Our Digital Business Transformation Services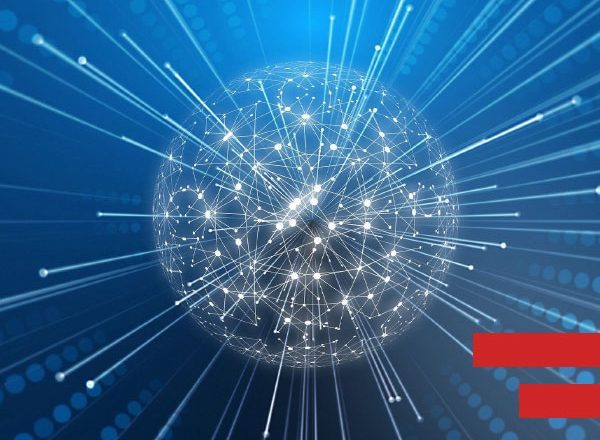 The pace at which the digital world is developing, if you do not make changes in the way you operate your business, you will soon be forgotten in the online web. To make sure that your business doesn't have a setback owing to the lack of participation or being outdated in a rapidly changing business community, we have just the thing for you – Web Application Development.
Web Apps Development services is the creation of application programs that are initially created and stored on remote servers and are subsequently delivered to the user over the Internet through the browser interface. Web Application Development involves display of technology that is strategically implemented to solve problems that interfere with the online operations that the user engages with. These Web Application Development Services though make the business operations extremely streamlined; they are invisible to the users.
Why Claritus Is The Best Option For Web Application Development?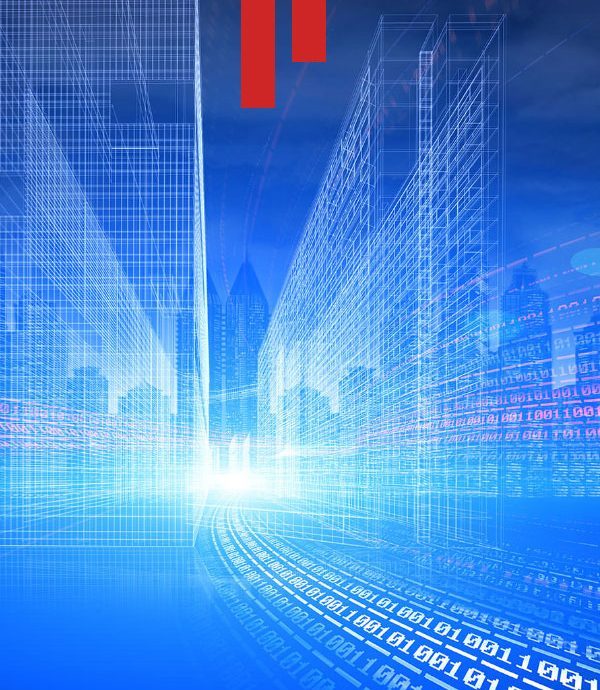 We, at Claritus, offer Web application Development Services that help our clients establishing a seamless user experience for their customers. We deliver secure applications to our clients, which meet all the usability, reliability and performance requirements. This is done by working with
AWS services
and trending AWS
IOT
analytics. We are a Custom Web Application Development Services Company where you can find hand-picked team of experts who work efficiently with the latest technologies like
PHP
MySQL, RoR, Drupal, .NET, Joomla, Laravel, Magneto,
MEAN Stack
, MERN Stack,
WordPress
, Python, HTML5 and
Java
. Our web apps developers put forth solutions that are responsive, have high quality standards and take less development time. By opting for our Web and
Mobile Application Development
services, you can receive a number of advantages including experienced interface designers and developers, strong focus on ROI and business requirements, adaptable custom applications, cost effective services and timely delivery, integration of complex features and use of latest technologies. These applications are developed with care after going through extensive processes of planning, management and development. These are a few aspects that set Claritus apart as an exceptional Web Development Agency.
// Drop us a line! We are here to answer your questions 24/7
// Success Story
Trusted by Leading Brands