From Data to Actions, Automate with Microsoft Power Automate Services by Claritus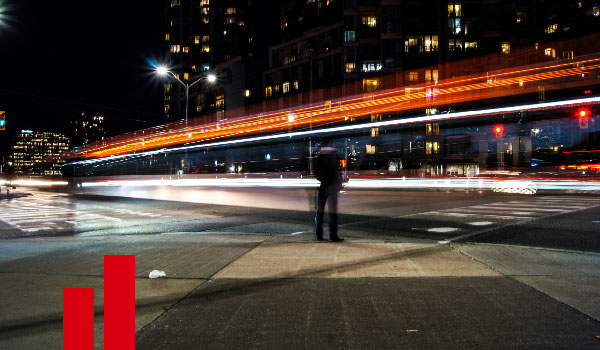 Microsoft Power Automate Consulting
Are you looking to create efficient and automated workflows? Streamline processes to maximise productivity? Construct bots and intelligent agents for your business? Claritus' team of expert consultants can help you unlock the potential of Microsoft Power Automate.
Automate Tasks, Maximise Efficiency and Unleash Your Business's Potential with the following Microsoft Power Automate Services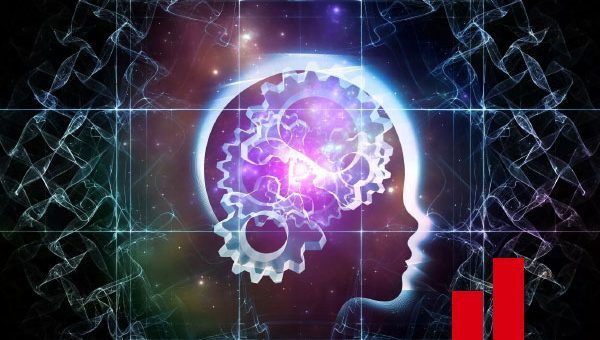 Microsoft Power Automate Integration Services
At Claritus, we understand the importance of streamlining your business operations. Our powerful suite of tools and features empowers your organisation to optimise performance with seamless integrations, customised connectors, and built-in libraries. With us, you'll be able to leverage multiple applications effectively through a single user-friendly platform – all while saving time and energy. Enhance your daily tasks and activities today with Power Automate Integration Services.
Microsoft Power Automate Development
Claritus is proud to be a Microsoft Power Automate Partner; with Microsoft Power Automate Development, a comprehensive solution for automating many regular IT processes. With its intuitive drag-and-drop interface and hundreds of preconfigured templates, this powerful automation platform makes it easy to develop reliable applications that save time and reduce errors. Additionally, real-time statistics give you the insights you need to accurately monitor your applications' performance for maximum efficiency. Cut through the complexity of IT development with Microsoft Power Automate Development from Claritus!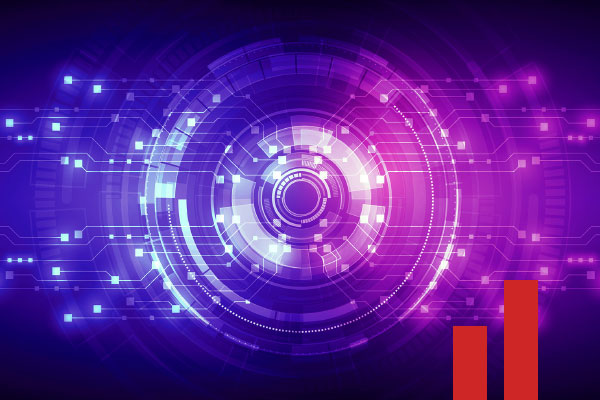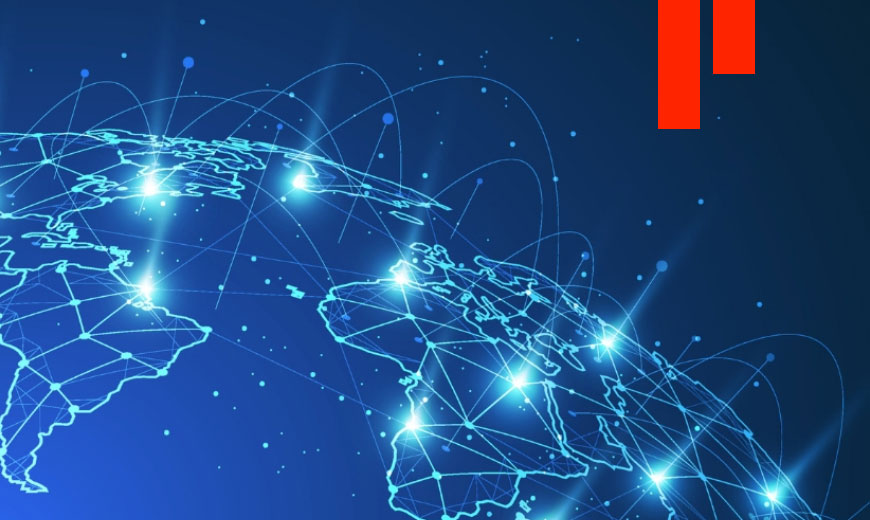 Microsoft Power Automate Implementation
Claritus has developed a comprehensive solution for automating business processes with Microsoft Power Automate. Our implementation process comprises a mix of technology and services that enable customers to create and deploy automated workflows easily. With our expertise and understanding of the platform, Claritus will help you accelerate automation adoption and drive faster time-to-value. We provide end-to-end service delivery, including consulting, training and support, to ensure your success in process automation.
Microsoft Power Automate Managed Services
Claritus offers comprehensive Microsoft Power Automate managed services to help you automate and streamline your business processes. Our team of experts is on hand to provide installation and configuration, troubleshooting and maintenance, training, and custom programming. With our managed services, you can rest assured that your system will be running smoothly and efficiently. We are dedicated to providing reliable, personalised Microsoft Power Automate Services to ensure that your business processes are running optimally.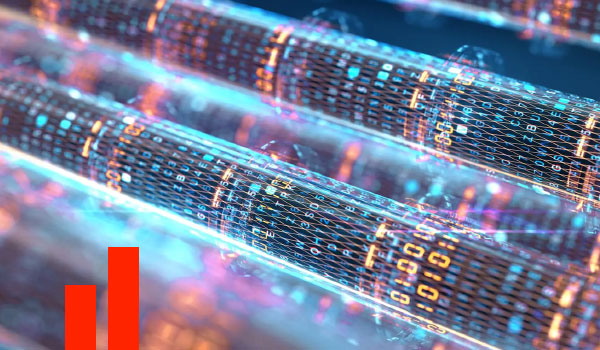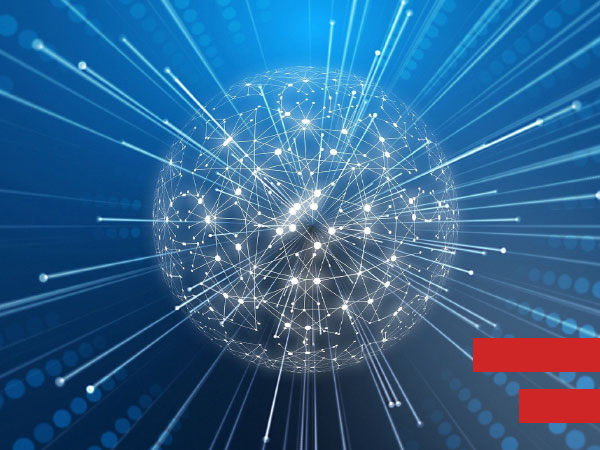 Microsoft Power Automate Design
Microsoft Power Automate Design by Claritus helps you stay one step ahead of the curve – an intelligent workflow automation platform designed to help you bridge the gap between people, data, and systems.
// Drop us a line! We are here to answer your questions 24/7
// Success Story
Trusted by Leading Brands