Our Digital Business Transformation Services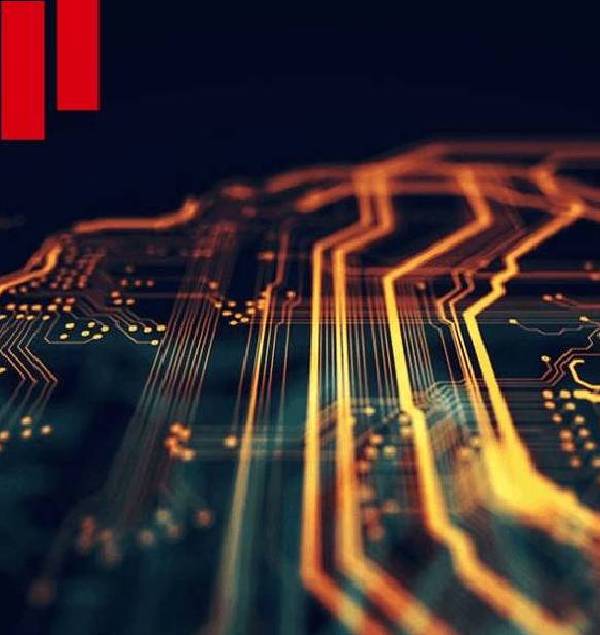 Manage Your Content Through Our CMS Development Services For Better Content Marketing For Your Business!
Content Management System is a platform for creating and modifying content on the digital environment. CMSs have a wide array of features, which can vary from system to system. Some of the most common CMS features are web based publishing, history editing, indexing, retrieval, format management and version control. Such systems can also provide tools that are relevant for one to one marketing.
Therefore, content management systems have become quite popular in the market because of their extreme usability. These systems help reduce a lot of manual work and helps organize and manage a website's content in an efficient way. Therefore, if you too are looking for such a system then Claritus, a well-known CMS development company, is the right place for you to go!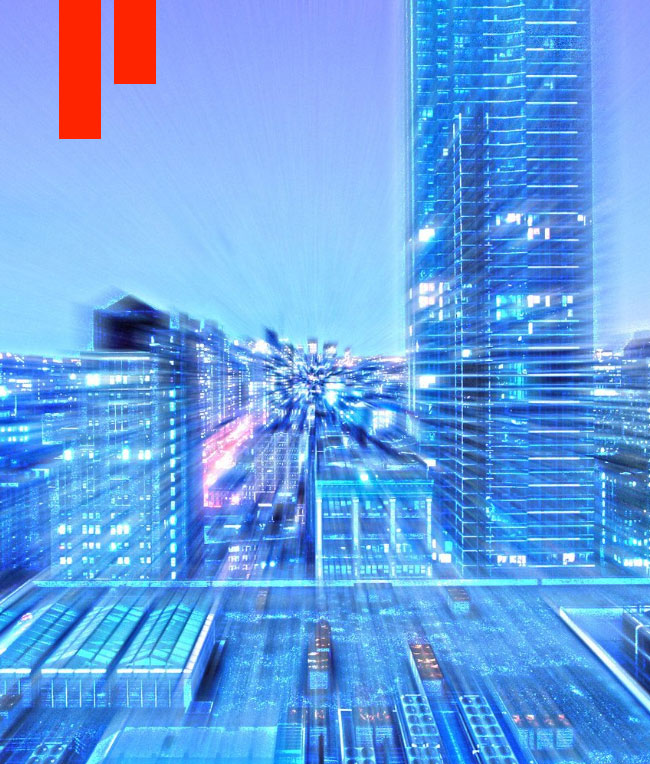 How can Claritus CMS Development Solutions Help You ?
Serving in the market since a long time, Claritus has been providing competitive solutions for CMS development that match all user requirements. Our CMS solutions can also help your business website get SEO friendly structure, Customizable URLs, Analytical tools, built-in mobile and tablet support and Content audit tools. This helps to improve the website's effectiveness, reduces its complexity and time consumption and also provides solutions that you can operate yourself.
A CMS development agency, Claritus, can deliver to you advantages such as URLs that are
SEO
friendly, CMS training, automated, partial and manual migration, consultation and social media integration. A few features of our manual migration include content clean-up, flexible manual migration and bug free migration. Our major CMS development services include Drupal development,
WordPress Development
and Joomla development.
At Claritus, you will find a team of expert CMS developers who have the right knowledge and experience in crucial areas like API integration, Content Clean-up, 3rd part tool integration and Content transfers. These are a few reasons, which have made Claritus well known in the market as one of the top CMS development firms.
// Drop us a line! We are here to answer your questions 24/7
// Success Story
Trusted by Leading Brands