Leveraging Blockchain Development to Transform Your Business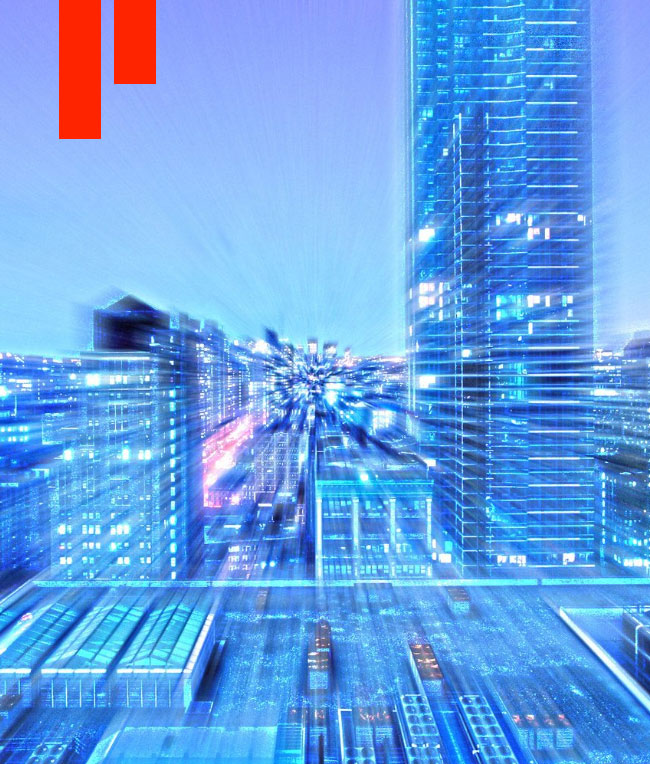 Are you looking for a full stack Blockchain development partner or need to supplement your team with specific expertise, We can help. Explore the potential of superlative Blockchain Technology with us and reevaluate the way that you transact. Claritus Consulting offers customized Blockchain Development Services to companies and helps them prepare for potential security & financial challenges.
The blockchain is among the most sought after technologies today that have revolutionized the FinTech sector through its revolutionary aspects. It's a common cryptographic ledger that stores data in a collection of blocks that are electronically connected to one another and are cryptographically protected. While originally the blockchain technology has been invented for its cryptocurrency domain, the latter has discovered its usage cases beyond the financial industry and through time, there was a drastic growth in the requirement of Blockchain Solutions.
We, At Claritus Consulting has been assisting companies to supply advanced guard & customized Blockchain App Development Solutions which are invented to refuel and enhance the total procedure of crypto transactions.
// Blockchain Technologies
Our Blockchain Technologies
Services Include
POC Development
We construct comprehensive mock-ups to examine ideas in actual business situations to spot gaps and examine the functionalities of this undertaking.
Smart Contract Development
Our specialists develop proficient and secure Smart Contract code to automate the implementation of procedures from Ethereum and HyperLedger Fabric.
Personal Blockchain Development
Create and execute a personal, Permissioned Blockchain to deal with the customer's particular business requirements by using cryptography to store information immutably on a dispersed ledger.
Cryptocurrency Development
We've developed several customized Cryptocurrency Platforms to construct a custom made cryptocurrency which may be used to get cryptocurrency established jobs.
Wallets Improvement
We've developed secure and decentralized desktop and portable pockets for Bitcoin, Ethereum and Altcoins.
Solidity
Ethereum based software and intelligent contracts are written in a language called Solidity. It's used to execute wise contracts in almost any Blockchain.
// Choose Claritus
Why Choose Claritus For Blockchain Development Services?
Claritus Consulting offers customizable and highly-scalable development solutions based on business requirement. We respond immediately and professionally to our customers' needs. We create a smoother journey for you personally in the area of blockchain.
In Claritus, we are aware that the heart of work transparency and, thus, provide high-quality assurance through our solutions. But we also offer you post-launch support to our valuable clients in every possible sphere and help them boost company productivity. Get in contact with all our Blockchain Experts, chances are waiting!
// Drop us a line! We are here to answer your questions 24/7
// Success Story
Trusted by Leading Brands