Experience the Cloud: Take a Leap with Claritus' Cloud Migration Services & Planning.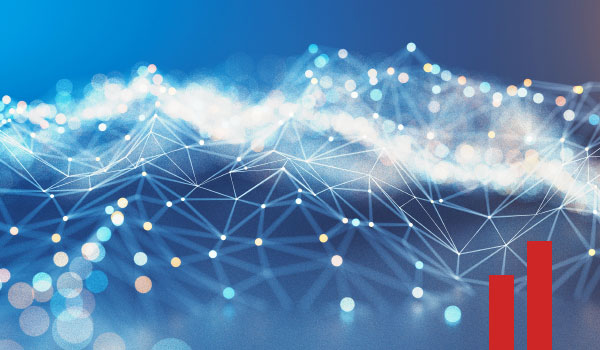 Make Your Infrastructure Migration Painless with Claritus
Cloud migration as a service by Claritus provides expertise and resources that allow companies to transition their infrastructure into the cloud successfully. Our professional services help customers plan, assess, migrate, integrate, and manage workloads across different clouds. Through this approach, you can ensure comprehensive security while they gain access to cost savings while migrating existing applications into the cloud environment. Additionally, we have reliable scalability options available throughout their IT operations in the cloud.
Migrate to a New Platform with Ease — Choose Our Platform Migration Service!
We are one of the leading cloud migration companies in the industry, providing businesses with solutions tailored to their individual needs. We provide an easy-to-use platform that simplifies the process of migrating data and applications from one environment to another. Our experienced team of professionals works closely with customers to ensure a seamless transition from one platform to another, allowing them to maximize efficiency and minimize downtime.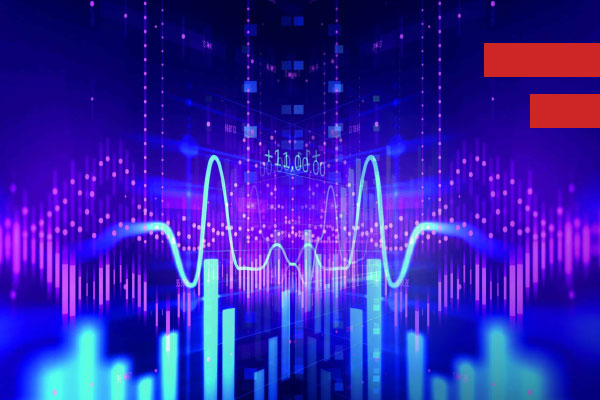 Reinvent Your Database Today with Professional Database Migration Service
Claritus offers comprehensive database migration services, ensuring smooth and safe data movement between different systems. Our experienced team can handle complex migrations with precision, reducing business disruptions and downtime. We complete your project on time and within budget while providing 24/7 support service. Our intuitive process covers every stage, from analysis to design, testing, and post-implementation support. Leverage our expertise and ensure a successful transition with professional database migration services from Claritus.
Migrate Your Applications Quickly and Securely with Our Application Migration Service
Claritus offers automated, secure, and accurate cloud application migration services. Our hassle-free process ensures that your existing applications are reliably migrated to a new server environment in no time. Advanced analytics provide detailed insights into the complexity of the migration process. Meanwhile, our comprehensive automation framework reduces human errors and helps cut down overall costs. Claritus' Professional Application Migration service is optimized for speed, security, and reliability—guaranteeing a smooth transition with minimal downtime. Experience the power of professional application migration today with Claritus!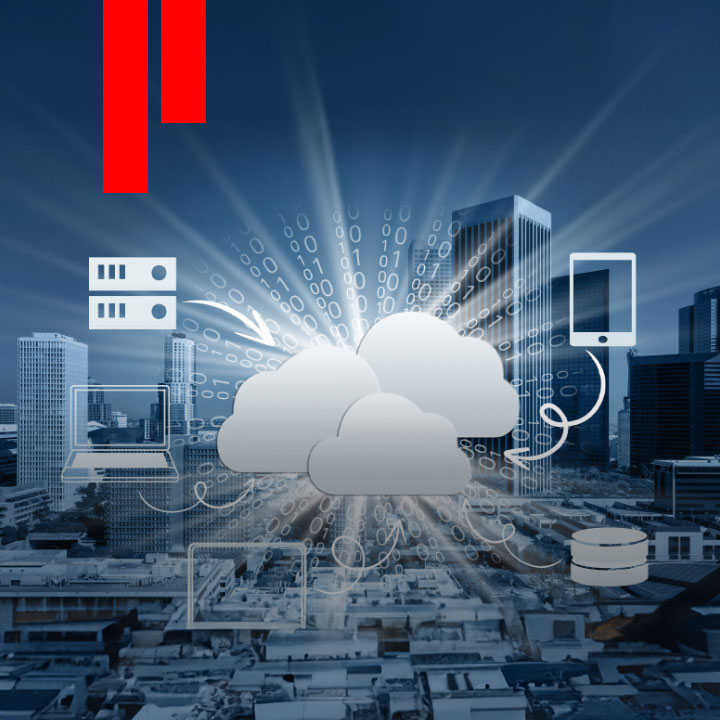 Choose Claritus for your cloud migration planning needs. We'll provide the best strategy for your business and help achieve a robust and successful cloud transition. Contact us today and get started on the path to efficient cloud operations!
// Drop us a line! We are here to answer your questions 24/7
// Success Story
Trusted by Leading Brands