You Got an App? We've got your back!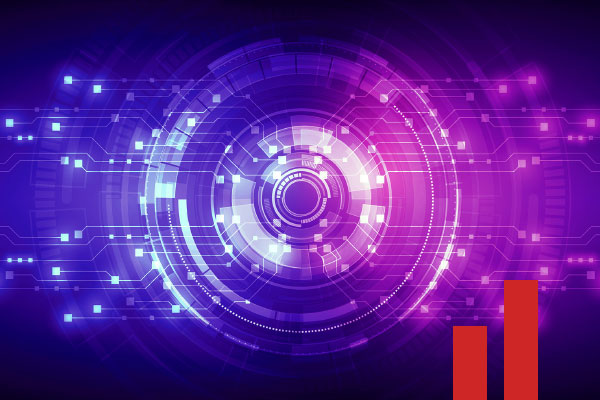 Your Trusted Partner In All Things App Maintenance & Support
You just implemented a killer web app or mobile application. Congrats! But having mission-critical, customer-facing applications comes with their own set of worries – how are you going to manage & maintain them? Claritus provides comprehensive website support and maintenance services for long-term optimal ops and user experience. Our team offers reliable 24×7 ongoing management, system updates & upgrades, plus cost-effective bug fixing, ensuring your customers have the best possible user experience every single time they engage with your product.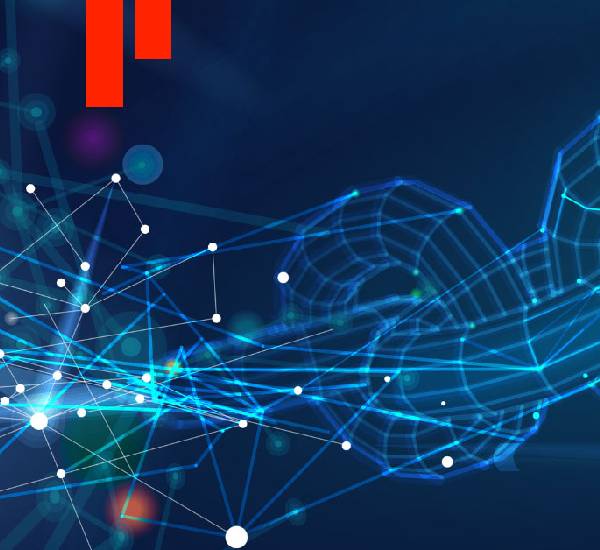 List of Application Maintenance & Support Services by Claritus
Claritus has got your back when it comes to application maintenance and support services! We're here to keep your apps running smoothly, so you can focus on enjoying the tech-tastic ride.
List of Website Maintenance and Support Services by Claritus
At Claritus, we've got your back when it comes to website support and maintenance! Our team of tech superheroes is here to save the day and keep your website running smoothly.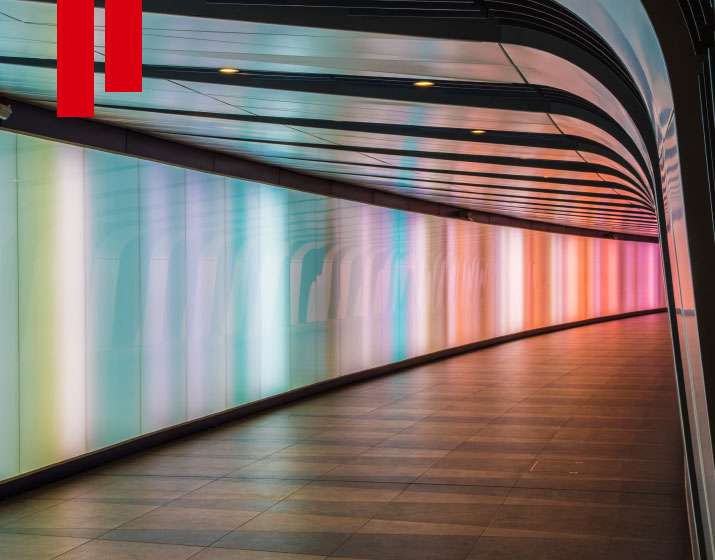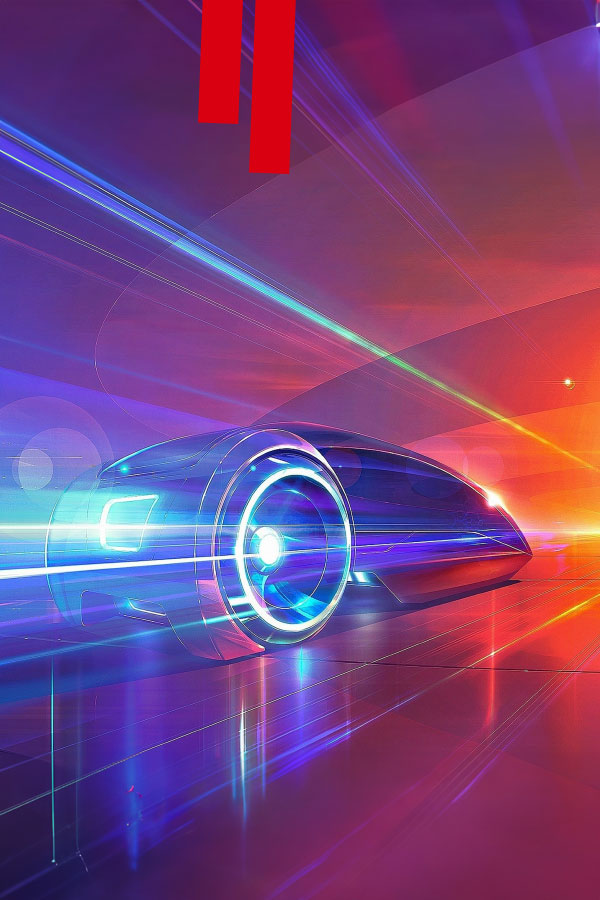 Benefits for Website Support and Maintenance | App Maintenance and Support Services by Claritus
Don't wait till your application falls apart – get the maintenance and support you need to keep it running smoothly! By utilizing our website maintenance services, potential issues can be identified and addressed promptly before they escalate into unmanageable situations. Trust us to keep your website in optimal condition. From emergency repairs to scheduled updates, our team of experienced professionals will make sure that every feature on your site works as expected. Stop waiting for disaster strikes –
Contact us
today and let's discuss how we can help protect your business from unplanned downtime or costly errors!
// Drop us a line! We are here to answer your questions 24/7
// Success Story
Trusted by Leading Brands