Our Digital Business Transformation Services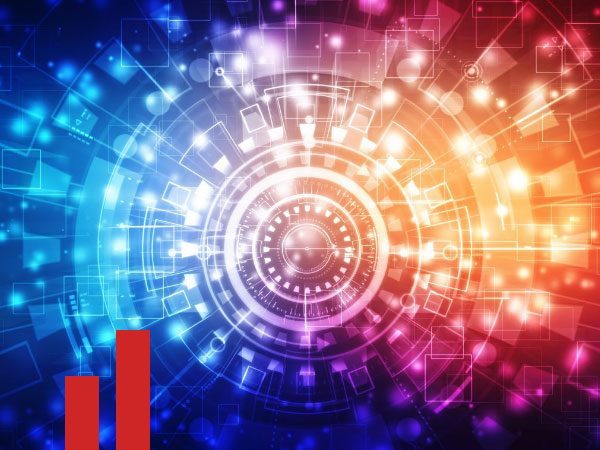 Crafting Every Future Responsive And Interactive
Different users have a different pattern for browsing and navigation. Our frontend development service is all about customizing the website and applications for your business. We push creativity with no boundaries and limits. With cutting-edge technology, our Frontend architecture and design services create engaging user experience. The user-interface is built based on the latest trends and the requirements given by the clients. The expert team works on various aspects of the website starting from header, front, and navigation, structuring and presenting the content. Our tool-kit at Claritus is powered up with the framework of Angular framework, Vue.Js, Reactjs Framework and similar technologies that can empower your business.
Frontend Development Services Provided by Claritus
A Business Card For Your Brand
A website set the standard of your business and marketplace. And you can imagine how much a Frontend Development Services company is important for you. Frontend Development is important same as Backend Development is important for your web. Then we are doing this job right for you. Crafting the website helps you to achieve more users for your platform, and the viewers' flow is going to be natural. With claritus's frontend developers team we are branding the new ethos of your company with every detail for the elements and components to leverage the credibility. We are equipped with the main framework of Angular now sets a dynamic application with MVVM to support third-party libraries. The most popular Javascript ReactJS framework has hot a new shape with our team working on JSX feature for the UI, and the Backbone.Js is rendering new models from time to time. With all the advancements offered at Claritus, your users can't help but love the website.
Claritus Offer Frontend Ninjas For Your Brand
Our front-end developers are creators and ninjas on real-time. They work with code perfection on every pixel that you see on your front. As a leading frontend development services company, the Claritus always ensure that we have innovative ideas for every platform. Many companies struggle is to optimize the website for the devices. Claritus works on the cross-platform optimizations that are compatible with every device. They look clean and coherent, the pixels are very sharp that make every design ingredient fascinating.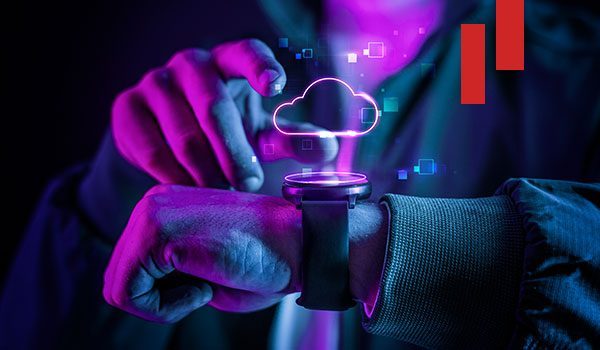 Knock-out challenges with every possibility provided at Claritus frontend development services.
// Drop us a line! We are here to answer your questions 24/7
// Success Story
Trusted by Leading Brands