Reimagine Your Tech with Claritus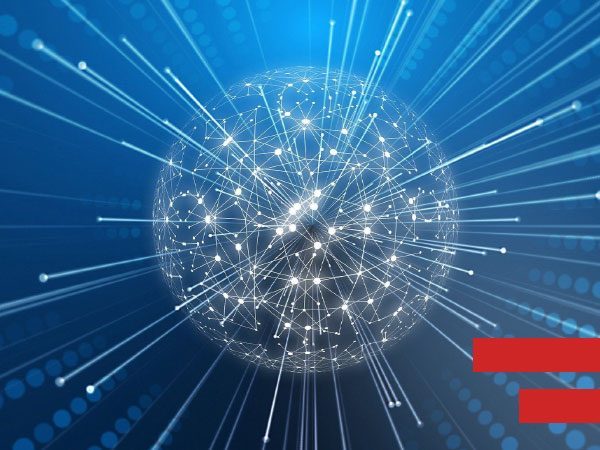 Claritus will Get You From Yesterday to Tomorrow, Today!
Ready to take your business applications into the modern world?
Join Claritus
– where we make application modernization a breeze. Our team understands that legacy and cutting-edge need not be mutually exclusive, which is why our services bridge the gap between them with ease. We unlock huge amounts of value from existing IT assets and quickly get you up-to-date in this everchanging technology landscape. Experience data modernization without hassles when you join Claritus' Application Modernization service – it's just what future success looks like so don't live outside of its reach any longer!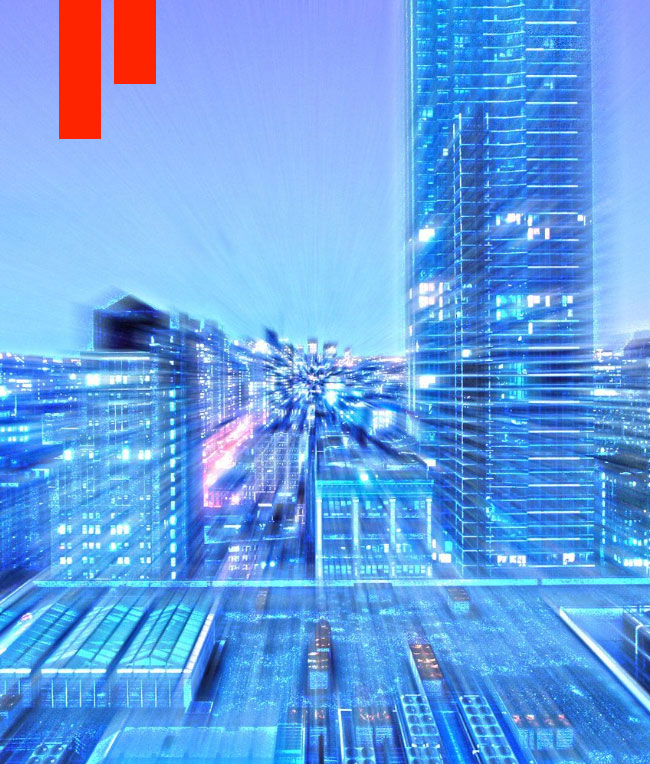 Claritus' Data Modernization Services Benefits
Application Modernization Services Claritus Offers
List of Application Modernization Services Offered by Claritus…
By offering these comprehensive application modernization services, Claritus empowers businesses to stay competitive in today's fast-paced digital landscape while maximizing the potential of their existing applications.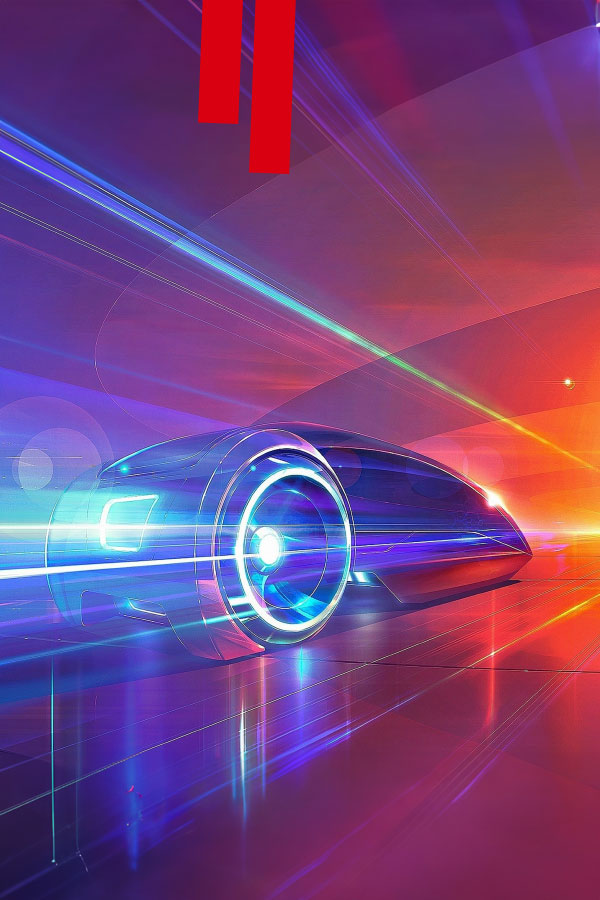 Don't let outdated software hold you back any longer! Take the leap into the future with Claritus's Application Modernization service.
Contact us today
and let's transform your applications into digital powerhouses that will leave your competitors green with envy!
// Drop us a line! We are here to answer your questions 24/7
// Success Story
Trusted by Leading Brands