MEAN | React Native | API
A market leader in the professional services domain that offers a range of amenities to its end users in the areas of Tax, Risk and M&A advisory services. The company has been offering personalized yet innovative solutions in these areas by leveraging its proven industry expertise and extensive focus on quality.
The company wanted us to leverage the power of mobile platforms that would enable its vast range of end customers to file their tax returns in a few easy steps while ensuring that the required data is captured in a safe and secure manner.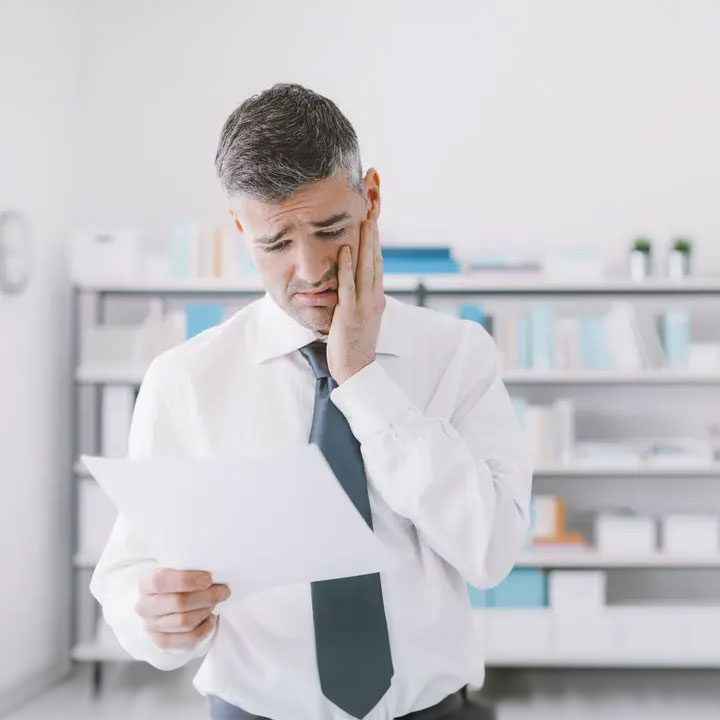 // Drop us a line! We are here to answer your questions 24/7
// Success Story
Trusted by Leading Brands