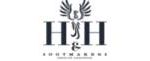 Magento | Hybrid - Flutter | API
H&H, a brand also known as "His and Hers'; is a luxury shoe and boot maker for men and women headquartered in Austin, Texas. The standard of sustainability, integrity along with good choice of materials make them an emerging leader in the industry.
The client was running their business successfully through offline marketing. However, they felt the need to create a brand across geographies with their presence online through an Ecommerce platform.
As they specialized in custom shoe manufacturing, it was difficult to sell their goods through just a simple online platform.This meant adding various features and structures which would enable the user to add his/her foot measurements.
Besides this, for business growth, key aspect was tracking the user journey on the website which would allow them to optimize their business in a result-oriented fashion, keeping in mind that user should be able to book an order easily.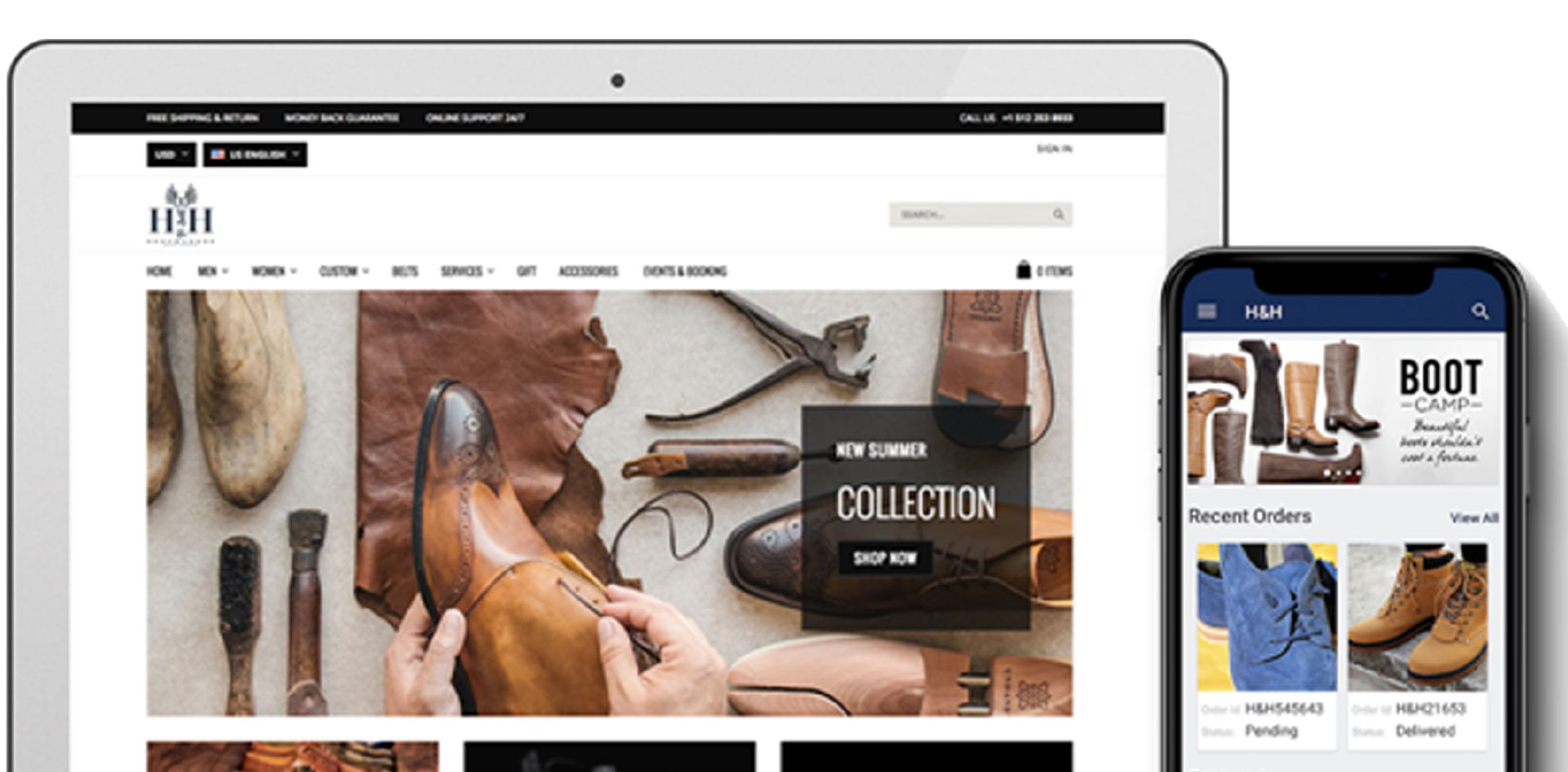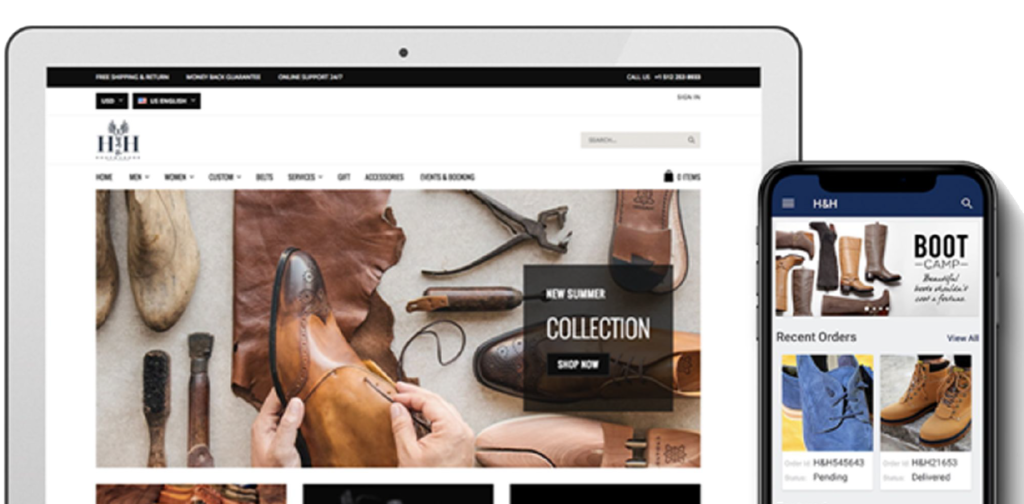 // Drop us a line! We are here to answer your questions 24/7
// Success Story
Related Projects