A 'Zure' Way to Reach Your Cloud Infrastructure Goals with Claritus!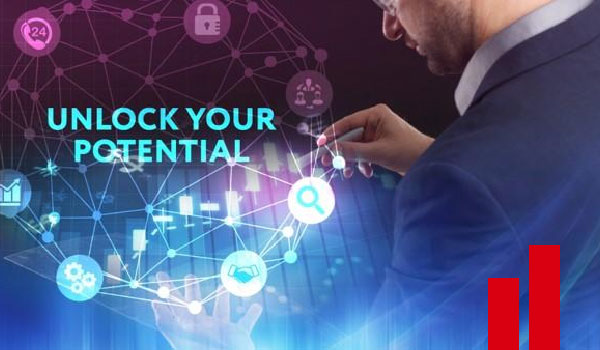 Microsoft Azure Cloud Services
Claritus is a leading provider of Azure cloud infrastructure and network services. Our team of highly trained professionals is expert in taking advantage of the latest Azure web services technologies to ensure that businesses get secure, efficient, cost-effective solutions tailored to their individual needs— from building scalable web applications or customizing existing systems down to specifying storage requirements for big data projects. We take pride in providing our clients with innovative Azure network services backed by world-class customer service that gives them control over their business operations like never before.
Azure Infrastructure Services Provided by Claritus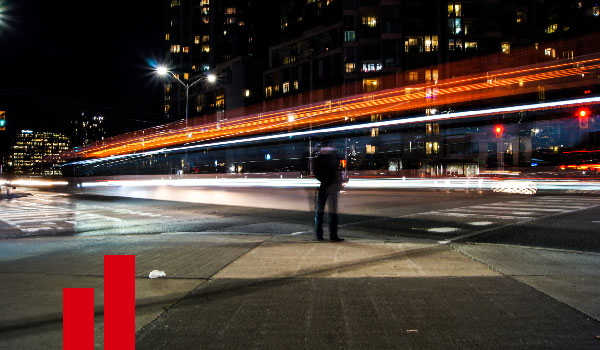 Microsoft Azure Cloud Services
Claritus helps cloud users make optimised use of their Microsoft Azure services with Microsoft Cloud solutions. Our expert team can advise on best practices for the efficient use of Azure data services, automated processes, machine learning, distributed workloads, and more.
With Claritus' Azure consulting services, secure your Azure environment. Our Azure security services will work to protect your data, applications, and infrastructure from threats of all kinds. Our Azure infrastructure services ensure your data is safe and secured.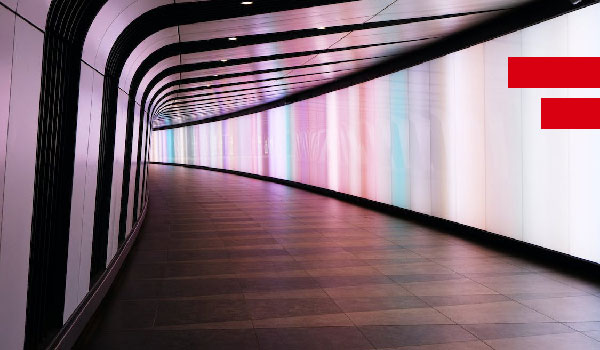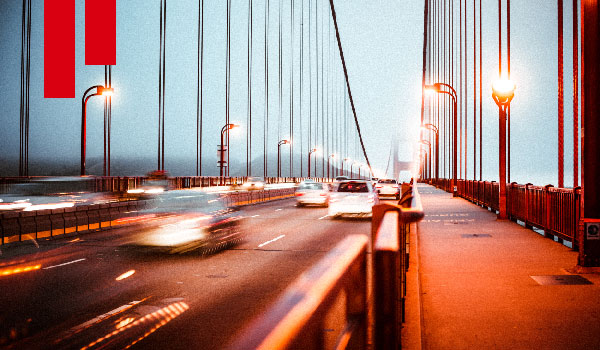 Microsoft Azure Cognitive Services
Claritus offers an array of services powered by Microsoft Azure Cognitive Services, allowing you to quickly set up intelligent applications and analytics solutions on the cloud. Leveraging this powerful Azure platform-as-a-service, you can efficiently and cost-effectively build intelligent applications that can gain insights from data and natural language, recognize images and video, detect anomalies, and more.
Claritus offers Microsoft Azure Storage backed by customized Azure backup services to ensure your data is always safe. With our deep expertise in the intricacies of Azure data migration services and software engineering best practices, we guarantee optimal performance with an easy transition process from start to finish.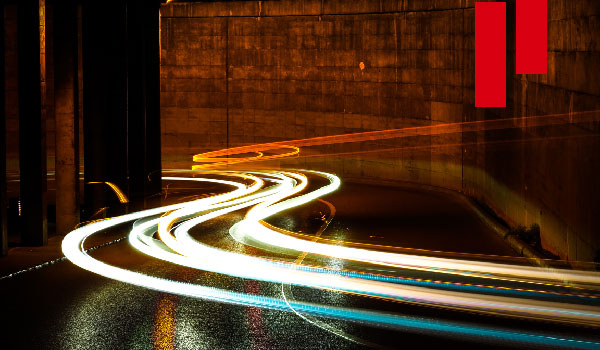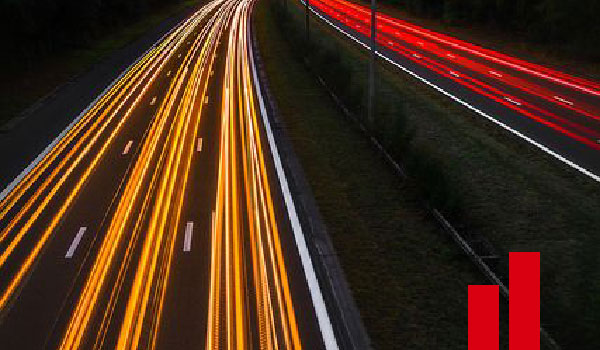 With Claritus, you can move your IT infrastructure to the cloud with Azure Virtual Machines. Enjoy unparalleled scalability and flexibility with access to a wide range of operating systems and mission-critical applications that offer rapid deployment in minutes. As an Azure IAAS service provider, our zero downtime migration will make sure no disruption happens during peak hours or off times while our high availability cluster ensures performance is continuously monitored for peak efficiency – all managed through robust security protocols including encryption at rest as well as data loss prevention tools like intrusion detection and threat protection services.
Let us help transform your vision into a reality. Up up, and away – Fly High With Claritus today!
// Drop us a line! We are here to answer your questions 24/7
// Success Story
Trusted by Leading Brands