Our Digital Business Transformation Services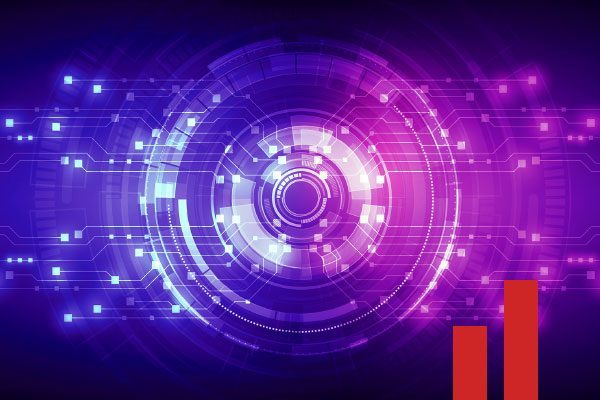 When the entire world is going digital, the only way you will stand a chance in the competitive market, is by going digital yourself. One of the key areas you need to focus on to stand your digital ground is by working on your Mobile App Development is association with our Mobile App Development Agency.
Mobile Application Development refers to the process of the development of a mobile application for mobile devices. It is a systematic procedure that involves writing software for small and wireless computing devices, like smartphones and tablets. One thing that differentiates Mobile Application Development from traditional software development and its uses is that the Mobile Apps Development Services are specifically written and structured in a way that makes optimum use of the particular features of the mobile device in question.
Looking For Best Mobile Apps Development Services? Choose Claritus.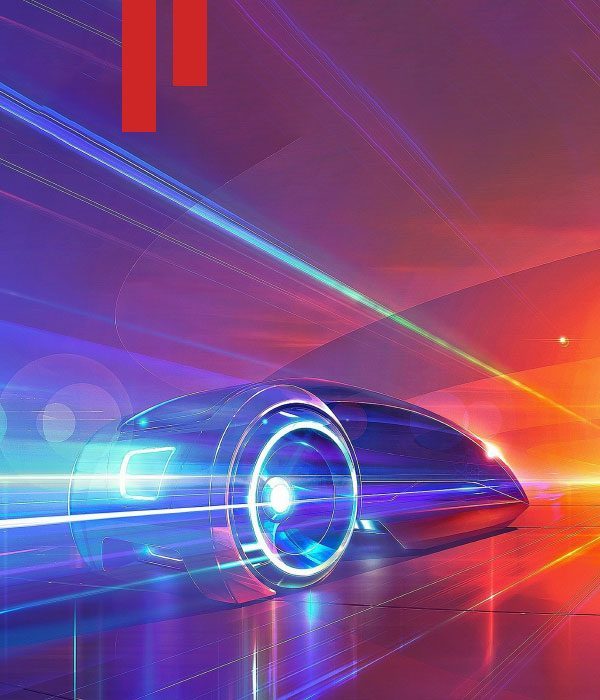 To thrive in any market, it is imperative that you understand how it functions and the current market trends that you need to be aware of, so that you can use them to your advantage. The services offered by
Claritus
, a mobile apps development agency, can help you achieve just that. A few of our services include mobile apps consultation, design, discovery, development, deployment, support, maintenance and applications marketing. At Claritus, the team of mobile apps developers expert professionals who have a lot of experience in this field. Therefore, through our services you can get advantages like 100% transparency, honesty, experiences mobile app interface designers and developers, coding guidelines and standards, excellent coding standards with rails testing scenarios, latest technologies and much more. We develop mobile applications for platforms such as iPhone, iPad, Tablet, Android phones or IOT!. We are a mobile apps development services firm who has years of experience in building highly scalable, and compatible mobile applications. We specialize in the development of all types of mobile applications including
Native Mobile Apps Development
for Android, iOS and Windows and
Hybrid Mobile Apps Development with Ionic
,
ReactJS
, Xamarin,
ReactNative
, etc. We cater to a wide array of business sectors, which includes educational, health and fitness, gaming, social networking, ecommerce, retail, and much more.
// Drop us a line! We are here to answer your questions 24/7
// Success Story
Trusted by Leading Brands