Don't Wait for Disaster to Strike – Get Claritus's Business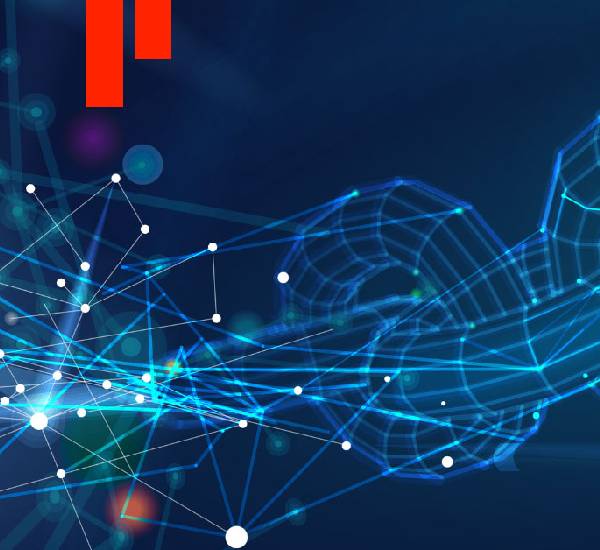 A Business Continuity Plan (BCP) is an invaluable tool for any business striving to stay ahead of the curve and prepare for the unexpected. It serves as a roadmap for success, outlining strategies, policies, & procedures that can help maintain operations even in the face of disruption. With the right BCP in place, organizations can proactively counter potential threats and take steps to reduce downtime and safeguard the health, safety, and well-being of their employees and customers.
Prepare for any unexpected eventualities with Claritus's Business Continuity Solutions. Our well-crafted Business Continuity Plans (BCPs) are designed to give your business the best chance of quickly rebounding from a disaster or emergency. Our BCM specialist can provide you with invaluable guidance in creating a well-structured continuity plan that prepares you for any possible disturbances or outages. With our expertise in Business Continuity Consulting, you can have peace of mind knowing that your organization will remain running no matter what surprises come your way.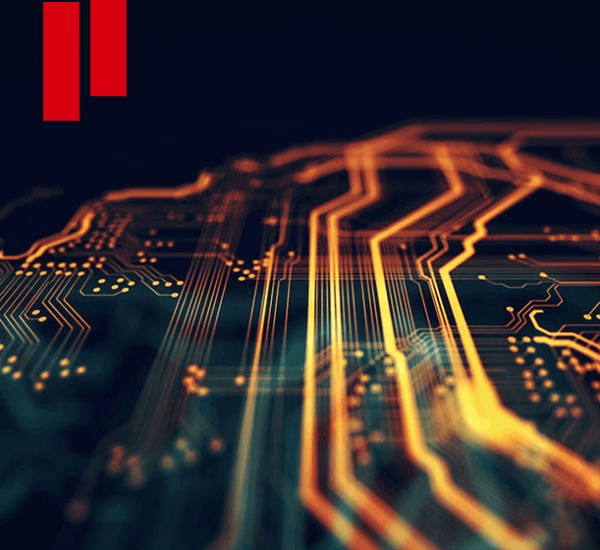 Stay One Step Ahead with Claritus Disaster Recovery Services!
Being prepared for a disaster is crucial – with Claritus' Disaster Recovery Services, you can rest assured that your business will remain resilient in the face of unforeseen events.
Our team of certified experts have years of experience providing customized and comprehensive Resilience Consulting services to help organizations protect their investments. We provide end-to-end disaster recovery planning and testing, so you'll be ready for anything that comes your way. Our experts provide tailored advice on disaster recovery strategies such as backup and data redundancy plans, cloud security protocols, and continuity planning to keep your business running no matter what happens.
With Claritus on your side, you can stay focused on running your business while we handle all of the complexities of preparing for disaster. Get peace of mind knowing your business is in safe hands with Claritus.
Need a Secure Data Backup? Claritus is the Clear Choice!
Certified reliable business continuity services from Claritus. Back up your valuable data with our enterprise cloud backup solutions — designed to safeguard your business against unexpected threats. Our backup as a service ensures that you can access all your critical data, even if there's a power outage or server downtime. With Claritus, get secure, seamless enterprise backup solutions with our award-winning support team and 24/7 monitoring. Enjoy peace of mind knowing your data is backed up and secure at all times.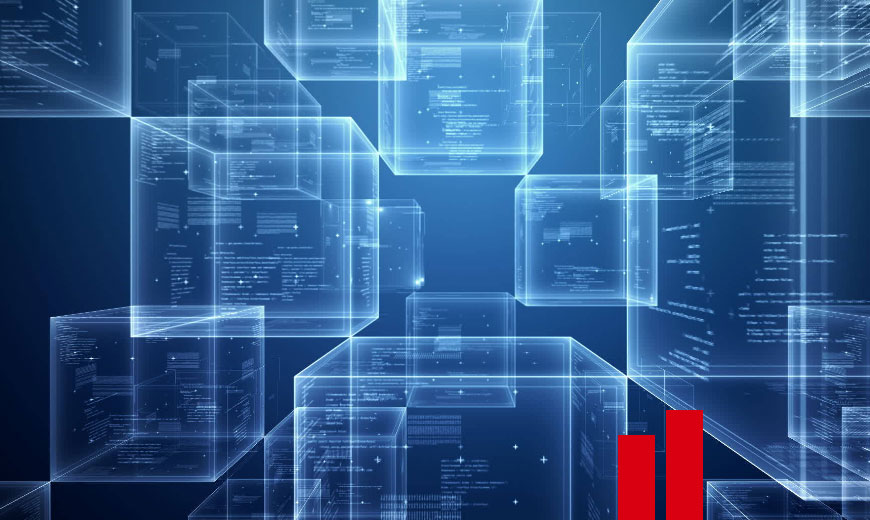 // Drop us a line! We are here to answer your questions 24/7
// Success Story
Trusted by Leading Brands