// our services
We Offer a Wide Variety of IT Services

FrontEnd | Web | Mobile | Testing | Support Services | Application and Data Modernization

Azure Infra | Migration | Managed Services | DevOps | Business Continuity | Modern Workplace | Adobe

Resource Augmentation | IT Teams on Demand | Finance and Accounting | Virtual Assistant | Mortgage Services | Digital Marketing
// About Us
Soft Skills, Hard Work: Our Full-Cycle Software Development Team Mastered It All
At Claritus, our full-cycle software development team is a shining example of what hard work and dedication can achieve. From planning and building to testing and debugging, each member of the team brings their unique skills and perspectives to the table – which is why we experienced rapid success in product development. The team works together in perfect harmony and strives continuously to bring innovations to the software world. Our full-cycle development squads have done us proud, and we can't thank them enough. Check out our
About us
page to learn more about their impressive work!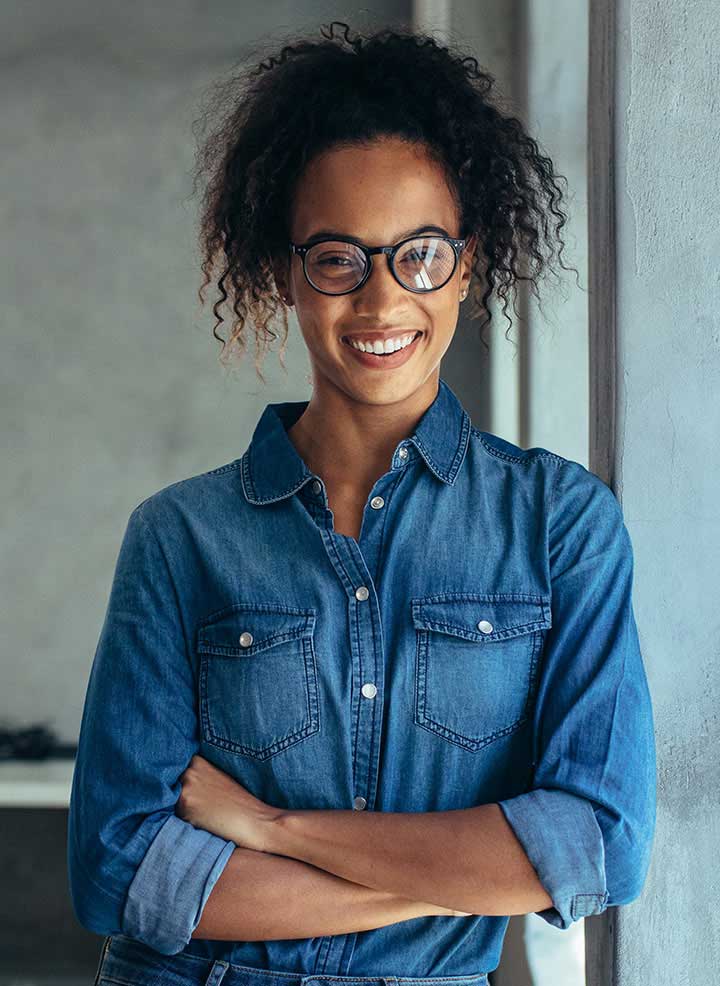 // Our Success Stories
Our Dexterity & Adroitness Speaks Through Our Competency To Work
// Drop us a line! We are here to answer your questions 24/7
// Drop us a line! We are here to answer your questions 24/7
// Brand Partners
Trusted By The World's Leading Brands Since 2008
// our clients
We are Trusted by 15+ Countries Worldwide
JOEL UGBOROGHO
Founder & CEO, CenHealth
"Our experience of working with Claritus Consulting for the past few years has been a very good one and the technical expertise the company brings on-board complimented our existing team. In addition, the management of the development process of our technical solutions was very collaborative in terms of requirements specification, solution brainstorming and efficient in delivering the technical end products."
Paul Wahba
Founder, Rutts Catering, LA, USA
"I hired Claritus Consulting about 1 year ago, I needed help with making a order taking software for my business. At first, I was concerned outsourcing work to another world, but after they complete a raft draft work and sent it to me, I started believing in their work. After working with the team, I was confident that these were right people and they will do my software the way I wanted it."
Geoffrey Bourne
CEO & Founder, RETIRETY, USA
"Claritus was key to building my platform. Without the expertise of Claritus, we wouldn't have been successful. They were more than just technology builders, but partners to grow our business."
Edwing Fuentes
Business Intelligence Head, Blue Star Foods, USA
"It's a generous and flexible team, like working with family: we plan, we fight, we settle, we achieve…together"
Sajin Nelson
United Kingdom
"A world- class, excellent team with talented and skilled personnel. They are able to understand your needs and produce a quality deliverable . I enjoyed my time working with them."
Landry Touba-Kobenzo
France
"Great experience"
Vlad A
United States(Huntington Beach)
"The whole team provided high-quality services. Thank you!"
Joshua Dewitt
CEO, Bithome Inc.
"We have worked with Claritus Management Consulting for years. Their unwavering commitment, exceptional expertise, and innovative approach have played a pivotal role in our business. Their communication, knowledge, and willingness to tackle the complex problems in our multi blockchain, mining and staking solution by leveraging pool mining capabilities of individual user desktops, have been instrumental in positioning our unique multi-blockchain platform. Claritus continues to contribute significantly to the development of our vision and evolving business dynamics."
"Very thorough and professional. Set clear and honest deadlines from the beginning which were met in a timely matter. I would definitely recommend working with Claritus Consulting."
"The whole team provided high-quality services. Thank you!"
NFT Token and Marketplace development
"It was fantastic to work with the team at Claritus Management Consulting. They were very professional, and unlike other agencies, I was impressed by their project management and tracking. Project went through without a hitch, . Communication was great and they were very cooperative. look forward to working with Claritus team again!"
// Insights
Industry Insights and Thought Leadership
// Drop us a line! We are here to answer your questions 24/7