Claritus' Recruitment Process Outsourcing (RPO) Service offers a solution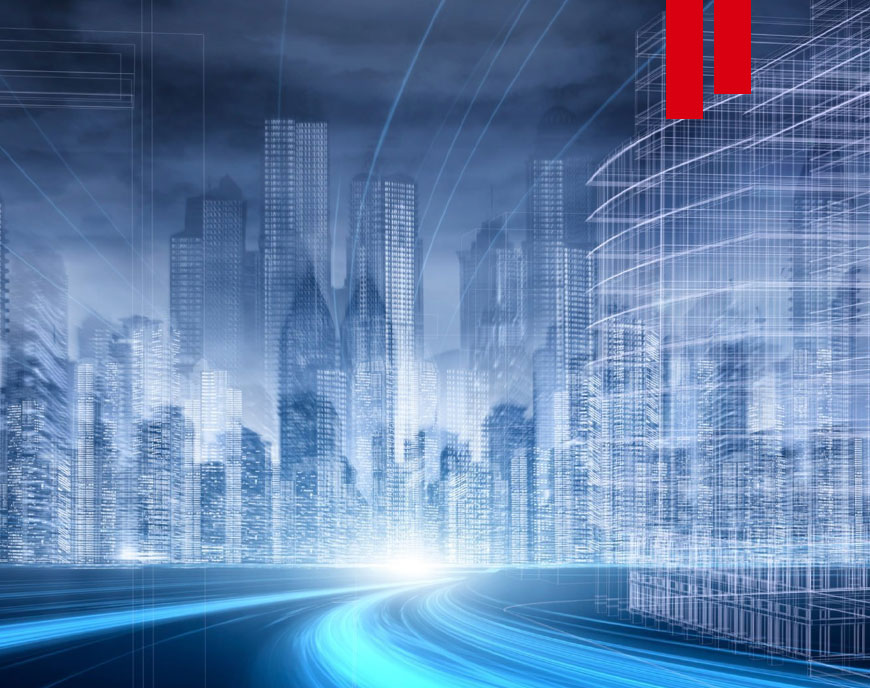 Take the hassle out of recruitment with Claritus' RPO Services
If you're a business leader determined to ensure your company is staffed with the right talent but find it difficult to devote the resources and focus needed for successful recruitment – then Claritus' Recruitment Process Outsourcing (RPO) Service offers a solution. Our proven model provides full life-cycle capabilities through which your organisation can quickly source, assess and hire top-quality talent.

Our team of experts offers smart, effective recruitment solutions tailored to your specific needs. We provide the industry's leading job-boarding platforms and software, along with experienced recruiters and a comprehensive suite of RPO services. With these powerful tools in your corner, your organisation can make better hiring decisions faster.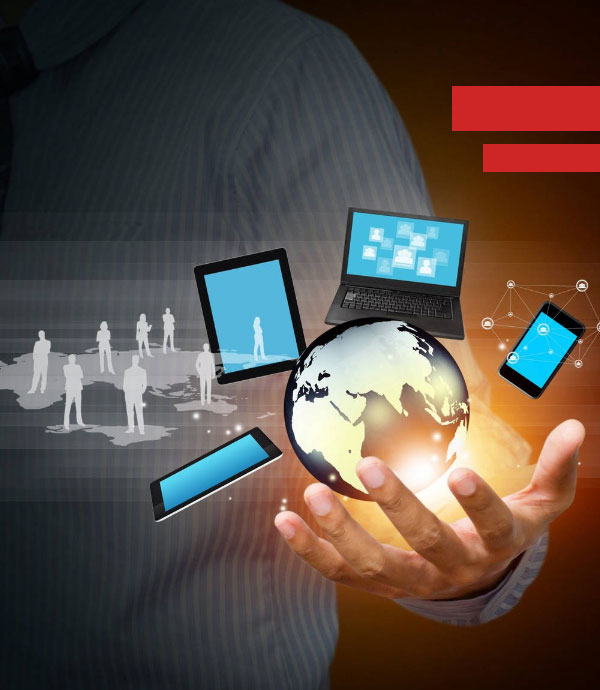 Why Claritus for Recruitment Process Outsourcing services?
We have a team of highly trained professionals who have extensive experience in recruitment process outsourcing, ensuring that we can deliver top-notch results every time. We are committed to providing personalised service to each client, tailoring our approach to meet their individual needs and achieve their desired outcomes. With our Offshore recruitment process, you can count on a streamlined recruitment process with improved accuracy and efficiency. We also offer competitive pricing, ensuring that you get the best value for your money. Experience the Claritus difference today.
Contact us now
, and let's discuss how we can make your recruitment process more efficient and cost-effective with our recruitment process outsourcing service.
// Drop us a line! We are here to answer your questions 24/7
// Insights
Industry Insights and Thought Leadership