Take Control of Your Business with Claritus Managed Services – Empower Your Team and Streamline Business Processes.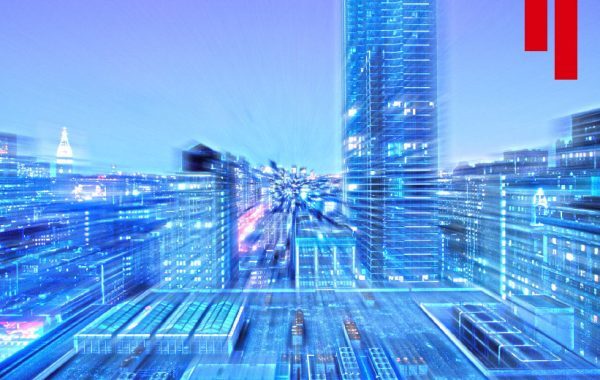 What Managed Services Claritus offers? Don't get lost in IT. Let Claritus be your guide
Claritus's IT Help Desk is your source for reliable managed IT services. We provide 24/7 support, enabling you to access technical expertise whenever you need it. Our experienced technicians are available to troubleshoot any problems you may experience and guide you through technology-related hurdles. Our proactive monitoring and maintenance also ensure that your network remains secure, stable, and up-to-date. With Claritus a leading managed IT services provider, you can focus on what's important while we take care of your tech needs. 
Claritus Managed Cloud Services: Maximizing Efficiency and Minimizing Risk.
Claritus, your trusted managed services provider, provides cloud computing solutions to keep your business running at peak performance. Our intuitive platform and robust architecture streamline the process of scaling capacity, reducing latency, and staying compliant with industry standards. By outsourcing the management of applications, databases, security patches, virtual networks, and storage, you can rest assured knowing your data is safe and secure. With Claritus on your side, you can focus on growing your business while we handle the technical details. Take advantage of our managed cloud services today and unlock your business's true potential!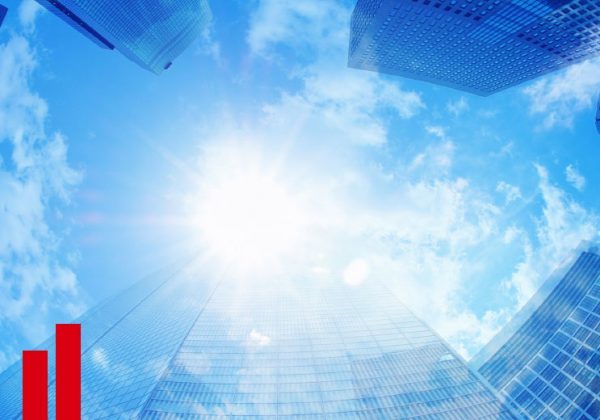 Put Your App in the Hands of Pros with Claritus Managed Application Services!
Claritus provides Managed Application Services that deliver cost-effective, tailored IT solutions. Our qualified professionals enable you to focus on your core business needs by delivering proactive and preventative support to ensure optimal system performance. Our application management expertise helps optimize the user experience and empower informed decision-making. Our services include monitoring, troubleshooting, issue resolution, patching, and upgrades– all of which are managed by experienced, certified engineers. With Claritus managed services company, you can rest assured that your applications are in safe hands.
Wrap Your Business in the Security Blanket of Claritus Managed Security Services!
Claritus is an IT managed services provider offering superior cybersecurity with managed security services. Our team of experts monitor and protects your systems, networks and data 24/7, ensuring overall system health and performance. We provide real-time insights, proactive threat detection, and advanced security solutions that can be tailored to any industry. Invest in your business' security with Claritus Managed Security Services for superior protection.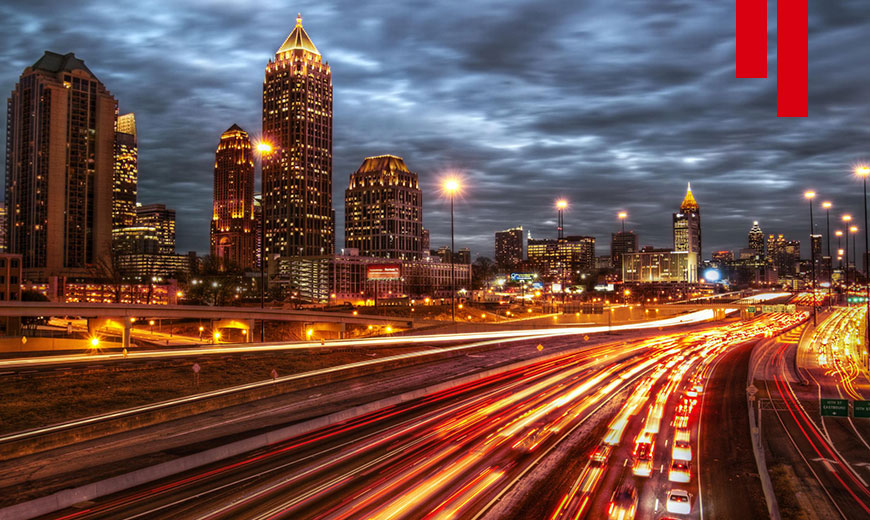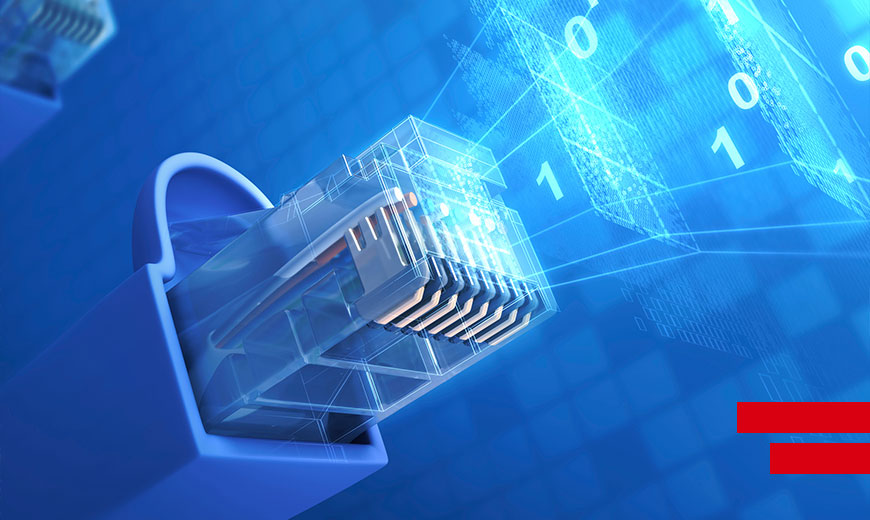 Uncomplicated Server Support for a Seamless Experience with Claritus
Claritus is one of the leading managed service provider companies, that offers comprehensive and reliable server support. Our cloud-based system helps you easily monitor and manage your servers, ensuring they stay up and running 99.9% of the time. With our intuitive control panel, you'll always have the necessary visibility and control to prevent downtime. From daily backups to anomaly detection, enjoy the enhanced performance. Get peace of mind and let us take care of your server needs with Claritus.
// Drop us a line! We are here to answer your questions 24/7
// Success Story
Trusted by Leading Brands