The Future is Virtual: Enter the Metaverse with Blockchain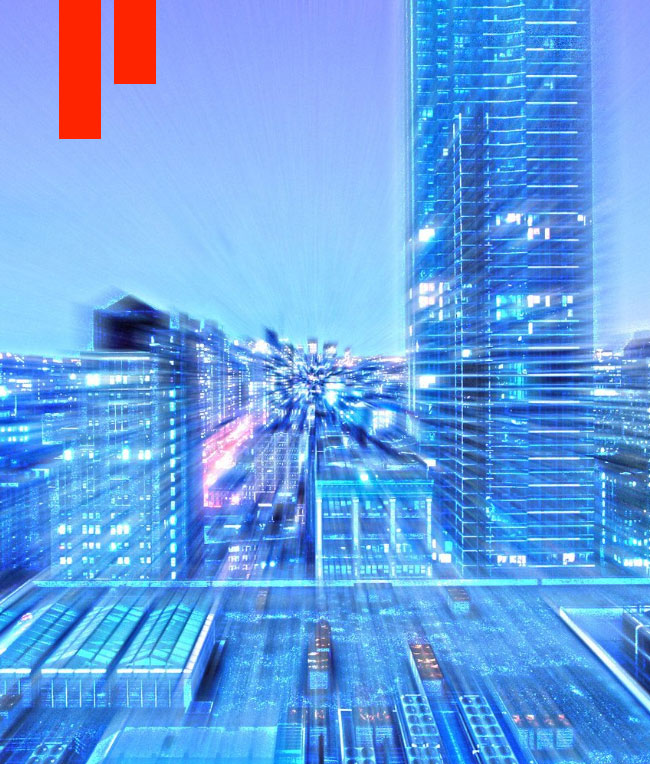 Claritus is a leading provider of Azure cloud infrastructure and network services. Our team of highly trained professionals is expert in taking advantage of the latest Azure web services technologies to ensure that businesses get secure, efficient, cost-effective solutions tailored to their individual needs— from building scalable web applications or customizing existing systems down to specifying storage requirements for big data projects. We take pride in providing our clients with innovative Azure network services backed by world-class customer service that gives them control over their business operations like never before.
Take the plunge and join the future of reality with Claritus. Our metaverse technology services are designed to make your journey as smooth as possible, from building an entire universe or optimizing existing ones for the best performance – whatever you need, we'll have it delivered faster than ever before! Contact us today to experience next-level entertainment and explore new possibilities in this world beyond ours with metaverse and blockchain technology.
Blockchain-Based Metaverse Services Provided by Claritus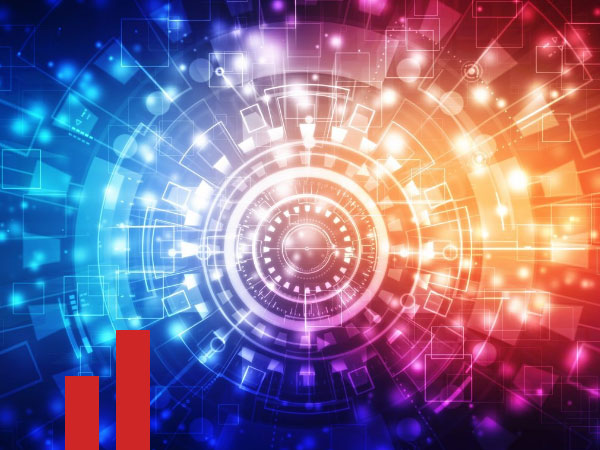 Metaverse Development Services
Claritus provides specialized blockchain-based metaverse services to design and develop fully immersive 3D virtual environments that provide a sense of exploration, discovery, and presence. Our team can customize or build entirely new blockchain technology metaverse virtual spaces and worlds that allow the user to interact with their surroundings through realistic physics and purpose-built interactions.
Claritus can connect your digital products and services with popular metaverse blockchain technology such as Sansar, High Fidelity, and JanusVR, providing seamless integration with users' existing media accounts, networks, and more.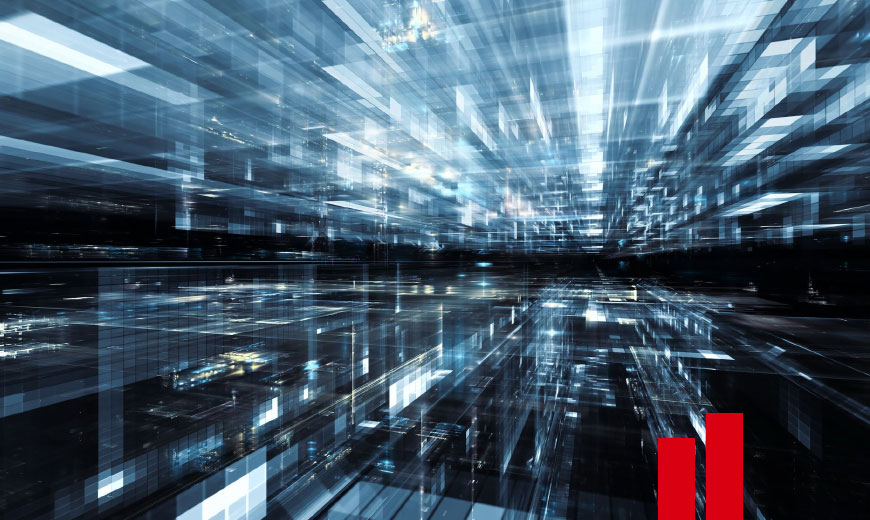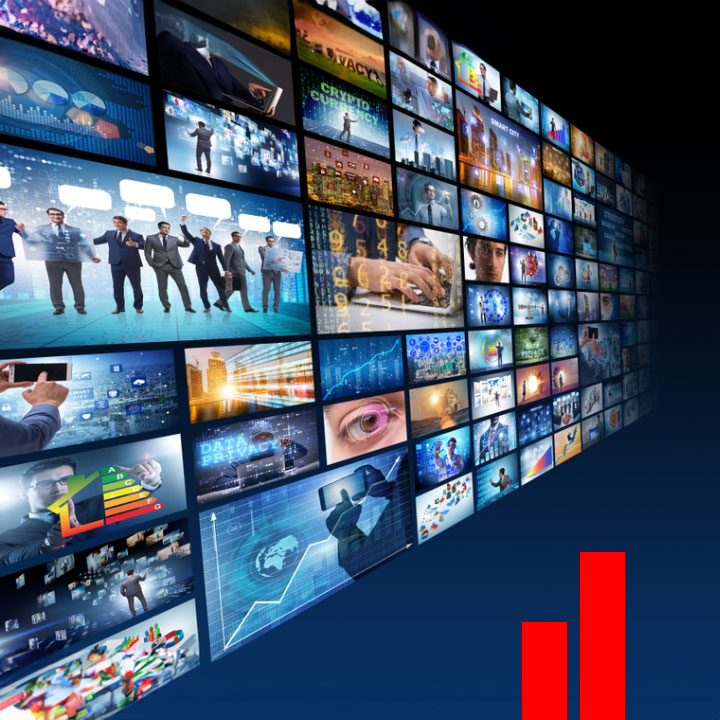 Virtual Events and Conferences
Claritus can set up virtual venues for conferences, events, or other gatherings that allow for real-time communication and collaboration between attendees. As a metaverse technology company, Claritus provides an unparalleled remote experience for virtual gatherings of all sizes—from intimate meetings to large-scale productions.
Metaverse Marketing Solutions
Claritus provides full-service Metaverse Marketing solutions, helping businesses to create, maintain and optimize their presence in the blockchain-based metaverse. With Claritus' expertise in the virtual metaverse world architecture, environment design, content creation, and interactive media, we can ensure that your brand gains maximum visibility in the virtual space.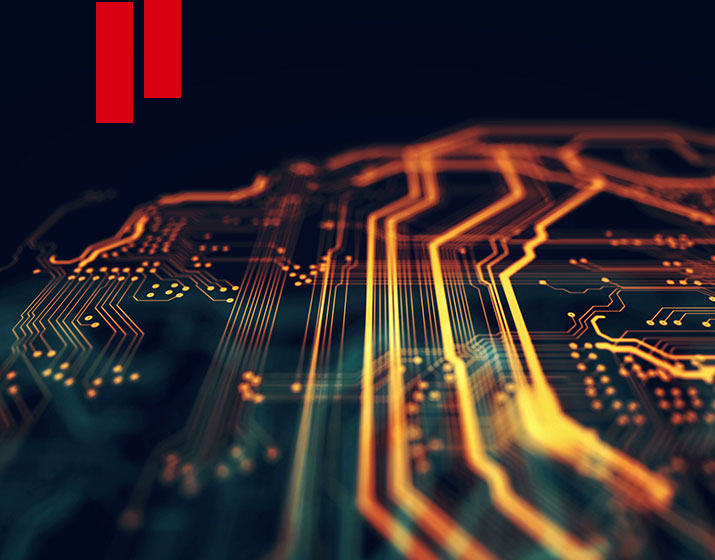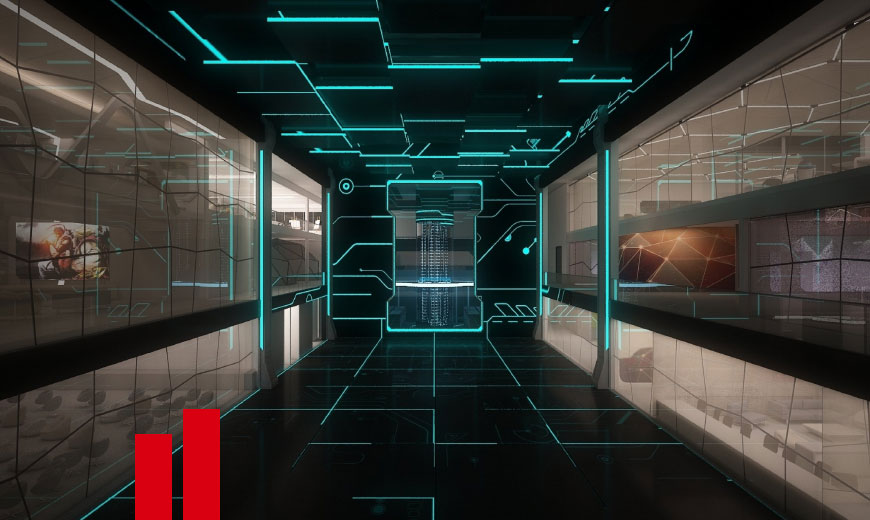 Metaverse Maintenance and Support
Clarius provides a full suite of metaverse maintenance and support services. From server support to communal engine optimization, Clarius offers a professional team to help keep your metaverse and blockchain technology running smoothly. Our team of metaverse technology engineers can help troubleshoot and manage interactions with servers, optimize 3D software, develop custom content, and even configure advanced security protocols.
Converge into tomorrow's decentralized world powered by just one source! Join us now at Claritus – home to premium quality metaverse blockchain technology!
// Drop us a line! We are here to answer your questions 24/7
// Success Story
Trusted by Leading Brands