Revolutionizing Business with Microsoft PowerApps Development Services.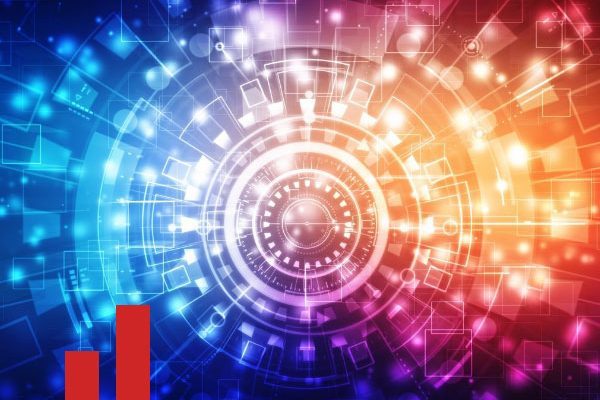 Microsoft PowerApps Development Services
Discover the power of Microsoft PowerApps Development Services from Claritus. We provide easy-to-use, cloud-based solutions to help you create powerful mobile and web applications quickly and cost-effectively. Our services are designed to accelerate the development process and help you get the most out of your data. Our experienced development team will create custom PowerApps that perfectly fit your business needs. With our robust platform, you can integrate APIs, build secure workflows, and manage large datasets with ease. We also offer ongoing maintenance and support to make sure your app is always up-to-date.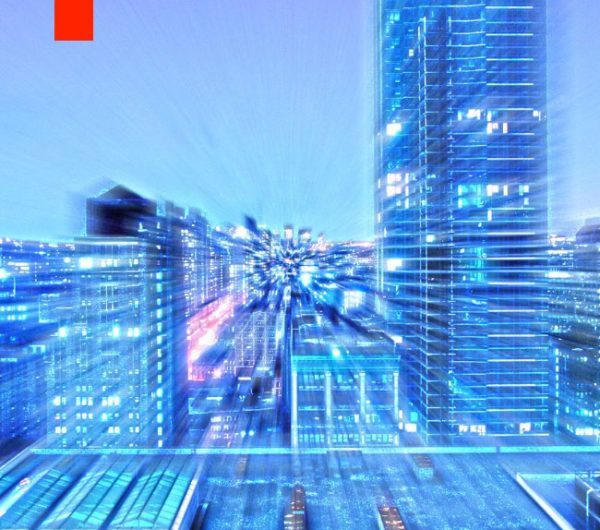 We guarantee 100% customer satisfaction by providing
Tap into the power of Microsoft PowerApps Services from Claritus today and start streamlining your operations. Contact us now for a free consultation or quote.
Are you looking to build a better business application? Tired of using outdated and inefficient tools? Get ready to revolutionise the way you build with Microsoft PowerApps
With this 'no-code' platform, you can quickly and easily create highly advanced, interactive and reliable applications. From automating tedious processes to accessing your data with ease – whatever your needs, PowerApps has you covered. And if that wasn't enough, PowerApps is also incredibly secure and will help keep your business safe from cyber threats. So why waste time struggling with inferior tools? Make the switch today and enjoy the ultimate in business application flexibility with Microsoft Power Apps Partner: Claritus.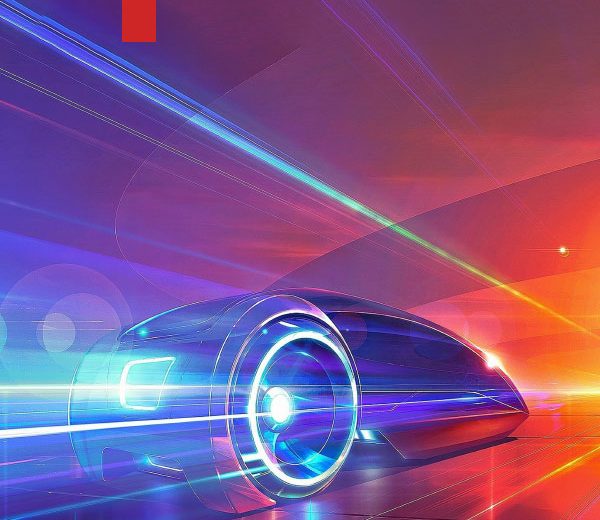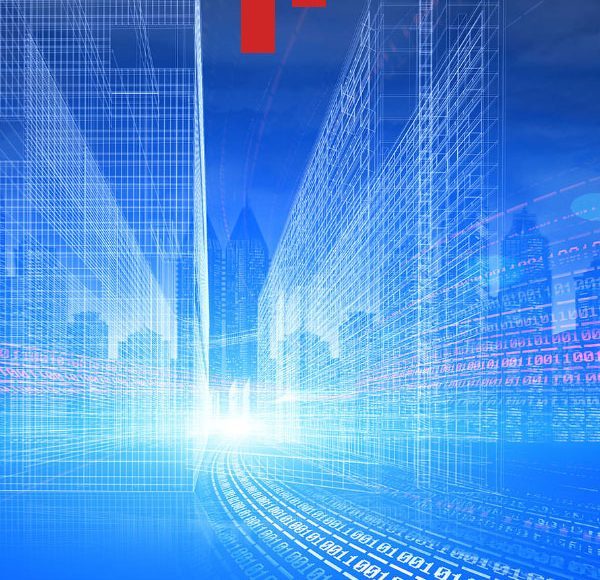 Primary Features Of Microsoft Power Apps Development Services by Claritus
// Drop us a line! We are here to answer your questions 24/7
// Success Story
Trusted by Leading Brands