NFTs and help you reach the full potential of blockchain technology.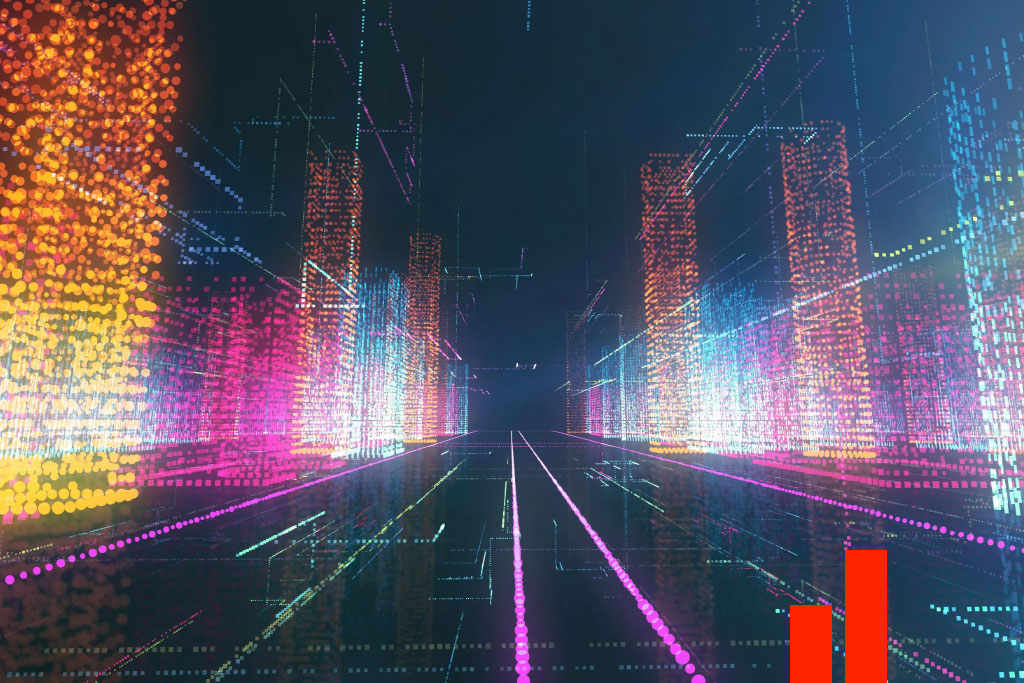 Non-Fungible Token (NFT) Development Services
At Claritus, we are the leading NFT Marketplace Development Company, dedicated to providing our clients with reliable and secure Non-Fungible Token (NFT) solutions. Our team of experts is here to help you create your own unique NFTs and help you reach the full potential of blockchain technology.
Choose ClaritusFor Your NFT Development Services, And You'll Benefit From The Following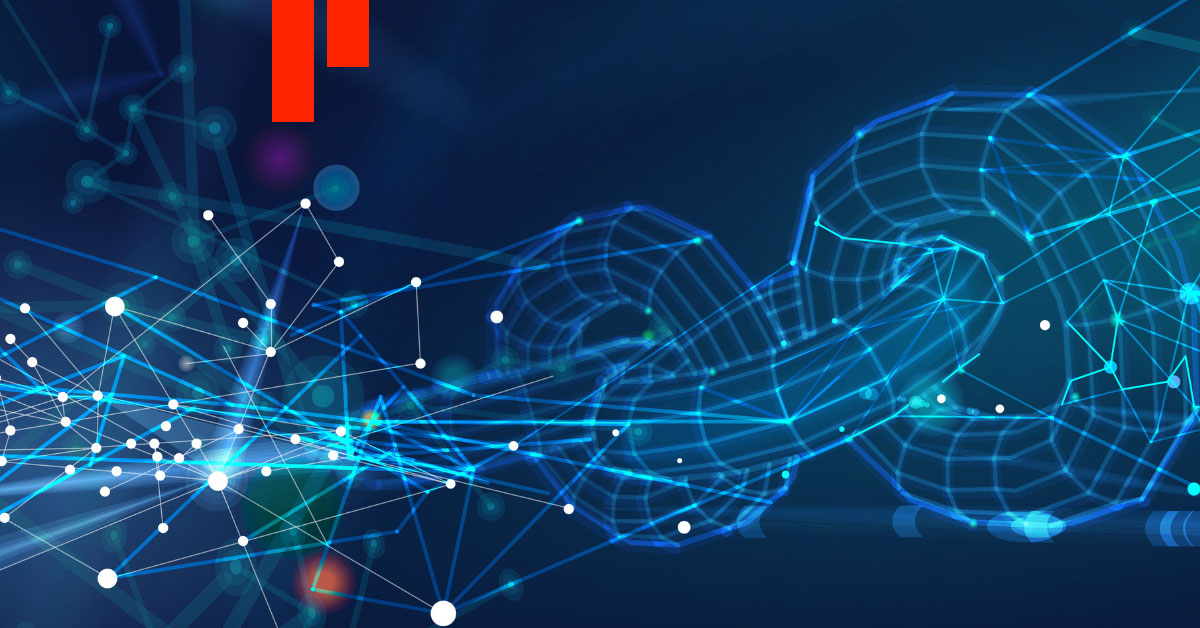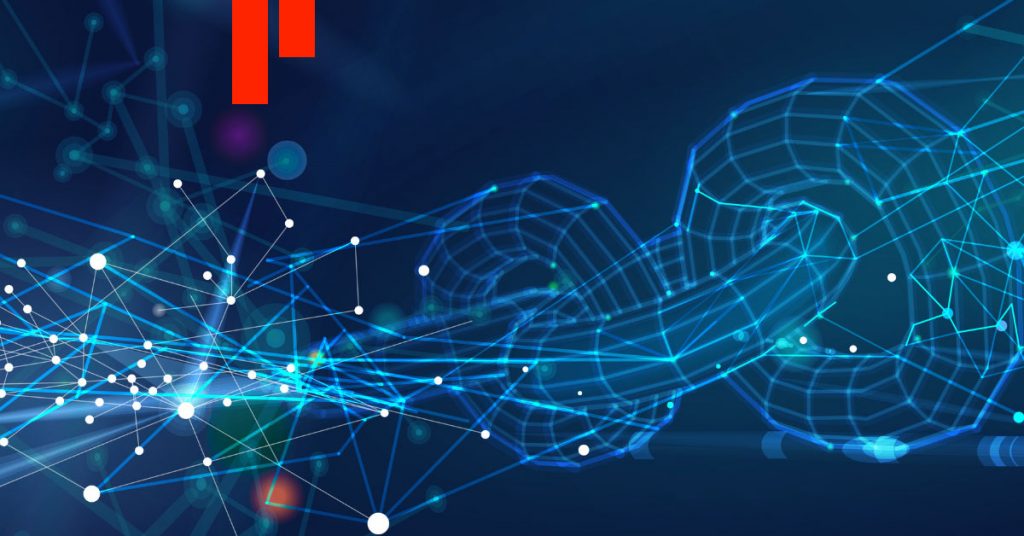 Secure token management systems
At Claritus, we help you establish a secure token management system tailored to your own unique needs. With our specialised services, you can be certain that your digital assets are safe from malicious intent and are compliant with various regulations. Whether you're a company looking to protect digital licenses or an individual investor looking for peace of mind, Claritus has the experience and expertise to meet your needs.
Smart contract programming and support for Ethereum, EOS, and other blockchains
Claritus provides comprehensive smart contract development and support services for Ethereum, EOS, and other popular blockchains. We leverage the power of blockchain to ensure secure and seamless smart contracts for your organisation's needs. Get the best in the business when you choose our NFT development agency!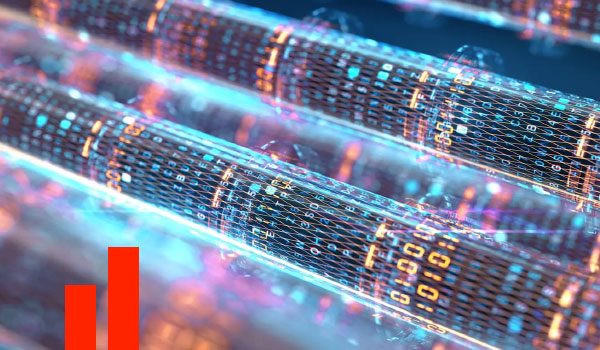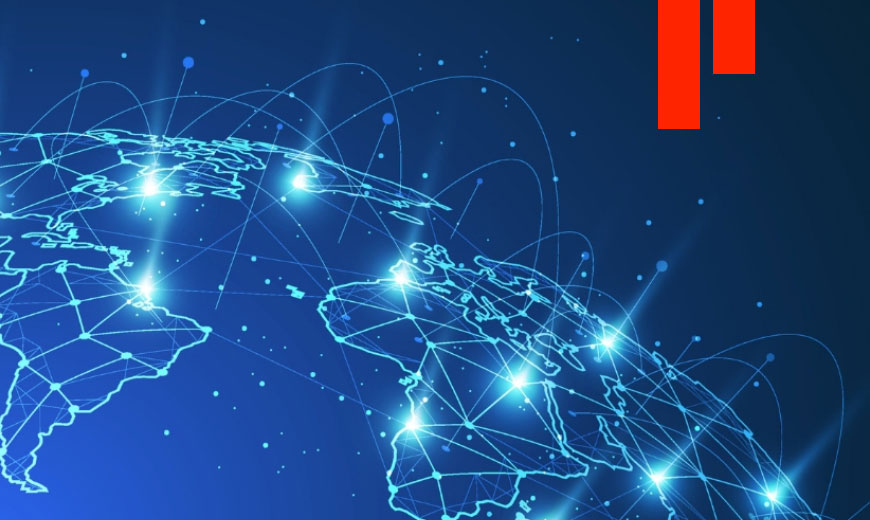 Streamlined asset creation processes
Claritus offers advanced NFT Marketplace Development Solutions to assist businesses in creating streamlined asset creation processes. With us, you can create digital assets with speed and accuracy. Leverage our experience in blockchain and NFTs to launch a secured, frictionless marketplace today.
Automated approval and growth strategies
Claritus specialises in developing automated approval and growth strategies for NFT marketplaces. Our team of experts utilises data-driven strategies to develop robust solutions that achieve maximum returns from minimal effort. Invest in your NFT marketplace confidently – trust Claritus to power its success.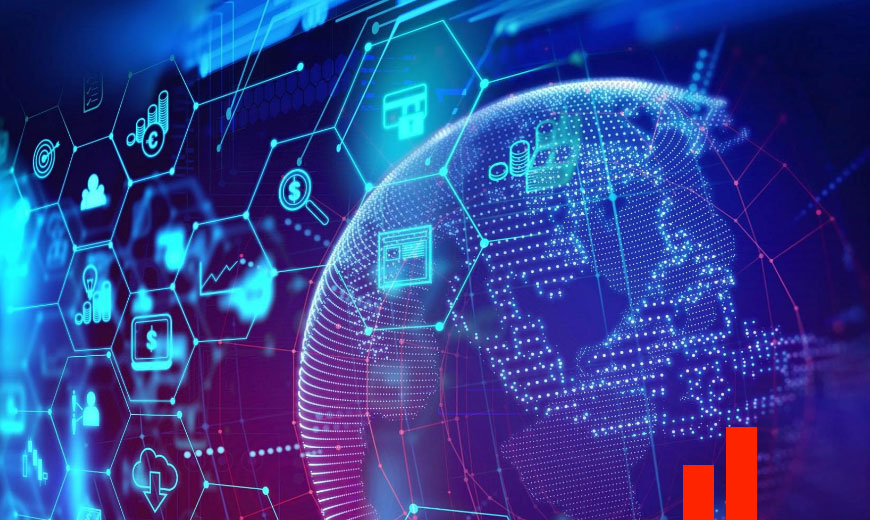 Choose Claritus for NFT Token Development services for reliable consumer service and support and utilise our innovative design and development capabilities. With our cutting-edge NFT Development services, you can move from concept to completion quickly and effectively – so you can start monetising your project faster.
Get started today – and let Claritus – NFT Development Agency help you create the perfect solution for your NFT marketplace!
// Drop us a line! We are here to answer your questions 24/7
// Success Story
Trusted by Leading Brands