Fuel your creativity with the limitless possibilities of Adobe Creative Cloud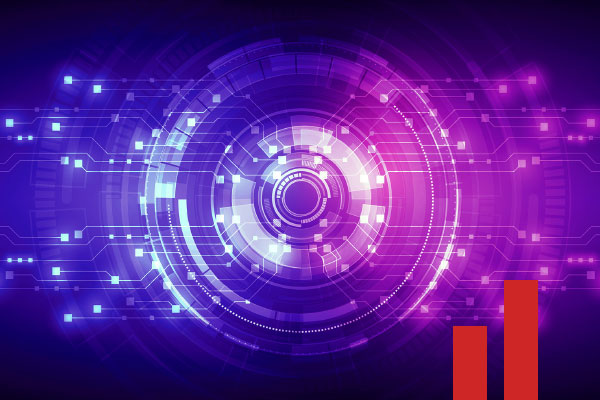 At Claritus, we're proud to offer Adobe Creative Cloud subscriptions that can revolutionise your creative projects! With one subscription, you can access the entire suite of Adobe creative apps, such as Photoshop, Illustrator, Premiere Pro, and more — all powered by Adobe Sensei. Not only will you get the best tools and support, but you can also take advantage of huge savings when you buy Adobe Software Licenses from Claritus. Get inspired and explore the world of limitless creativity with Adobe Creative Cloud today!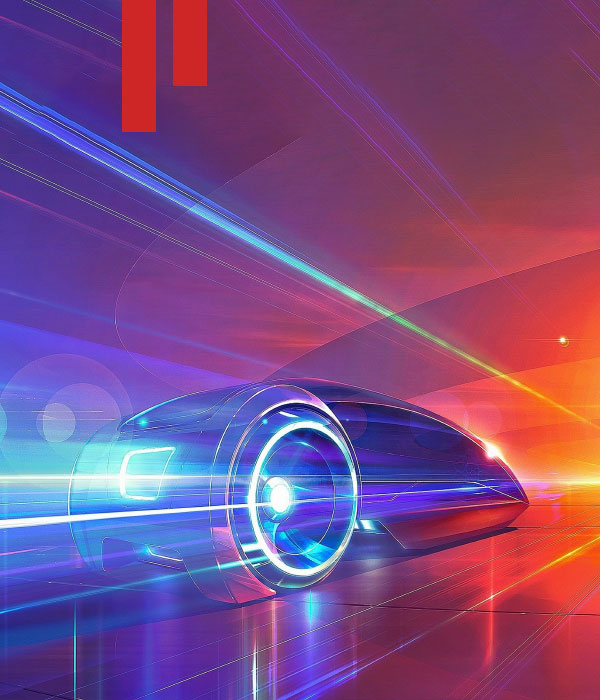 Who Can take advantage of Adobe Creative Cloud
What is included in the Adobe software licensing for Adobe Creative Cloud?
Adobe Creative Cloud is packed with all the tools you need to bring your creative ideas to life. From drawing and painting software to video editing, animation and 3D modelling – there's something for everyone. With a range of apps like Photoshop, InDesign, Illustrator and Premiere Pro, you can create stunning visuals and capture memorable moments in style. And with the power of Adobe Sensei, editing photos, creating graphics and making videos has never been easier. There are more than 20+ tools for you to get creative with after you buy Adobe Software License. Unleash your creativity today with Adobe Creative Cloud.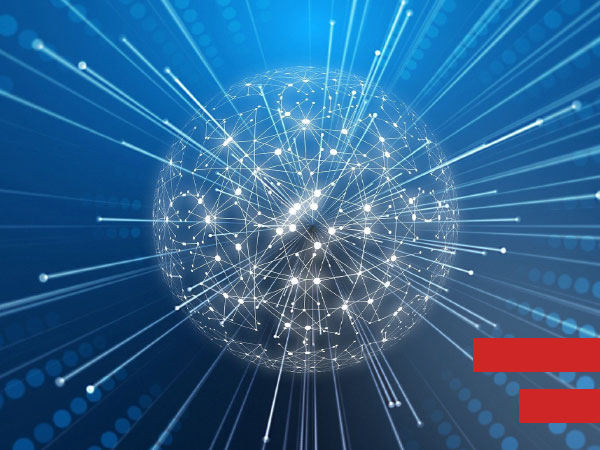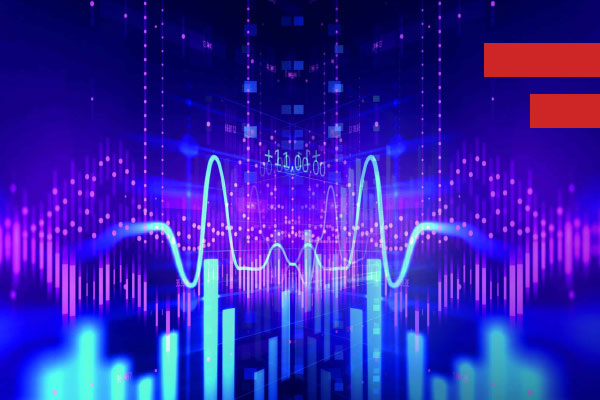 Increase Your Productivity and Efficiency with Adobe Document Cloud |
Buy your Adobe Software License Today
! Witness unrivalled document-handling solutions with Adobe Document Cloud. Get ready to revolutionise your workflows with the power of the cloud. Adobe software licensing will enable you to access advanced technology that will help you collaborate easily, securely access files from anywhere, and never worry about losing documents again. With powerful features like Adobe Sign, Acrobat Pro DC, and PDF services, Adobe Document Cloud puts the power of the cloud right at your fingertips. Get organised and get work done with Adobe Document Cloud today!
// Drop us a line! We are here to answer your questions 24/7
// Success Story
Trusted by Leading Brands