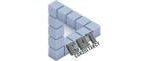 Salesforce | Sales Cloud | Service Cloud | Google Maps | SQL
One of the world's leading companies specializing in life sciences and manufacture of medical devices that has established benchmarks in product quality, rapid time-to-market and enhanced customer delight.
The Client developed a life sciences product which they wanted to market in geographies outside the U.S. This involved securing mandatory approval from the FDA in the U.S. and Health Ministries. Claritus was entrusted with the task of building an application that would enable the customer to track this entire process from start to finish.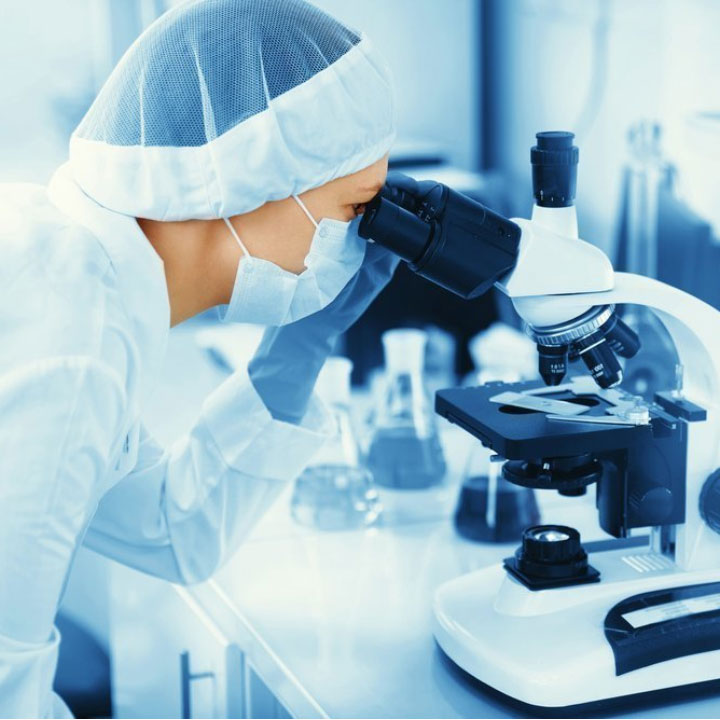 // Drop us a line! We are here to answer your questions 24/7
// Success Story
Trusted by Leading Brands