Our Digital Business Transformation Services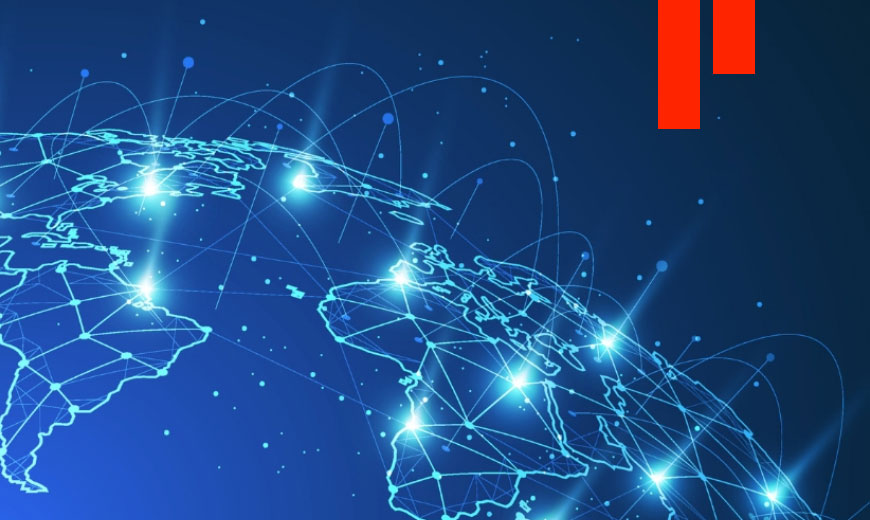 Why is Cloud Security Vital Part of The Company ?
Cloud security is booming in the digital security industry. Amazon Web Services. (AWS) does that exceptionally well. AWS guarantees the most extreme level of security for both little and substantial scale companies. The best thing is AWS does this for you; you as an entrepreneur do not need to stress over the security or storage. With the support of AWS developers' team at Claritus, we additionally enable consistency with the programs and the full security bolster provides the constant understanding of suspicious activities and potential vulnerabilities.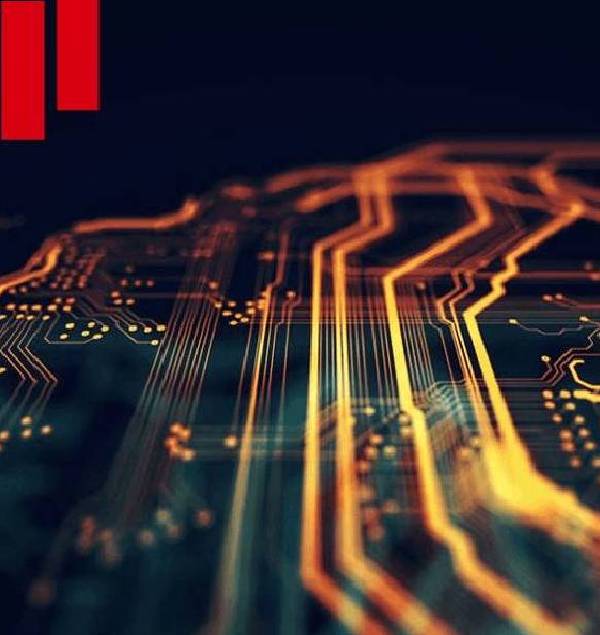 Cloud Security is The Future
AWS
provides a high degree of data availability and offers a comprehensive as-you-go approach which can significantly help serve your business needs. Amazon's attention has been on adaptability. This adaptability allows organizations to scale up or down to meet the business needs without stretching its resources much. At Claritus, we use the same adaptability feature. This flexible framework is presently the sign of AWS, to a significant degree, and is one of the principal motivations to pick AWS. Claritus understands that Location assumes to be an essential part before you choose to pick an area for your servers to live. AWS is a worldwide pioneer when we discuss cloud specialist organizations. It utilizes names like 'Areas' and 'Accessibility Zones' for its Data focuses. AWS possesses 44 accessibility zones inside 16 geographic districts far and wide. Numerous greater accessibility zones are the biggest advancement in recent time. AWS gives you API's in different programming dialects to enable you to deal with your framework automatically.
Choosing Amazon Cloud Service with Claritus is the Best Option
There are numerous motivations to pick AWS as the capacity to begin and stop the limitations that had been prevailing until AWS was introduced. Claritus possesses the ability to plan administrations, for example Elastic Compute Cloud (EC2), S3, Route53, Relational Database Service (RDS) etc.. imply they won't need to keep running a mid off hours or ends of the week.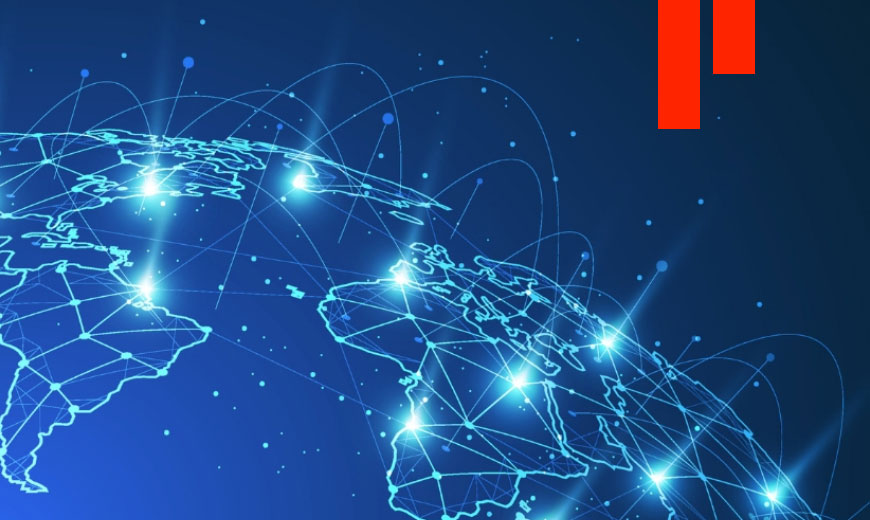 // Drop us a line! We are here to answer your questions 24/7
// Success Story
Trusted by Leading Brands