Our Digital Business Transformation Services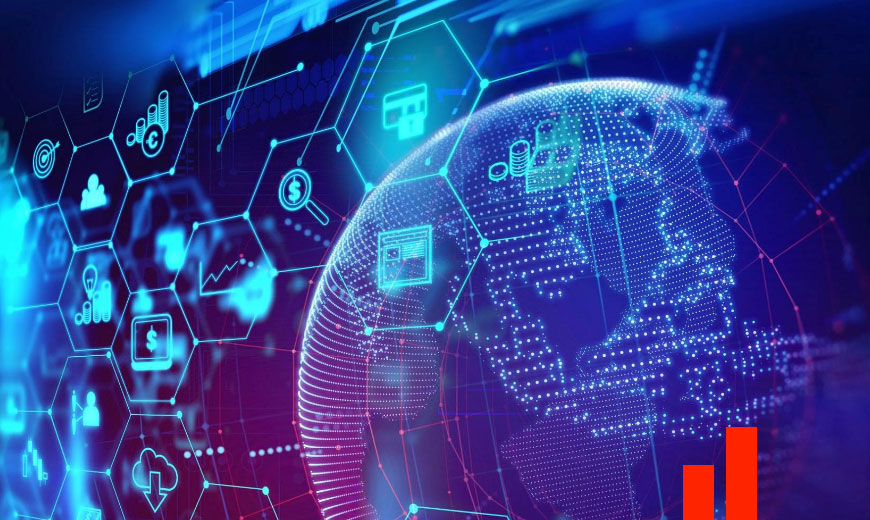 Boast The Power And Maturity With The Full Spectrum
PHP stands for Hypertext PreProcessor, which is an open source scripting language used for web development. PHP can be embedded into 
HTML and CSS Development
 using heights of technology in the software market. Leveraging the deep domain expertise, Claritus has a team of PHP developers who practice the best methodologies to deliver comprehensive web applications for various industries. The PHP/MySQL Development Services applications are highly responsive and enhance the business manifold. On any operating system, they are easy to install and make the content highly dynamic.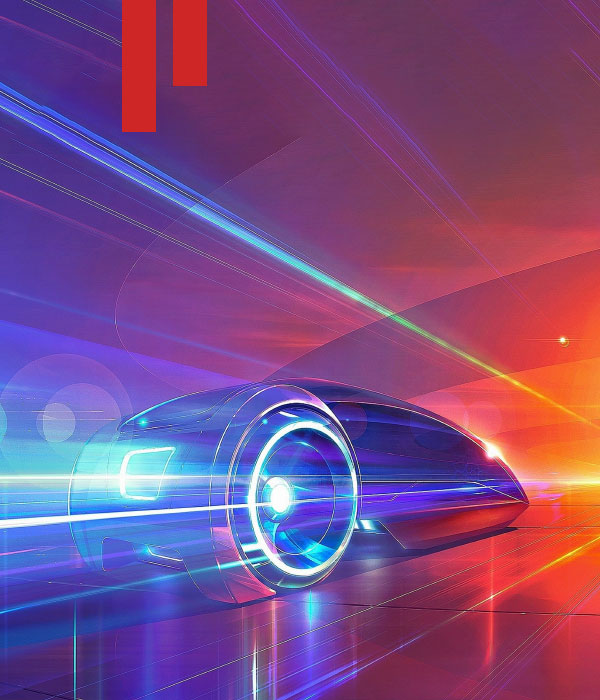 Empower Your Business With Php/Mysql Development Services
PHP/MySQL offers a wide variety of features enabling to embed the webpage to HTML or HTML+ or even combining them with the web templates. There are many PHP frameworks available on the marketplace, but Claritus is very keen in choosing the best one for the clients. The Laravel PHP framework uses WVC architecture that supports queue management. They have user-friendly dashboards with the code-driven configuration for your 
web development
. Our PHP developers have well versed with the Phalcon a full stack PHP Development framework which offers the high level of optimization and grading performance. They provide security systems and caching features for the applications. We are proven to be the explorer of Symphony Framework in creating the PHP web application that mainly eliminates repetitive coding. The library has a massive collection that can rebuild, redesign and reuse. With all the latest technology used for PHP, we at Claritus are choosing the frameworks that are handpicked for our clients. Claritus works upon following MVC frameworks: Yii, Code Igniter (CI), Laravel, Zend, Ruby on Rails
How Can Claritus Help You With User Interaction?
The PHP/MySQL developer team at Claritus is experts with agile methodologies and implemented them successfully on various projects. We deeply understand that creativity and imagination are the two different ingredients for the best results. We combine them both while using the PHP open script programming language to create the dynamic interface. Claritus create websites that mark excellence and customize them based on your needs and requirements. For all CMS and 
E-commerce
 websites, we are a one-stop end.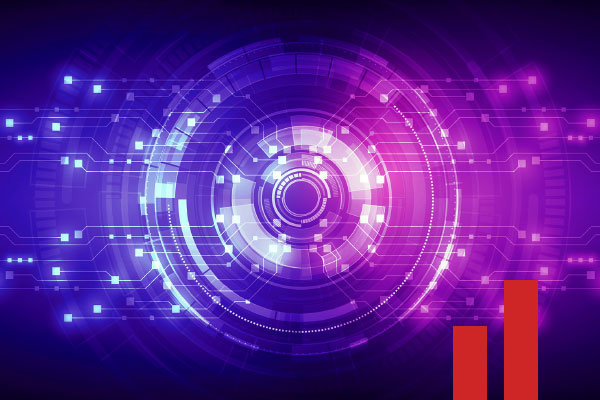 Whether you need an internal business portal or the corporate website,
get in touch
with the Claritus PHP/MySQL team right away for the perfect beginning.
// Drop us a line! We are here to answer your questions 24/7
// Success Story
Trusted by Leading Brands