Our Digital Business Transformation Services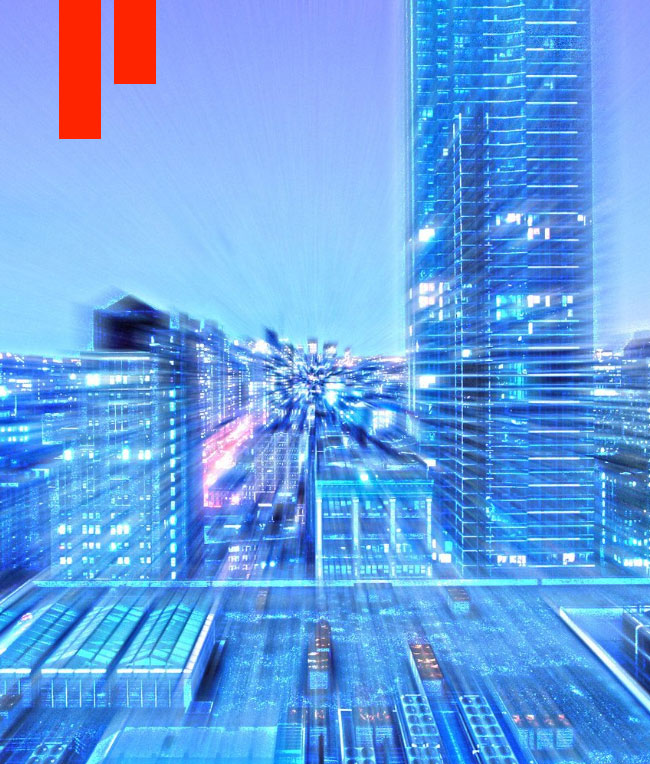 Transfer Your Retailing Business Over to the Technological Platform with the Help of Our Magento Development Services!
Magento is a platform written in PHP, which allows the swift creation of ecommerce applications. It supports all platforms, whether it be a website of mobile. Through Magento, you can integrate your store over multiple platforms, hence expanding your business ten-folds. It provides a flexible environment for a shopping cart system, allowing end users to easily access your products and services over the Internet.
Magento simplifies the development of ecommerce applications, which is why it is being adopted by more and more people in the recent times. Business looking for scaling themselves in the
e-commerce and m-commerce
area can benefit a lot by availing Magento development services. Claritus, one of the most popular Magento development companies, is where you can surely find the solutions for your business that you are looking for.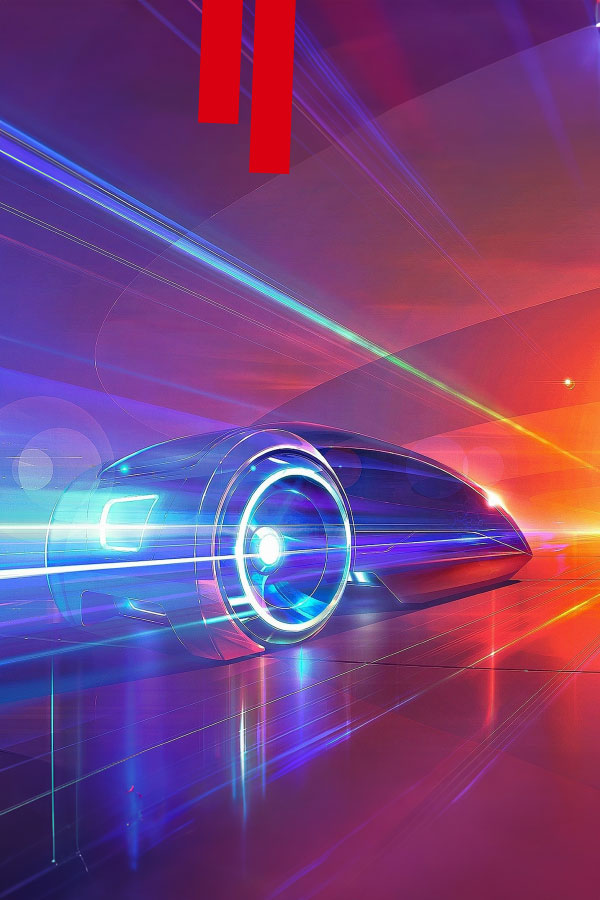 By availing Magento development solutions through Claritus, you will get an application that is customized and tailored according to your needs, has SEO abilities, integration with many useful plugins and extensions and well maintained backend database management. Our Magento applications can help you get a mobile friendly configuration,
advanced SEO
, engaging and fluent user experience, appealing interface designs, rapid deployment Rapid development Intelligent Filtered search for customers, TYPO3 extension to attract shoppers, and much more.
The Magento Developers at Claritus have experience and expertise in technologies like PSD to HTML conversions, HTML5, jQuery, CSS3 animation, Apache,
MySQL, PHP
and LAMP. A few high level features that you can find in the applications developed by them are revenue growth tracking, resource management and Google map tracking integration. Such features in our applications are why our clients recognize us as the best Magento development firm in the market. A few advantages that we deliver to our clients include Customized theme design and integration, Responsive e-commerce and m-commerce sites, Magento Skinning, Seamless 3rd party integration and Advanced Catalogue managing and SEO. We also provide post deployment services, which include updating and modifying features according to new technologies, troubleshooting and much more. You can also find inventory optimization services including inventory management, data management and Magento ERP extensions through our services.
// Drop us a line! We are here to answer your questions 24/7
// Success Story
Trusted by Leading Brands