Our Digital Business Transformation Services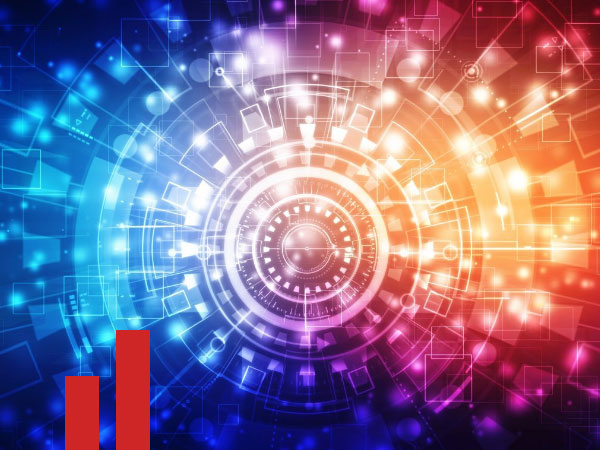 E-Commerce- a Platform for Amazing Things to Happen
E-Commerce is a growing business in the digital industry for both B2B and B2C marketplace. The technology advancement and device responsive designs are the driving force for the online shopping. As a leading E-Commerce website development company, we provide various satisfactory solutions concerning every business type. We have implemented numerous successful projects that are completely result driven and make conversions serving all genre of business. Our team of developers is well-versed in
WordPress
,
Magneto
, site templates, Open cart, and marketing integration system solutions. Showcase your business now in the online world and secure the place that it deserves.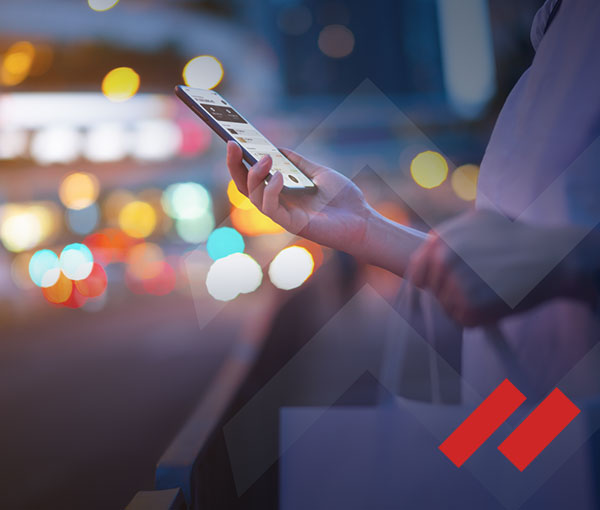 E-Commerce Is an Opportunity Platform and More Than Business
There is numerous e-commerce web development company providing customer-centric solutions like Magento, WooCommerce, Zencart, Ubercart, Big Commerce, and Shopify. The team here at Claritus is highly skilled in PHP who can offer custom extensions, user-friendly software with the latest trends that provide up-to-date E-Commerce development service. Logistical improvement is going big in the industry, and reputed sites like Amazon are already in the process of exploring the sector. We understand the possibilities in integrating the AI which is becoming closer to the mainstream. The custom E-Commerce development provides
Java
and .NET solutions to create the user-friendly sites that are being integrated with various analytical tools. Now the payment integration is made easy with all the key retail functions with 360-degree maintenance and support from the Claritus team.
How Claritus Provide Value to Your E-Commerce Business?
The developers at Claritus have in-depth knowledge of this fastest growing industry and offer efficacious web designs and develop a unique module for every business. Enjoy by integrating the premium e-commerce themes and another third-party plug-in to enhance your custom program extension for best user-interface. With our team of experts makes a feature-rich e-commerce site that is responsive and has various features like incorporating
SEO
and producing comprehensive metrics and reports. We have strong experience in building prominent e-commerce development using every technology and framework.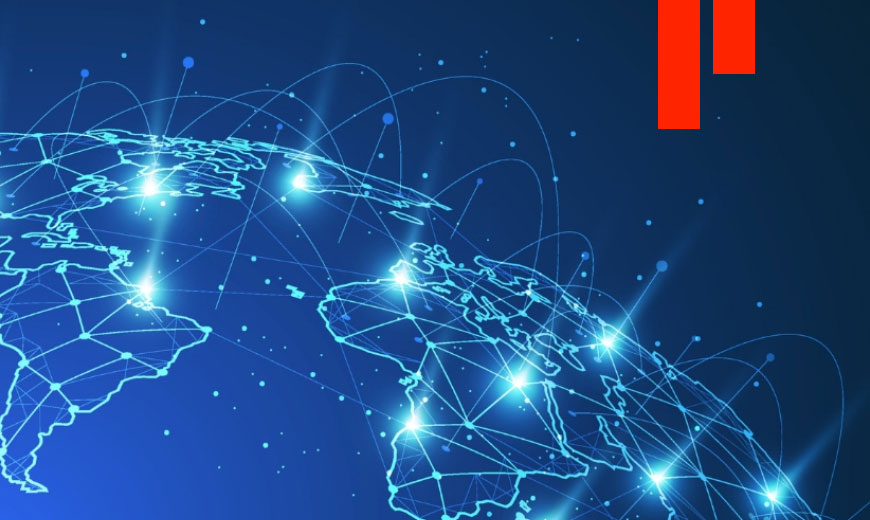 Make your site as the most secure shopping cart. Partner with Claritus for the flagship in the digital world.
// Drop us a line! We are here to answer your questions 24/7
// Success Story
Trusted by Leading Brands