Our Digital Business Transformation Services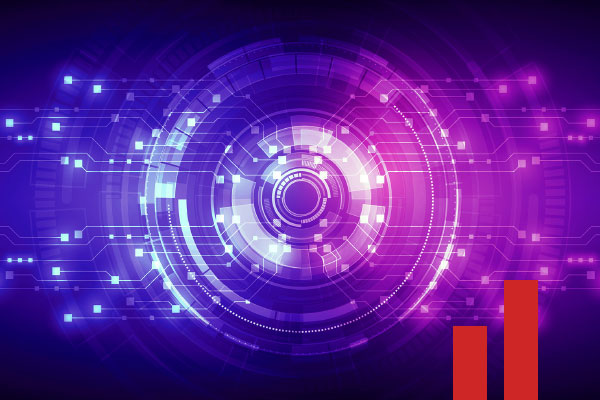 Harness The Powerful Query Options
MongoDB is a document-oriented cross-platform available on an open source network. It is a NoSQL database that empowers business into a most powerful and scalable business. At Claritus, A reputed MongoDB Development Services Company we prefer MongoDB for the growing business and startups as they show higher results. MongoDB uses JSON (JavaScript Object Notation) as a primary language for storing the data. We have developed various websites and applications that run at a faster rate. We trust MongoDB because of the feature that it can scale to more than million users while their performance will never be affected. They are best suitable for any real-time analytics and graph storage.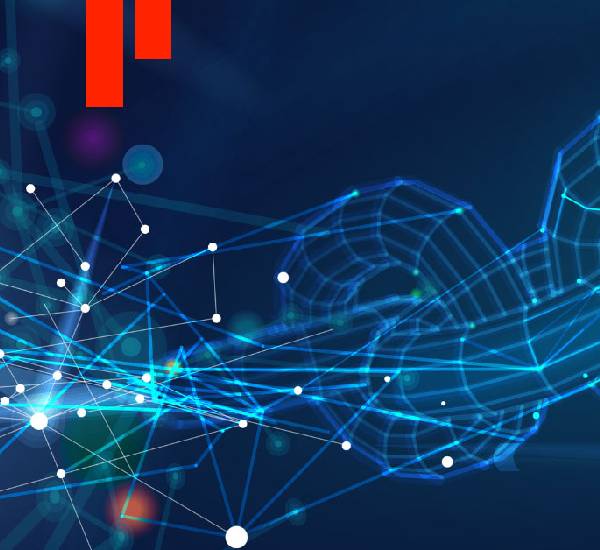 A High-Tech Mongodb Application For Diverse Business Needs
MongoDB is widely accepted across the globe for any development that involves document management, transferring or transformation of data and real-time processing. Go is a very popular language that comes up with the various updated in the timely fashion. At Claritus we take a keen look at the new trends, and we adapt to the latest MongoDB development. MongoDB has introduced a driver with the new features which includes Plug-ins, unique read-only compass, and auto-complete. MongoDB 4.0 is the new Spark to the industry as they have enormous tools and technologies that made the MongoDB developer's life more comfortable. With the knowledge of our team, we can transact multiple document transaction in the driver. This means that if you have a data, we can turn that to a data source and later to your dream dashboard.
Claritus Can Be Your Next Generation Partner With Mongodb Development Services
MongoDB development services company provides business solutions for big data and mobile apps and performs at high speed. At Claritus, we use the world-class standard of MongoDB and produce the data management products, 
e-commerce websites
 and
content management sites
. What you can always trust the Claritus are our accessibility, adaptability and the execution. The team of experts is still equipped with various decisions on the tech solution for your business solutions. They ensure the best value that meets the industry requirement.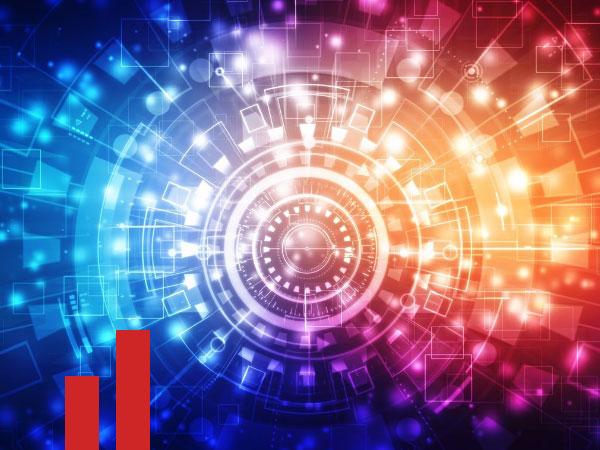 MongoDB development services company provides
Choose Claritus
to get the best of MongoDB Development Services and its functionalities for your websites and its applications.
// Drop us a line! We are here to answer your questions 24/7
// Success Story
Trusted by Leading Brands