Our Digital Business Transformation Services
Software Product Development Services
Today's ever changing technologies and market dynamics has led to a surging demand for personalized and competitive products for end users. Claritus' software Product Development services are designed to ensure that your company is able to churn out enhanced and transformational products by being agile and responsive to those needs.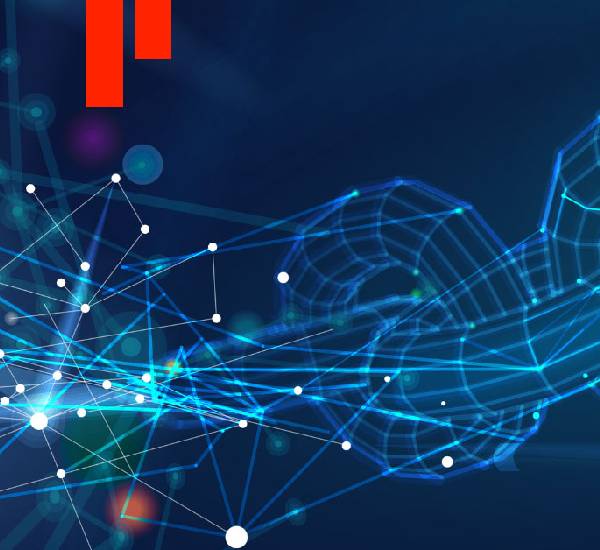 Why Claritus Is Worth Choosing?
At Claritus, we believe in combining engineering expertise with dynamically oriented digital thinking to create class-leading products for our customers. Our agile thought processes and operational procedures help us to overcome every roadblock to create a rich product portfolio that delivers continuous development, faster time-to-market and end customer satisfaction.
Our operational flexibility to adapt to newer ways of working is effectively complemented by a keen eye for detail during the entire product development process. Claritus' development teams work with an on-the-go strategy while constantly remaining in sync with the latest market technologies and flexible engineering techniques like Agile, Design Thinking and
Dev-Ops
. This proven approach results in a perfect solution prototype through intelligent product road-mapping that results in a flawless end-product for our customers.
// Drop us a line! We are here to answer your questions 24/7
// Success Story
Trusted by Leading Brands