The Cloud Stability You Need, the DevOps Services You Deserve.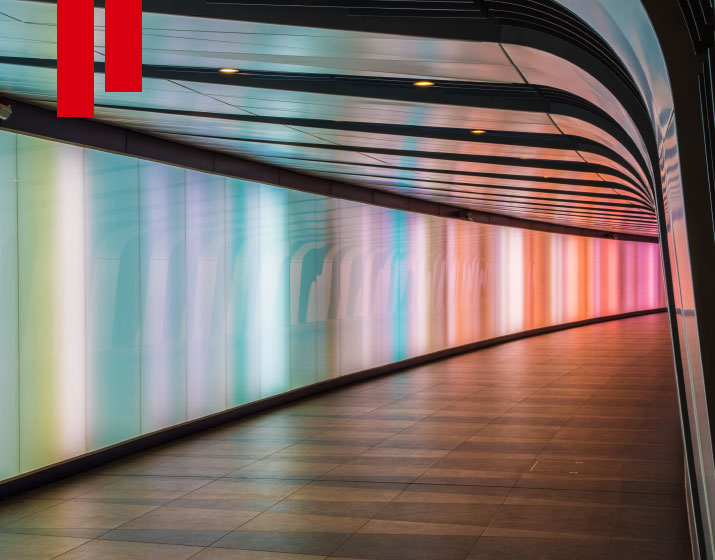 Azure DevOps Services by Claritus
Experience the DevOps Transformation You've Been Waiting For—With Claritus
Experience the power of DevOps with Claritus! We are a world-class DevOps as a Service Provider & DevOps Services Consultants offering end-to-end solutions for your business needs. Our DevOps team is skilled in cutting-edge technologies and automation tools to drive efficiency and reduce costs. With our expertise, you can optimise operations, increase scalability, reduce risk, and accelerate release cycles. Our personalised consultants provide specialised training and support; plus, we continuously monitor system performance to ensure optimal results. Leverage DevOps services from Claritus and join the ranks of leading companies that have experienced higher performance and customer satisfaction thanks to efficient implementations.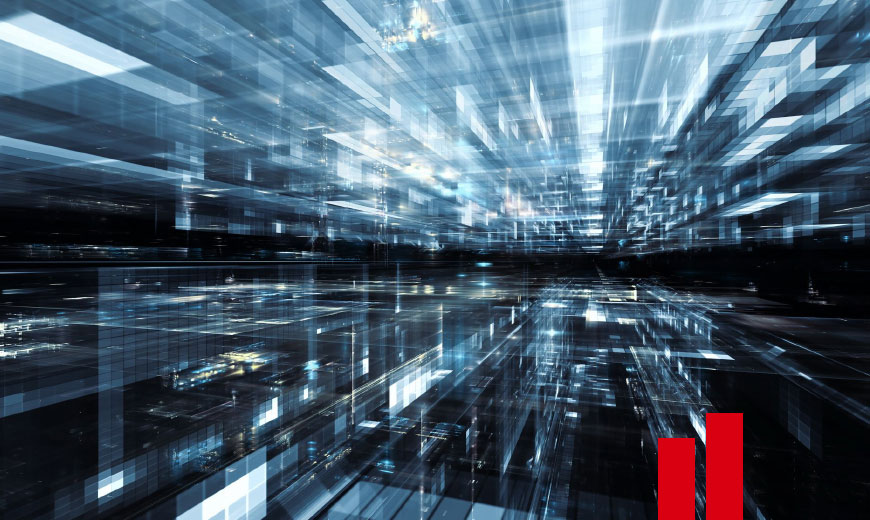 Securely Accelerate Your DevOps with Claritus Security Management
Securely Accelerate Your DevOps with Claritus Security Management. For the best DevOps service providers and consulting companies, look no further than Claritus. Our team of experts provide on-demand DevOps security solutions that are tailored to your needs. Not only will you get a secure service, but our cutting-edge technology also provides automated auditing and alerting that streamlines the security compliance process. With Claritus, you can rest assured knowing your data is safe, secure and compliant. Get ahead of your competition and accelerate your DevOps today with Claritus Security Management!
Transforming Workflows with Cloud Expertise
Automate. Optimise. Innovate. With Claritus DevOps.
Looking for a DevOps Services Company to power up your Azure cloud? Look no further. Claritus is the DevOps enabler you need. We provide an optimised, streamlined cloud environment with expert resources that are specifically tailored to your business' needs. Plus, our end-to-end solution includes all the development, deployment and maintenance services that you need. With Claritus, you can trust that your data will be secure and your operations will run efficiently and productively – while keeping costs low. Experience the Claritus Advantage today!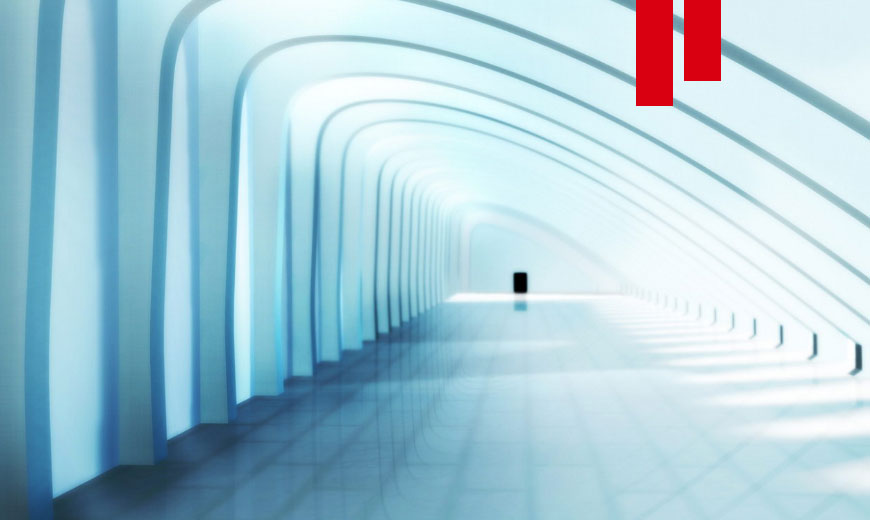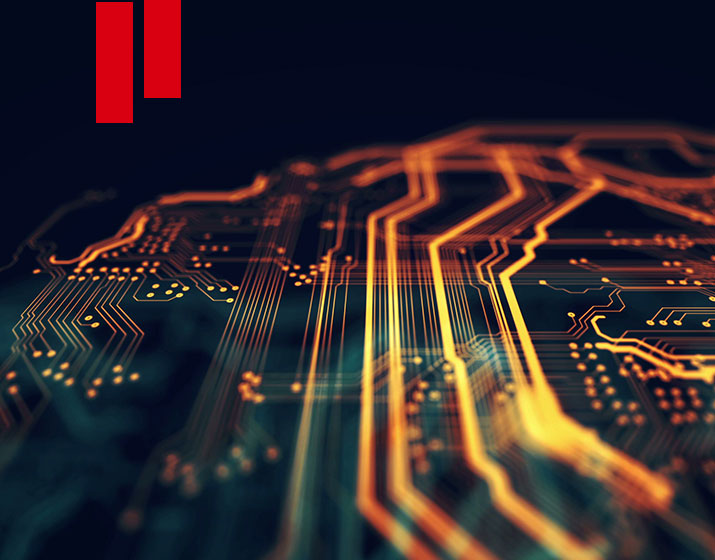 Accelerate Your Cloud Transformation with Claritus' Docker and Kubernetes Expertise
Claritus offers comprehensive DevOps services and consulting. Our experienced team of Docker and Kubernetes experts can help you plan, deploy, and manage your IT infrastructure for maximum efficiency and scalability. Whether you're building a small application or managing a large-scale enterprise platform, Claritus will ensure that your systems are running optimally. With our expertise and experience in the DevOps space, we can provide cost savings by streamlining deployments, accelerating innovation, and freeing up resources to focus on more important tasks. Let Claritus help you unlock the power of DevOps today!
Elevate Your DevOps with Claritus' CI/CD Approach
Claritus is a DevOps Consulting Company that provides expert-level Continuous Integration and Continuous Delivery (CICD) solutions. Our experienced engineers are skilled at designing, automating, and optimising CICD pipelines to improve application development time, speed and quality. We use modern DevOps technologies and processes, including Cloud Orchestration, Containerization,
Test Automation
, Monitoring & Alerting, Deployment Automation and Release Management, to ensure that your organisation is leveraging best practices for CI/CD.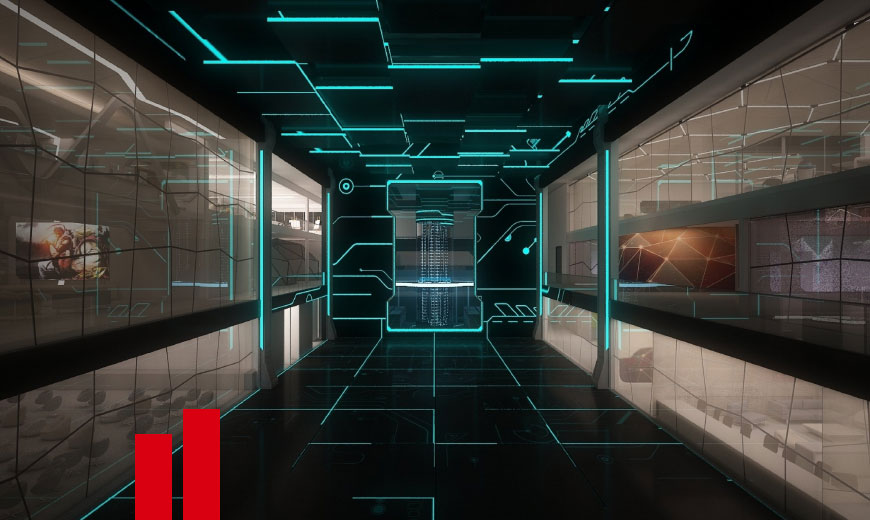 With Claritus, you can be sure that your CI/CD process will run smoothly, securely and reliably—enabling you to get the most out of your applications.
// Drop us a line! We are here to answer your questions 24/7
// Success Story
Trusted by Leading Brands