Our Digital Business Transformation Services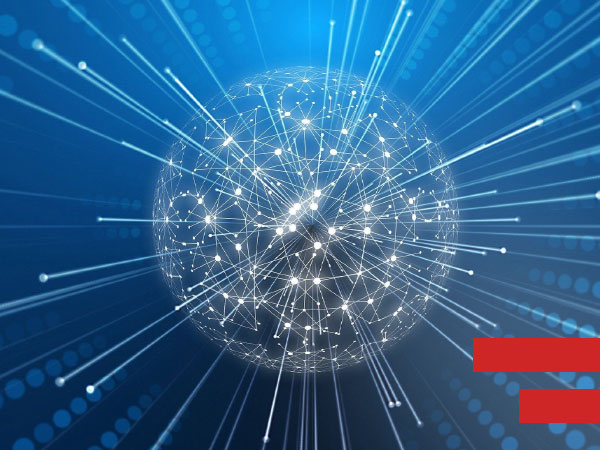 Reactjs Development Services
Different users have a different pattern for browsing and navigation. Our frontend development service is all about customizing the website and applications for your business. We push creativity with no boundaries and limits. With cutting-edge technology, our Frontend architecture and design services create engaging user experience. The user-interface is built based on the latest trends and the requirements given by the clients. The expert team works on various aspects of the website starting from header, front, and navigation, structuring and presenting the content. Our tool-kit at Claritus is powered up with the framework of 
Angular framework
,
Vue.Js
, 
Reactjs Framework
 and similar technologies that can empower your business.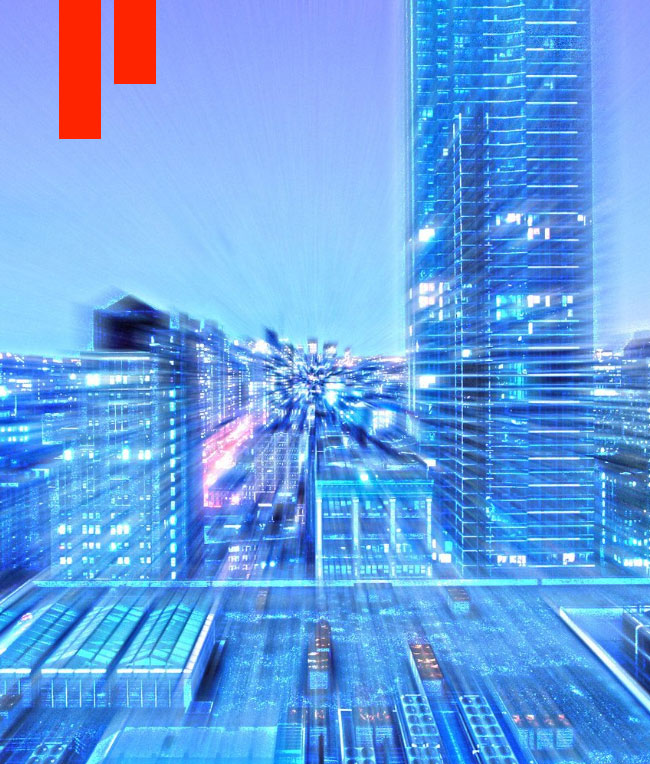 How Can Claritus Help You With Your Reactjs Development Needs?
Claritus is a ReactJS development services company that has been providing quality services and solutions to the customers. Our applications incorporate functionalities like Virtual DOM, JSX, JavaScript Expressions, One-way data flow, Nested Elements, Attributes, Simple Components, Stateful Components, Component using External Plugins and many other components.
The team of experienced ReactJS developers at Claritus work together to brainstorm for new, innovative and creative ideas for developing the applications. A few of these features are JSFiddle integration, JSX, Default Values and Prop Validation, JSX and React in Python Applications and testing flux. Some other features include Actions and the Dispatcher, Streaming React Elements, ReactDOM, Building the Facebook News Feed with Relay, Relay and GraphQL, Deprecating JSTransform and react-tools. We deliver services in Reactjs web development, React interactive UI designing, React plugin development, JavaScript to React, 
Java development
, Swift and Objective-C.
Through us you can be sure to get 100% transparency, honesty, a team of expert developers, top-notch coding standards and excellent UX architecture. Therefore we are often regarded as a top ReactJS development services firm by many of our clients.
// Drop us a line! We are here to answer your questions 24/7
// Success Story
Trusted by Leading Brands