Our Digital Business Transformation Services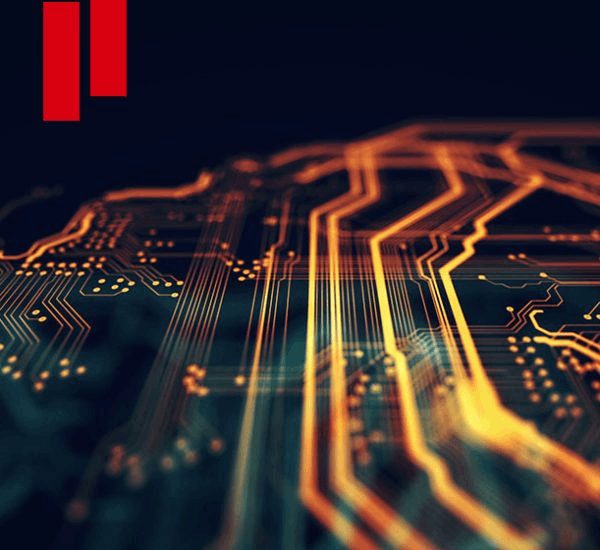 Propel Your Business by Developing a Mobile or Web App Using Vuejs
As a Vue JS Development Company, we develop versatile, robust and highly-efficient
mobile applications
&
web apps
through VueJS. Vue is one of the most lightweight and flexible Javascript framework which is specially designed to make simple and easy to use apps for enterprises. Combining best-in-class user-centric designs, best usability practices and the flexibility and variations provided by Vue, we aim to build awesome front-end and efficient single page web apps and complete mobile apps.
Developers also choose VueJS Development when starting out JavaScript because of the following reasons: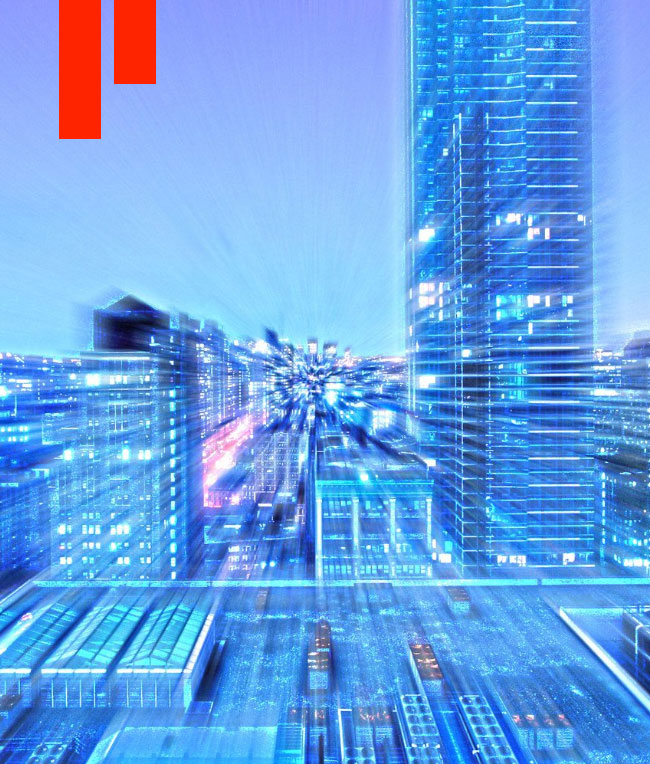 Why Should You Choose Vuejs Development Services
Creating an extensive mobile or web app requires a lot of resources. VueJS works on a single layer, enabling developers to integrate a particular design without any hassle on any of your projects.
It's very scalable and flexible, meaning if you've got a partial odea, or even an MVP, you can make it using Vue and if you have the complete idea, Vue can be used to make full-fledged responsive mobile apps.
VueJS has a major advantage; it's progessive. Working with a VueJS Development Services Company does'nt mean now that your work comes to a standstill. You can continue developing other parts of the code and VueJS can be introduced to the main library project anytime, gradually.
VueJS is very popular. Corporate giants such as Facebook, Gitlab, Alibaba, Behance , Xiaomi and many others are using VueJs Development Services to efficiently scale their business digitally.
Why Choose Claritus as Your Vuejs Development Services Company?
Having a well versed and seasoned group of team leads in JavaScript, we continuously hire fresh and young talent who are always curious and inquisitive. 
Our in-house tech talent is always looking for people who not only code but actually use that code to solve real-life problems. We start with your idea, conduct brainstorming sessions to define a proper architecture and layout of your Digital Business.
Keeping our heads in latest trends, we try to maximize the potential of VueJS to give you a multi-purpose Mobility Solution using this JavaScript Framework. 
As a leading VueJS Development Firm, we aspire to not only make our clients happy with our work, but also our developers, who always help in bringing efficient solutions to complex problems.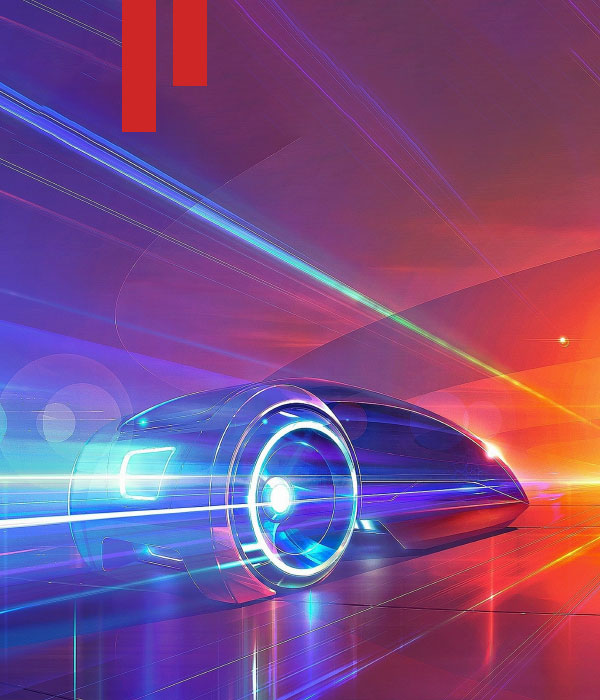 // Drop us a line! We are here to answer your questions 24/7
// Success Story
Trusted by Leading Brands