Our Digital Business Transformation Services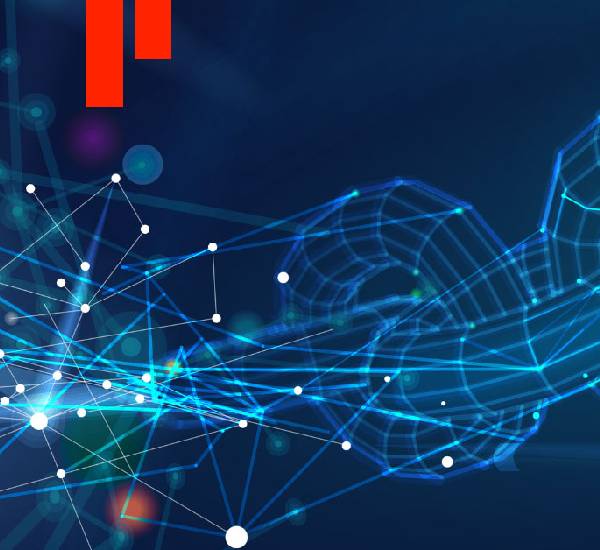 Build Faster, Build Scalable, Build Real-Time With Nodejs Development Services
NodeJS is an open source platform used for the development of applications for high capabilities and potentials. They are reliable and faster with JavaScript runtime environment enabling the developers to write new modules effectively. At Claritus, we use NodeJS as one of the significant platforms for developing various web and mobile applications. E-Commerce websites, Social networking sites, Collaborative applications, CMS 
Backend development
, Data management tools, Online Business Applications are built using NodeJS Development Services. They are incredibly smarter solution offering the most efficient business. As a reputed NodeJS development services company Claritus provides seamless integration with APIs and other codes which are independently verified by the customers.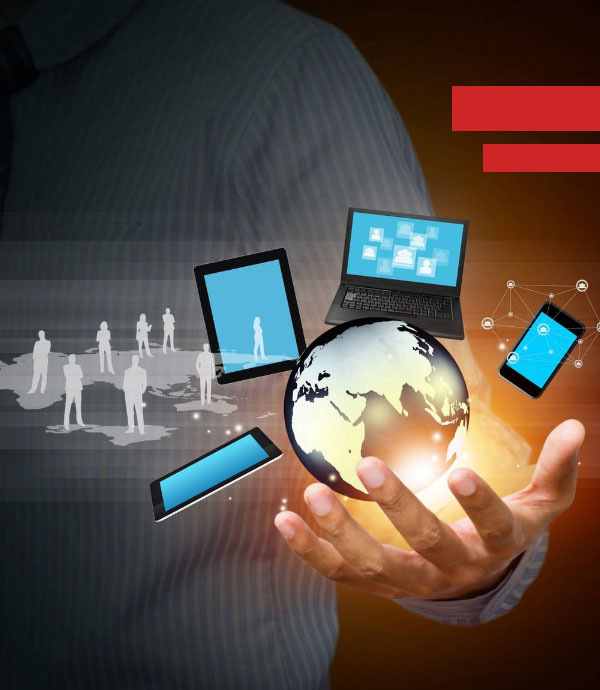 NodeJS provides an opportunity to extend the functionality and the frameworks built on them engage and push the language capability. The scope of using NodeJS helped us in achieving many business targets and we are growing wide. Even some of the large-scale websites like Wal-Mart, PayPal and Disney are relied upon technology solutions by the Node community. We at Claritus are upgraded to best frameworks like Hapi.JS which is the recent application program for software. They combine both logic and infrastructure for better functionality. It is the most powerful framework in recent time, and there are 2,00,000 downloads per month. Among the Node.Js options, Metor.Js is the most favorable for the B2B companies as the code can be used on 
cross-platform applications
. Our teams of developers are experts in other web frameworks which includes
ExpressJS
for building program interface, SailsJS for multiplayer games and chat apps and Koa.JS for effective callbacks.
Why Choose Claritus For Nodejs Development Services?
The NodeJS development frameworks are shaping the future of web and 
mobile applications
. Understand the deep tech-driven business, Claritus have the utmost potential to provide the next generation applications. We develop all browsers and all devices websites that does not compromise on the quality. Claritus has certified NodeJS developers who are mastered in the event-driven architecture that complete every business objectives. We understand that every business have diversified needs and hence we tailor the solutions by using best of NodeJS.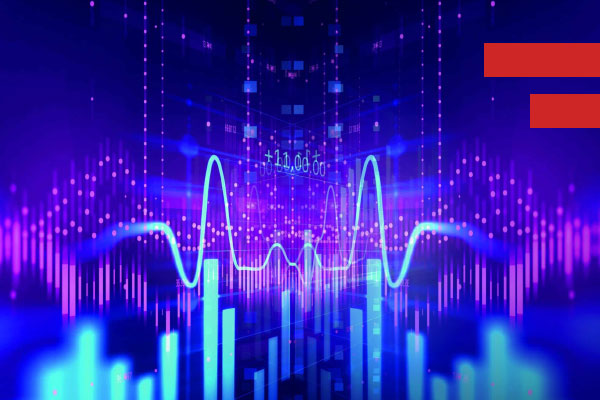 // Drop us a line! We are here to answer your questions 24/7
// Success Story
Trusted by Leading Brands