Our Digital Business Transformation Services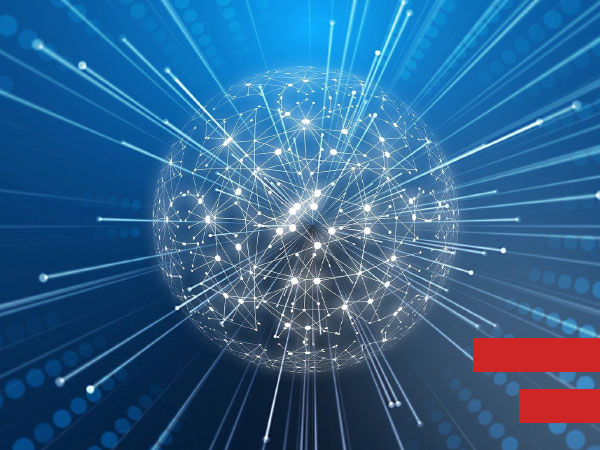 Embrace the Cross-Platform Mobile Strategy
Cross-Platform application development provides every user with the great functionality in the application. Developing the native apps incurs more resources, but with the compatibility feature in cross-platform, we can design application for the dynamic marketplace. We, at Claritus, help you in building the framework that provides an end-to-end solution and works across all devices. We curate apps to give a polished look just like the customer feels its native. They are ready-to-market, qualified and highly tested applications. We focus on delivering an app that performs with a fast response every time and in every platform ensuring high functionality and seamless experience.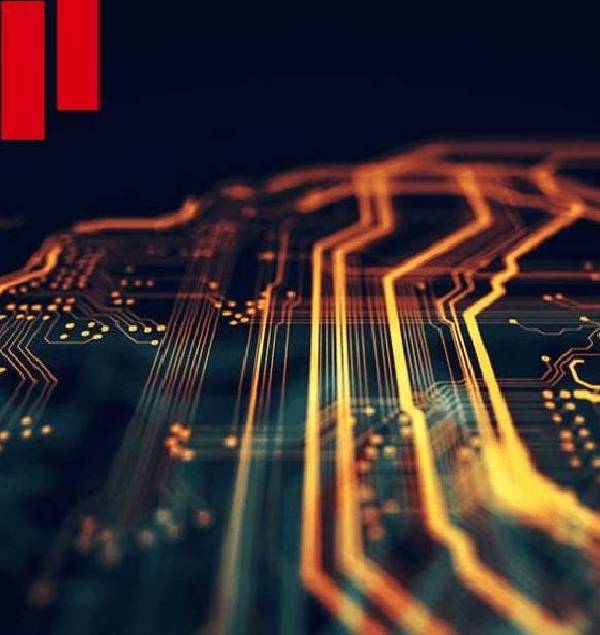 What Benefits Do You Reap from Cross Platforms?
Almost all the organizations today have thought about a product to develop across multiple platforms. Only through Cross-platform technology, they will be able to achieve them and it helps in market penetration with great benefits. At Claritus, we work on multiple platforms using web languages such as JavaScript,
CSS, and HTML
and right now they are evolved in a simpler format. You can create the application using C and .NET that have come along with specific limitation. They can be compiled into native code and using Aka Appcelerator they are deployed as a native application in different devices. As a team, we have adapted to one of the new technology introduced in the cross-platform application – Mapping Capabilities. They are trendsetting feature catering various needs in locating information and push custom notification. We also have explored the space in building these cross-platform applications using open-source networks such as
Ionic
,
React Native
, HTML5, and Ember.JS.
How Claritus Build Custom Apps for All Devices?
We, at Claritus, using our professional experience, deploy flexible but powerful backend frameworks for your brand. You will enjoy the agile development that makes the process of cross functionalities easier for anyone to use. They are built on an affordable price, and it reaches the market on quick turnaround time. We are always there to provide continued maintenance and support for the built products.
Experience the robust multi-platform web technology built by Clartius for your organization.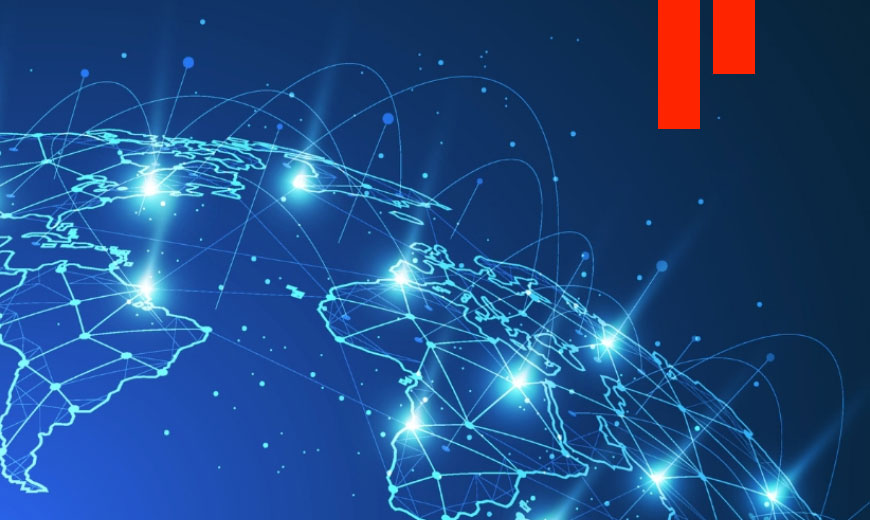 // Drop us a line! We are here to answer your questions 24/7
// Success Story
Trusted by Leading Brands
// Insights
Industry Insights and Thought Leadership