Our Digital Business Transformation Services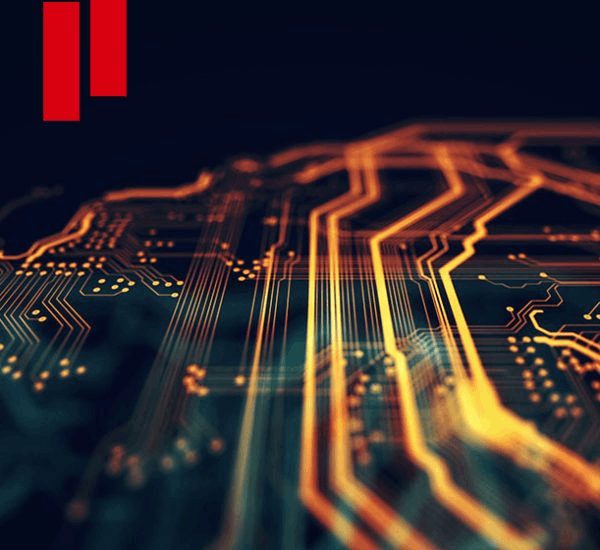 Flutter Apps Development Services
Flutter is a technology recently acquired by Google which focuses on creating hybrid or
cross-platform mobile applications
. Since its acquisition, there has been a significant increase in the demand for mobile development applications based on it's framework. Flutter Apps Development services framework includes a single codebase eliminating the need of separate codes for different platforms. Also, it includes a vast variety of rich functionality widgets which help create complex features in the application easily. Many large enterprises like Ebay, Alibaba, Capital One Financial Corp. etc, are now shifting towards Flutter because of it's multi-platform expansion and promising unique features. We aim to combine Flutter's core components like hot reload with the dynamic visual appeal of Material Design to build high-quality and beautiful hybrid apps in optimum record time. Our vision is to take full advantage of Flutter's unique features to create exemplary standards in hybrid application development globally.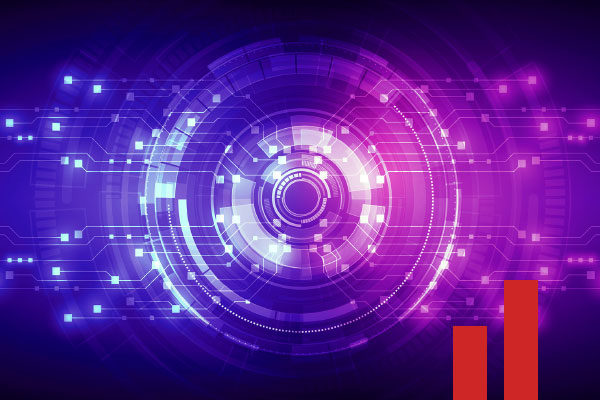 How Can Claritus Help You with Effective Flutter Apps Development Services ?
Claritus is growing as a leader in Flutter apps development services Company. Our growing team of Flutter developers has been closely following and studying this framework just like we did for the various other technologies like 
Ionic
 or 
React Native development
. Having a team of developers dedicated to Flutter App Development, we are currently developing our client's HRMS solution on Flutter. Through this product's transitioning to Flutter, we aim to deliver a seamless experience for the end user that comes across naturally on multiple platforms.
Since Flutter's launch in 2017, many Flutter applications development services companies have started exploring this promising venture, but Claritus is a growing authority among them. We aim to break the glass ceiling and create new industry standards as we climb the ladder to innovation in this new technology by adhering to strict guidelines for optimized development and regularly updating ourselves on the latest advancement in Flutter. Client satisfaction is our primary focus, so we conduct rigorous product testing to present a clean and efficient code to our happy clients.
// Drop us a line! We are here to answer your questions 24/7
// Success Story
Trusted by Leading Brands