Our Digital Business Transformation Services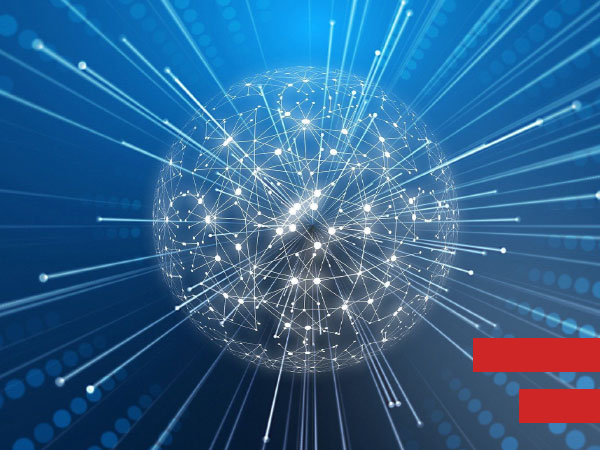 Optimize and Connect Solution
Enterprise Mobility has become the critical topic of interest for the organizations. It mainly optimizes and craft solutions for five main paradigms of any product developed in the industry. This includes Applications, Operational Excellence, Devices, User-interface and Security. Claritus uses wide knowledge in this field and connects each of them to provide the most innovative products for your business. Adopting industry-specific mobility solution contributes to the various success factor of the business. We offer a customized solution that depends on developing the mobile app that drives your business enhancing your market leadership.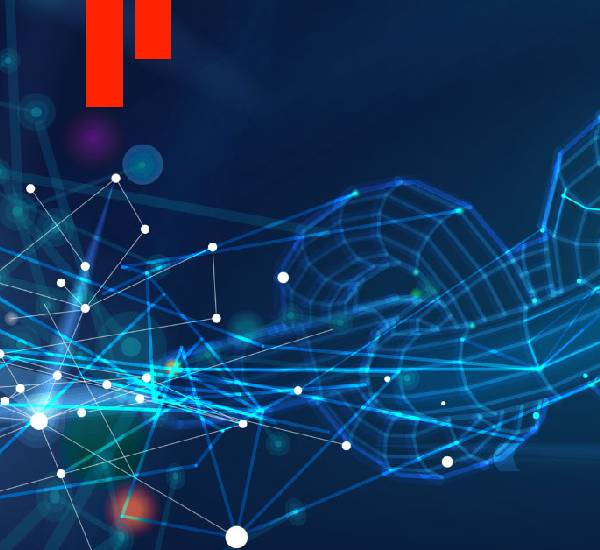 Enterprise Mobility Is More Essential Than Ever
The Oxford Webinar Economic Survey states that nearly 80 percent of the employees are not able to perform their job without mobile phones. This mainly affects the business flow hence we need a technology approach like Enterprise Mobility. Most of the companies have adopted the Bring Your Device (BYOD) mobility model which helps in business transformation, proficient operation and accelerate innovation. However, Claritus is looking at the customer satisfaction rather than just a device being deployed in the company. Hence we use
hybrid cloud technology
which is the newest trend adopted in the digital economy industry. The mobility experts here are moving further far away from the cloud solutions, and for large scale, they are bringing substantial results. We include various issued-device strategies that will upscale both workforce collaboration and mobile security. IT administrators are calling such device generation as "mobile maturity" that enables transformation in digital workflows.
Get the Popular Trend of Enterprise Mobility from Claritus
Claritus ensure every organization to receive an industry standard mobile application that provides faster approval and launch. Our support system focuses on Continuous Integration (CI) that enhances the code quality and maintains the consistency in functionality across various
cross platforms
. The mobility team leverages the technologies to analyze, design, integrate and implement the systems before the launch. You are going to be surprised by the optimal performance in using the graphics for the better interface.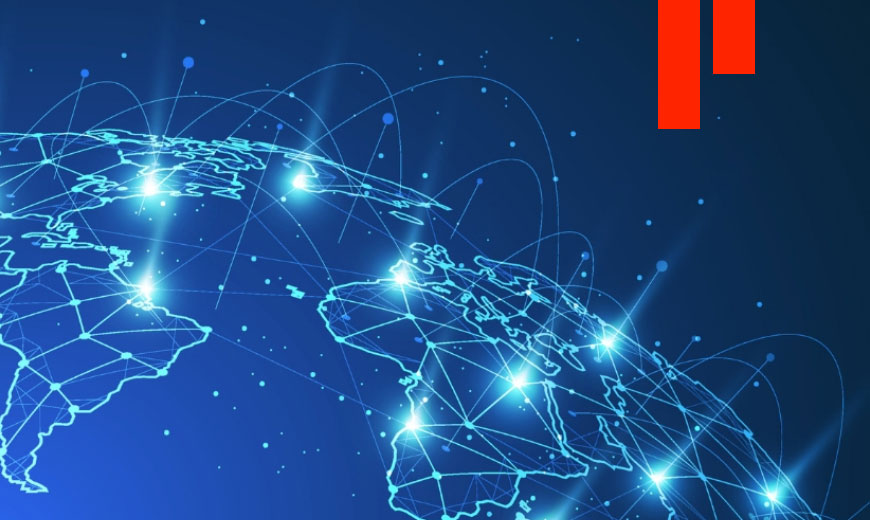 For more personalized experience for your business choose Claritus mobility team today.
// Drop us a line! We are here to answer your questions 24/7
// Success Story
Trusted by Leading Brands