Our Digital Business Transformation Services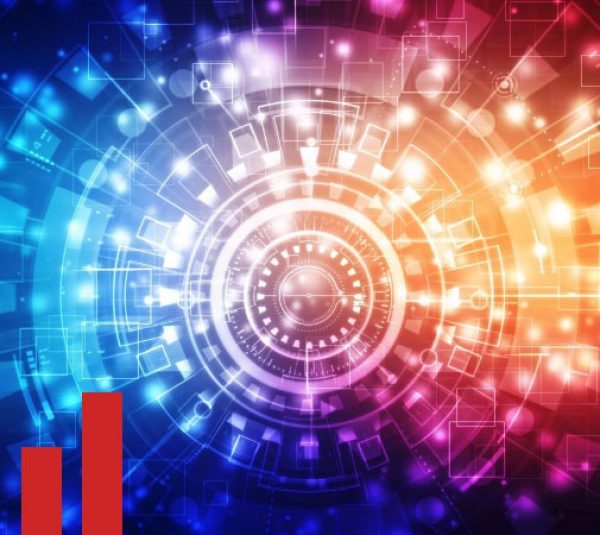 Get The Best Of Both Native As Well As Website Apps Through Our Hybrid Apps Development Services.
One of the most effective way of growing your business is to keep it up with the recent trends. And the trend that has evolved in the current times, which continues to keep growing, is the transition of businesses to digital platforms from traditional platforms. Creating a digital representation of your business ideals to make them more accessible can be easily done by getting hybrid apps development services. One of the most effective way of growing your business is to keep it up Hybrid mobile development includes parts of HTML5 and JavaScript which are wrapped inside a native container through which you can get access to the native features of the platforms. Hybrid applications can be said to be the combination of 
Native applications
, which are installed on the device, and 
HTML5 applications
, which are deployed on a server.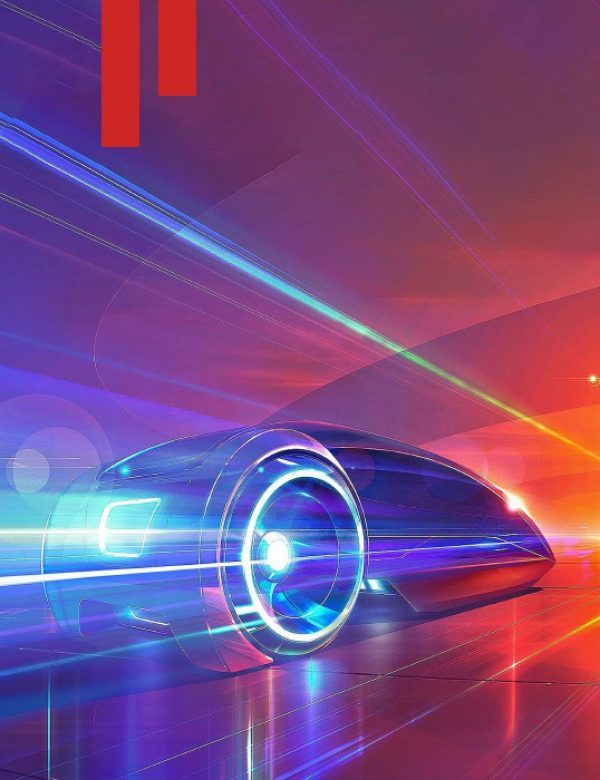 Why Should you Opt for Claritus Hybrid Apps Development Services ?
By opting for the process of hybrid apps development, you can get the right type and application that can cater to your needs with efficiency. We provide Hybrid Application Design, development, testing and maintenance to our clients. A few advantages that you get through us include absolute transparency, high coding standards, experienced developers, latest technology, excellent UX architecture and much more.
The team of experienced hybrid mobile apps developers at Claritus are equipped with the knowledge and expertise required for building such applications. Some of the framework tools that they can work efficiently on include 
Ionic
, 
React Native
, Xamarin, Mag+ and Kinvey. Our Hybrid applications development services also includes high quality 
Flutter Development Services
. Our apps can work across all platforms including iOS, Android and Windows. These applications have advanced functionalities with RTP, SOAP, REST, XML and HTTP integration.
Customers recognize Claritus as one of the top hybrid apps development services companies because of the quality services we provide. This is because our services stay with you after post-deployment for updates and fixes. These services include troubleshooting, updating and modifying features according to latest mobile features, hardware and software compatibility and quick fixes.
// Drop us a line! We are here to answer your questions 24/7
// Success Story
Trusted by Leading Brands