Our Digital Business Transformation Services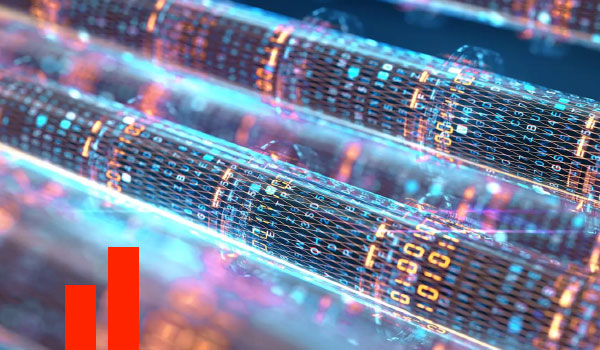 Proven Expertise In CRM Platforms For Targeted Customer Acquisition & Retention!
At Claritus, our long-term and proven expertise in Salesforce – the undisputed global leader in Customer Relationship Management (CRM) platforms – manifests itself in the way we leverage it for our customers and provide them with a single platform for all their transactional needs. Our sole focus is to solve any upcoming roadblocks faced by the customer and also help them with newer and innovative business opportunities.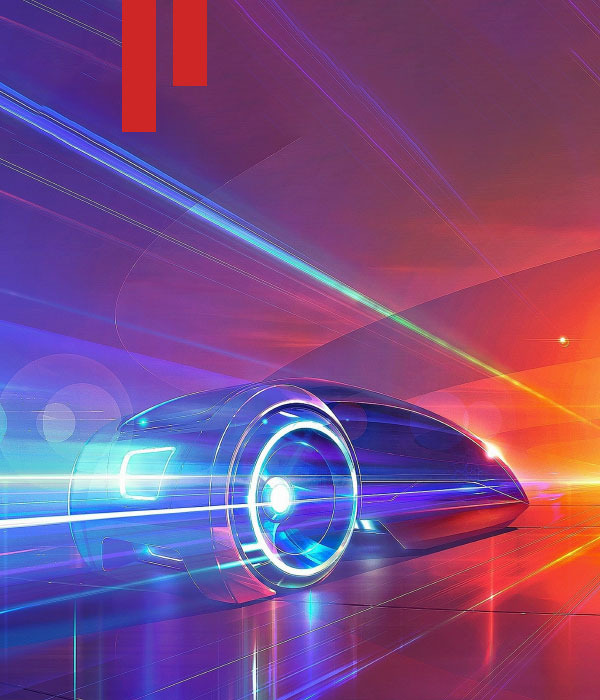 Claritus is a market leading Salesforce implementation partner and our expertise with the CRM software enables us to help our customers in every aspect of their digital business transformation. The platforms that we have implemented for different customers have helped them in multiple areas such as lead management, mergers and acquisitions, and so on.
Our inherent expertise with every aspect of Salesforce enables us to help small or big businesses manage their marketing pipeline and derive insights that help them meet customer expectations – day in and day out. Not only that, our personalized CRM based tools are designed to ensure complete transparency so that you get to know all your upcoming as well as completed tasks at one go. This allows you to collect critical information and focus on the
real sales opportunities
that matter in the long run.
// Drop us a line! We are here to answer your questions 24/7
// Success Story
Trusted by Leading Brands