Top Useful Open Source Applications Built With Flutter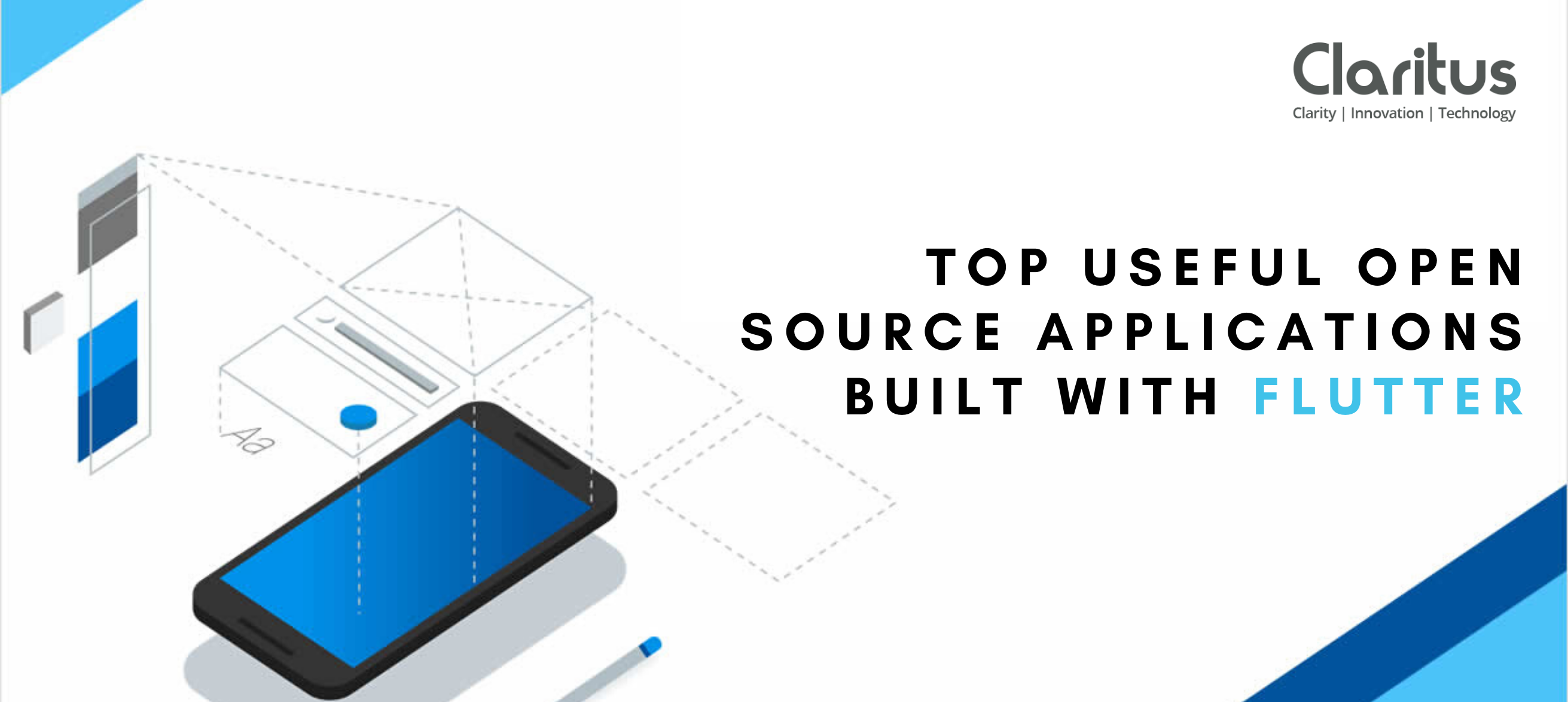 Flutter is now becoming one of the hottest topics in mobile apps development since it's release. Version 1.0 of this framework  was released on December 2018. Flutter framework is relatively new, but becoming trend fast, and has already been used to develop quite a few outstanding projects. That's why we are going to share with you some Top useful Open source Applications which is built with Flutter. but before I continue, let's have a look at the framework itself.
A Open-Source Flutter Apps Development Framework
Flutter is an open-source Ui software development Toolkit created by Google. It is a cross platform solution, It means you can use flutter to create apps with one codebase to run on different platforms like android and iOS. It is also the primary framework for Fuchsia – a new Google operating system that is reportedly planned to replace Android in the future. Additionally, it is always being enhanced. But more complicated programs might require some extra assistance from native programmers – those that develop exclusively for merely one of those platforms. Well here we are going to talk about some top brain training and entertaining application which is developed with Flutter framework. You can imagine that how much Flutter is successful and best after seeing these awesome projects. Most of the top rated IT companies is also focusing on Flutter apps development services.
Let's Have a Look at These Flutter Apps
Down below have a look at top open source apps which is built with Flutter. It may give you some idea of the development of your app based on Flutter using appropriate mobile app development services. Let's have a look at this.
1 – Google Ads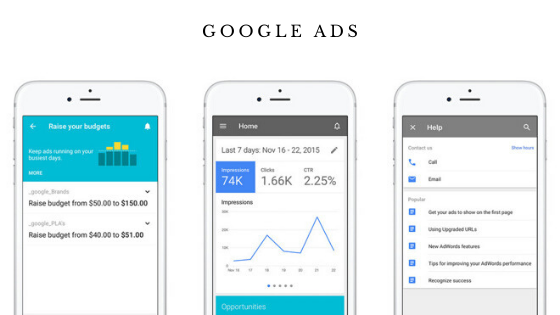 Probably, everyone knows about Google Ads nowadays. This is an app for managing Google ad campaigns directly from your smartphone. It is a simplified version of a desktop service that allows you to monitor ad performance no matter where you are – so you're not tied to your office. Google ads is both intuitive and beautifully designed with Flutter.
2 – Natrium

Natrium is a secure wallet that allows users to send NANO to anyone, manage contacts, create a new NANO wallet and manage an existing one, etc. It has a wide range of features. A NANO cryptocurrency pocket that's the ideal selection for everyone who wishes to exchange a fee-less and scalable cryptocurrency. This app is among the most fascinating among other Flutter app templates.
3 – Hamilton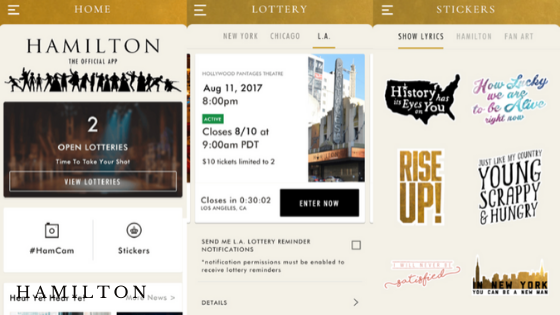 Have you ever heard about Hamilton before? Well, this is also one of the best app which is built with Flutter. This is the official application for one of the most famous award-winning Broadway musicals — Hamilton. It was designed specifically for its large community of fans to help them stay up-to-date with all musical-related news. This application is also well designed and user experience is magnificent on both platforms.
4 – PI Ultimate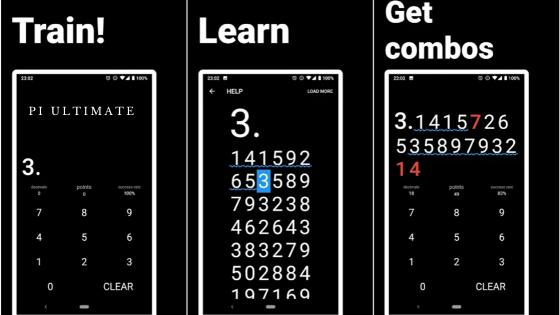 Do you love to play numeric games and puzzles? Then this application seems to be interesting for you. PI Ultimate is a brain-training app for everyone who enjoys math and likes to solve puzzles. PI Ultimate helps anybody learn unlimited PI decimals, also does it and competitively. The quicker you input PI decimals, the greater the chance you receive combos that provide you more things. Longer combos provide you a lot more points.
5 – My Trail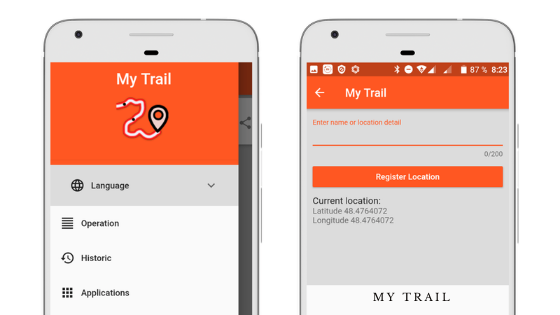 My Trail app is a geolocation app that remembers your current locations and supplies you with coordinates on demand. Why do you need it? By way of instance, you watched something interesting, but you can't recall the specific address. Or you parked your vehicle, and you can't find it. My Trail permits you to select geographical coordinates with a history of places.