Our Digital Business Transformation Services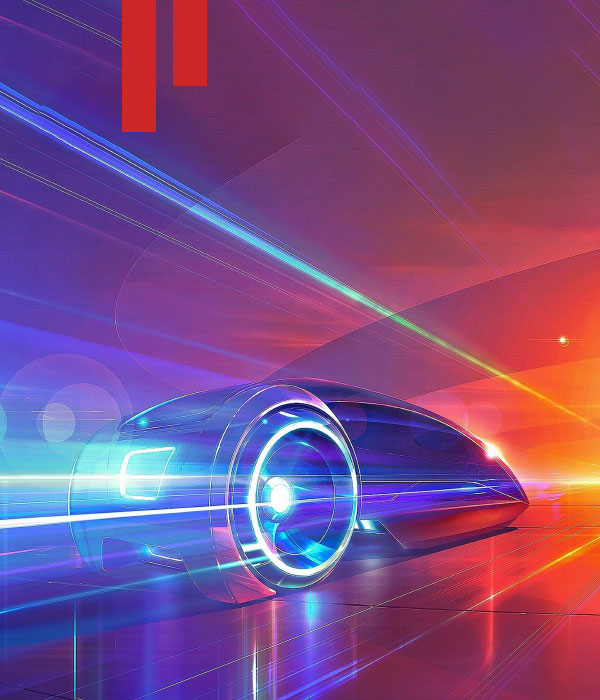 IOS Application Development Is Not Just A Trend, It Is A Necessity! We Strive To Make Trends Meet Needs For Our Clients!
We can see an abundance of smartphones everywhere in today's world. There is an electronic gadget, capable of doing almost anything in everyone's hand. This has definitely changed the way businesses in the traditional market operated. More and more businesses have shifted onto the digital platform via mobile applications. Therefore, if you too are running a business and wish for it to grow and prosper, then put your trust in the best iOS app development company, Claritus. iOS app development services is the process of developing iOS compatible solutions for your business, to make it more accessible to your customers.
Businesses have started looking for developing apps for iOS because of the exposure it can provide. An efficient iOS application can help more customers get attracted to your business by properly trafficking them towards your most popular services. Our iOS app development firm can give you just the solutions that you are looking for, at very competitive and reasonable prices.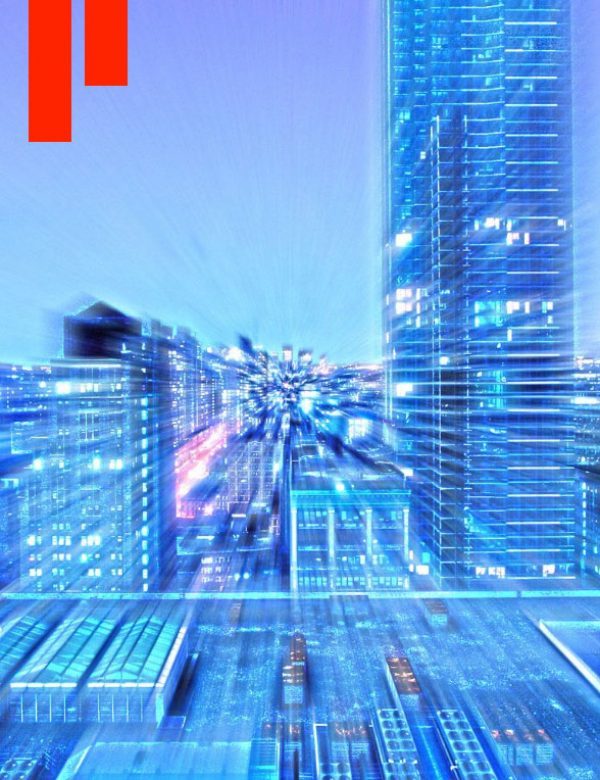 How Can Claritus Help Your Business With IOS Apps Development Services
We are an iOS and 
Android apps
 design and development company that build applications through Rapid Application Development and Test Flight/Febric enabled release process. Our iOS applications also pose features like higher app revenue, dedicated user base, fewer bugs, lesser code required, Clean and LeanCode, robust app architecture, iPhone and iPad development and one-shot app store approval.
The advantages that you get by availing our services include enterprise focused applications, iOS App consulting and ideating, unique solutions with no jailbreak code, performance oriented robust apps, scalable architecture, one stop solution, latest technologies and engaging UI/UX. This is because our applications for iPAD and other iOS devices are developed using languages like Objective C and Swift.
The expert team of iOS apps developers present at Claritus can build the perfect solution to suit all your business requirements. Our technological expertise lies in fields such as Apple Push Notifications, XML Parsing, In-App purchases, Social API Integration and UI Animation, Kit, CA layer transitions, etc. Some of our post deployment services include updating and upgrading for iOS compatibility, hardware and software compatibility and building new functionalities for fresh iOS features.
// Drop us a line! We are here to answer your questions 24/7
// Success Story
Trusted by Leading Brands