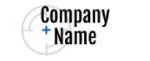 Azure Site Recovery | App Service | SQL DB | App Gateway | Azure Monitor | App Insights | Azure Advisor
Transforming Shopping Experiences with Modernized eCommerce: How Sound Cloud Migration Streamlined and Revitalized Online Fashion Retailing
A Global fashion brand that has the best of both worlds. Their ethos is to bring high-fashion and quality clothing to the middle and high-income groups with the most affordable prices. With their network of 400+ exclusive retail outlets and more than 2700+ employees across India, they are ready to dress anyone who wants to look their best, with their range of formal-wear, party-wear, casuals, and ultra-casual clothing for men and women. And they do so while being conscious of the environment, working with only the finest sustainable materials, and keeping their carbon footprint as low as possible. They bring style and sustainability together.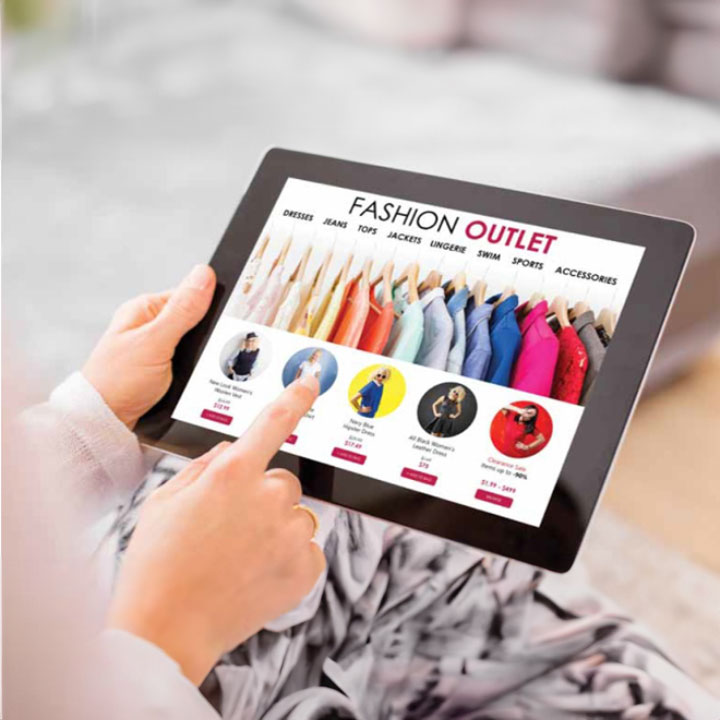 The eCommerce application was built and deployed on an open-source stack on AWS, but recommendations and best practices around security, networking, and architecture had not been implemented. 
This resulted in a lack of HA (High Availability) capability with the setup on AWS, leading to downtime when traffic increased and significant performance issues were observed. Automation and scalability were limited due to a lack of competency from their existing partner.
Advanced specialization in the modernization of web applications for both OSS and Azure PaaS was needed for the virtual servers and infrastructure that resided on AWS to be migrated to Microsoft Azure. This migration would ensure better security and more comprehensive monitoring capabilities in order to support their business objectives.
Migration-as-a-Service (MaaS) solutions were implemented to facilitate the migration of eCommerce applications, databases, and virtual servers from AWS to Azure. MaaS leveraged a combination of tools and services, including Azure Site Recovery and AWS Database Migration Service, to replicate workloads and orchestrate the move from the source environment to the target Azure cloud. A replication appliance was also set up to run a Configuration server, used to build communication between the two environments. Furthermore, a Process server was deployed to optimize, receive and send replicated data to Azure. Finally, a Mobility Service was pushed onto VMware virtual machines, rapidly completing the operation.
Managed Application Hosting
Claritus offered an effective managed application hosting solution through the Azure App Service, providing developers the opportunity to focus on designing and creating their web applications while leaving the upkeep of the infrastructure to Azure. The application hosting platform was able to provide unparalleled security through multi-factor authentication in order to access the application, and additionally introduced features such as automatic high availability and auto-scaling. This allowed Claritus to ensure that their hosted applications had the highest levels of security, as well as being able to dynamically scale to meet user demand.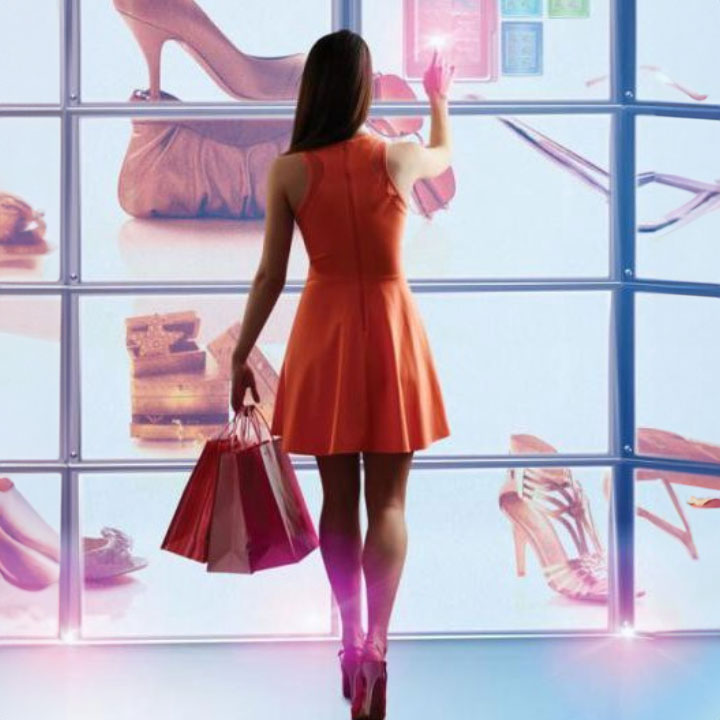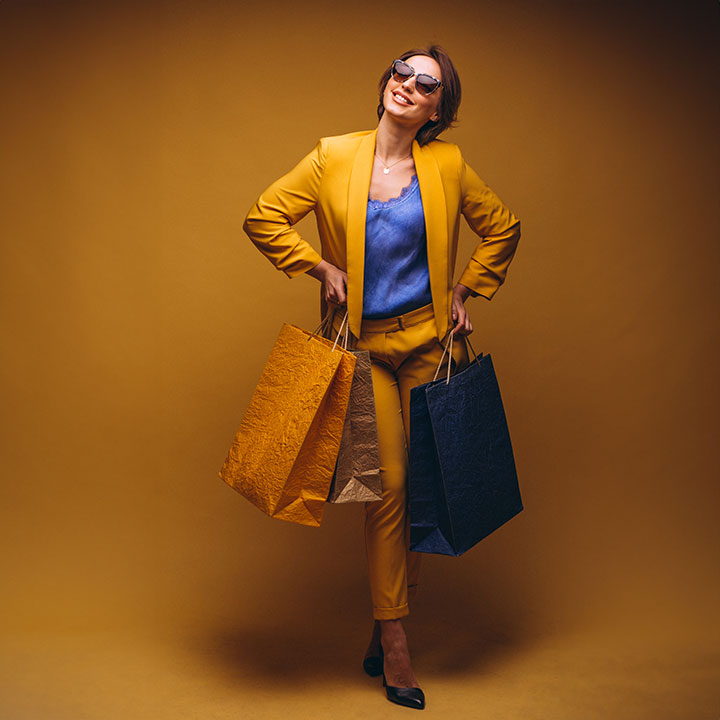 Claritus, the innovative IT solutions powerhouse, set out to provide their customer with an advanced security and monitoring system. By leveraging Azure Monitor and Azure Key Vault, we were able to not only monitor our customers' infrastructure but also store their encrypted keys in a secure way. Moreover, Application Insights enabled Claritus to provide app analytics and performance-related reports that brought unprecedented clarity to the customer's operations. Finally, Identify and Access management was successfully accomplished using Azure AD, leaving our customer with few worries about potential security breaches. 
We turned to Azure SQL Database, which allowed us to manage all aspects of our client's databases without any user involvement; upgrading, patching, backups, and monitoring were performed automatically. Its reliable features and always-up-to-date OS ensured 99.99% availability, giving customers peace of mind knowing that their data was secure and running the latest versions of the SQL Server DB engine.
To achieve an actionable solution, Claritus used Azure Advisor and Azure Security Center to generate actionable recommendations and reports. The customer was able to quickly identify and address issues that posed a risk to their system's reliability. These risks included outdated software packages, badly configured virtual machines, and poorly deployed security protocols. With the help of Claritus' advisors, the customer swiftly identified these potential problems and took swift corrective action.
By combining the intelligence of Azure Advisor and Azure Security Center with Claritus' experience in the field, the customer was able to mitigate the risk of system failure. The result is an optimized environment with improved security protocols, higher performance levels, and reduced costs. 
// Drop us a line! We are here to answer your questions 24/7
// Success Story
Trusted by Leading Brands