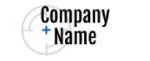 Azure Site Recovery | App Service | App Gateway | Azure Front Door | SQL DB | Azure Monitor | App Insights | Azure Advisor | Key Vault | Azure AD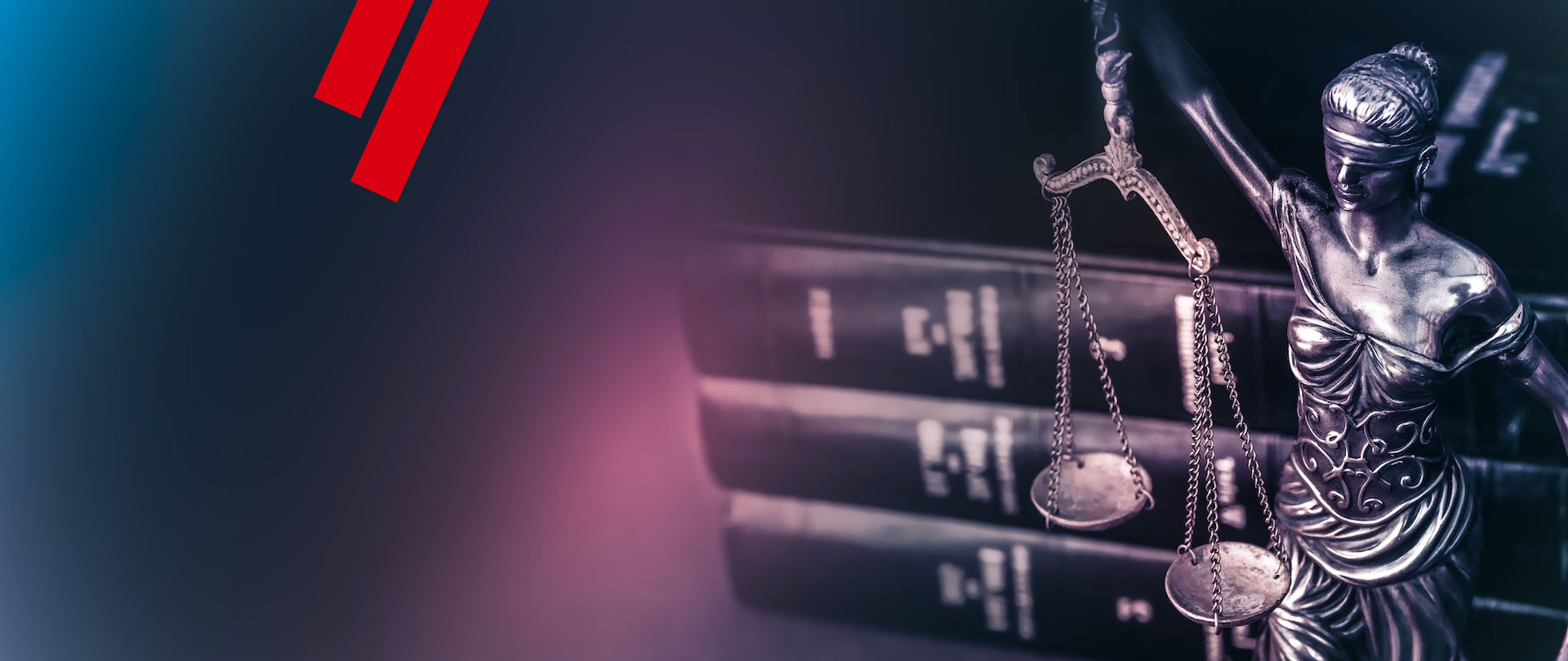 From the quiet offices of a leading corporate law firm emerges expertise and innovation that creates a ripple across India and beyond. With 850 lawyers, as well as offices in six Indian locations and Singapore, this full-service law firm stands at the forefront of providing empowered solutions for its clients. Drawing from a vast repertoire of experience, the team provides strong legal counsel to domestic and foreign commercial enterprises, financial institutions, private equity funds, venture capital funds, start-ups, and government authorities. Their multifaceted approach allows them to grasp complex transactions, sectors, and regulations with ease. Technology has long been one of the core aspects of their operation; they were the first Indian law firm to integrate AI technology into their delivery services. By switching to this modern system, they can deliver high-quality advice with unparalleled speed and accuracy.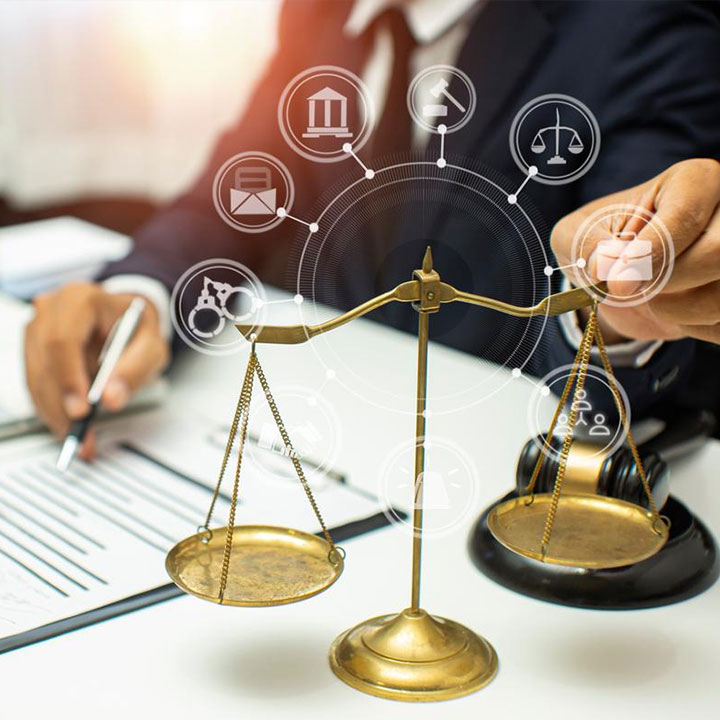 The world came to a sudden stop as the Covid-19 pandemic swept through, leaving business processes and everyday life disrupted. Arbitration proceedings were no exception, with the need for social distancing, travel bans, and other restrictions making it all but impossible to facilitate disputes in the traditional way. The task was formidable – not only did the new application need to be secure, reliable, and highly available, but it was also needed to be hosted online in a cloud platform. 
Strict compliance with GDPR regulations was needed for the infrastructure, along with limited access to the environment. As the arbitration process was complex and sensitive in nature, the highest level of security had to be implemented.
Data Protection & Data Recovery
It was necessary for the arbitration process to move online due to Covid restrictions. To make sure the transition was smooth and secure, a Cloud Platform was sought for hosting the developed arbitration application. The chosen platform had to be reliable, highly available, and, above all, secure.
Management was a priority, and Claritus sought to create a centralized environment for better management.
Managed Application Hosting
Azure App Service helped the developers focus on their app designs and building by providing a fully hosted web application platform, taking care of the infrastructure needed to run and scale the application. It also helped to ensure security with multi-factor authentication and compliance with GDPR, ISO and PCI. Additionally, for resilience and scalability, Azure App Service provided Automatic High Availability and Auto-Scaling.
The Client utilized Azure Front Door as a global and scalable entry point, taking advantage of Microsoft's robust global edge network to create fast, secure, and widely scalable web applications. Additionally, the Client utilized Azure Application Gateway to act as a load balancer, enabling them to successfully manage the traffic to their arbitration application, transforming the process into a robust, high-performing, and personalized modern application.
Azure SQL Database took care of most database management tasks, such as upgrades, patches, backups, and monitoring, without requiring any input from the user. Furthermore, it always ran the latest version of the SQL Server DB engine and patched OS to guarantee 99.99% uptime.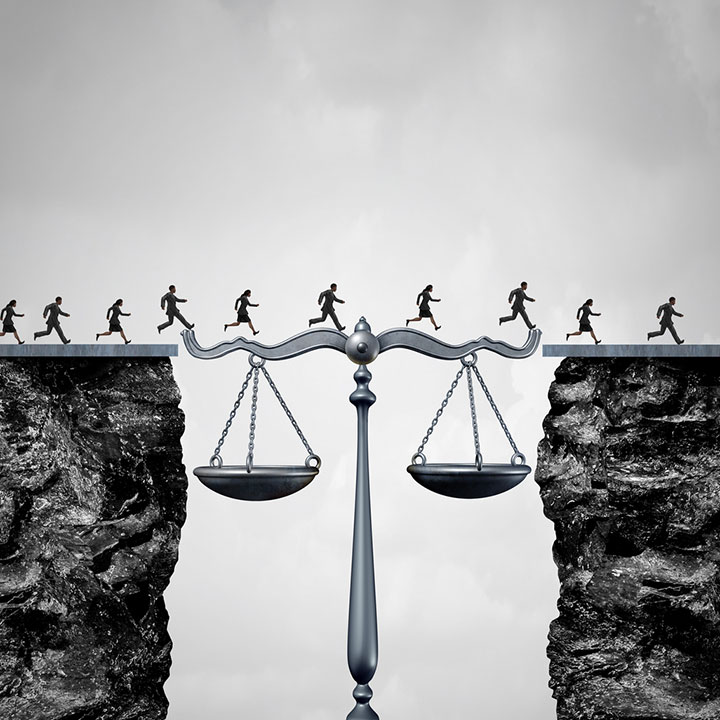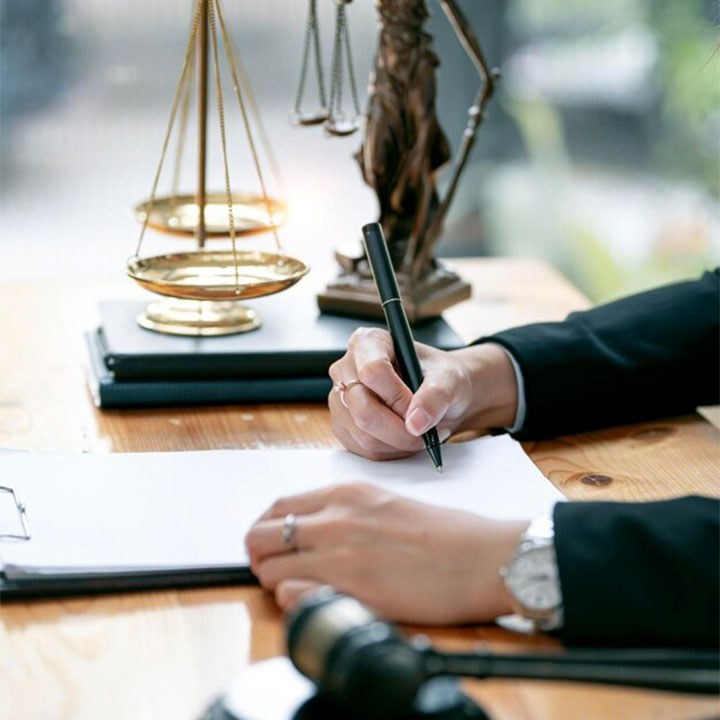 Azure Site Recovery enabled a secondary site to be established in a different region as a Disaster Recovery site. This setup included data replication between the primary and secondary sites to ensure the quickest recovery time objective (RTO) and recovery point objective (RPO).
Claritus implemented Azure Monitor that provided an enhanced perspective on the infrastructure and key security, with Azure Key Vault securely storing the encrypted keys. Additionally, Application Insights was used by Claritus to provide application analytics and performance assessment. Lastly, Azure Active Directory enabled Identity and Access Management.
Our Azure Advisor provided tailored advice to help ensure the client's Azure resources are operating at their best, offering maximum reliability, security, operational excellence, performance, and cost efficiency.
Tools Utilized to Achieve the Solution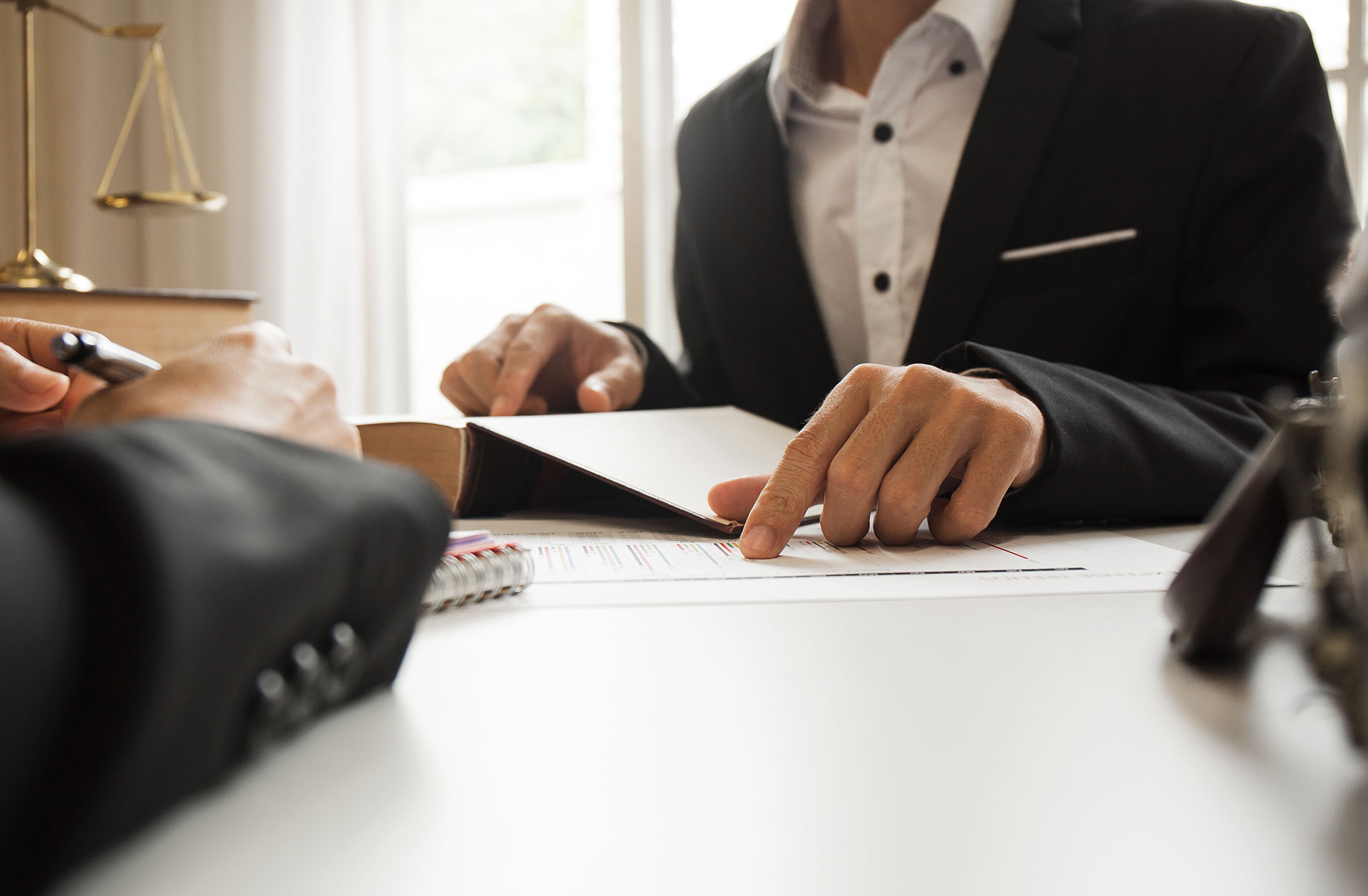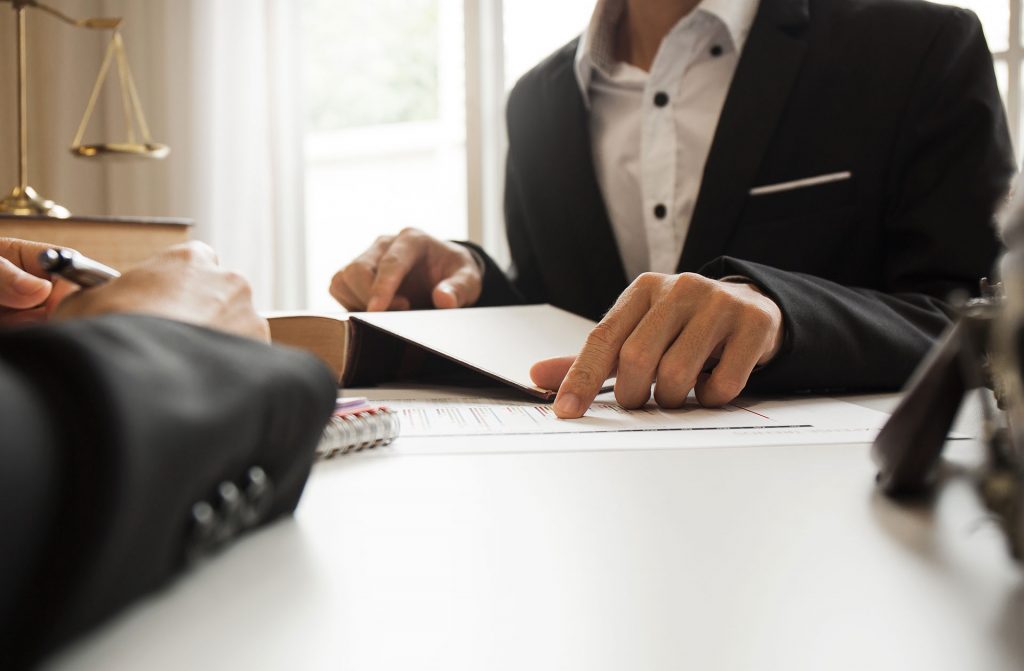 // Drop us a line! We are here to answer your questions 24/7
// Success Story
Trusted by Leading Brands