GPS Tracking | IOT | MERN | IOS | Android
One of the world's leading premium seafood marketers that operates through a network of global production facilities and caters to a universal clientele. The company is a global leader in verifiable traceability and sustainability within the seafood based economy.
Claritus was entrusted with the task of designing a GPS based mobile tracking solution based on the 'Trap to Plate' concept for the client that would help them ensure transparency and sustainability and thereby win the confidence of their global customer base.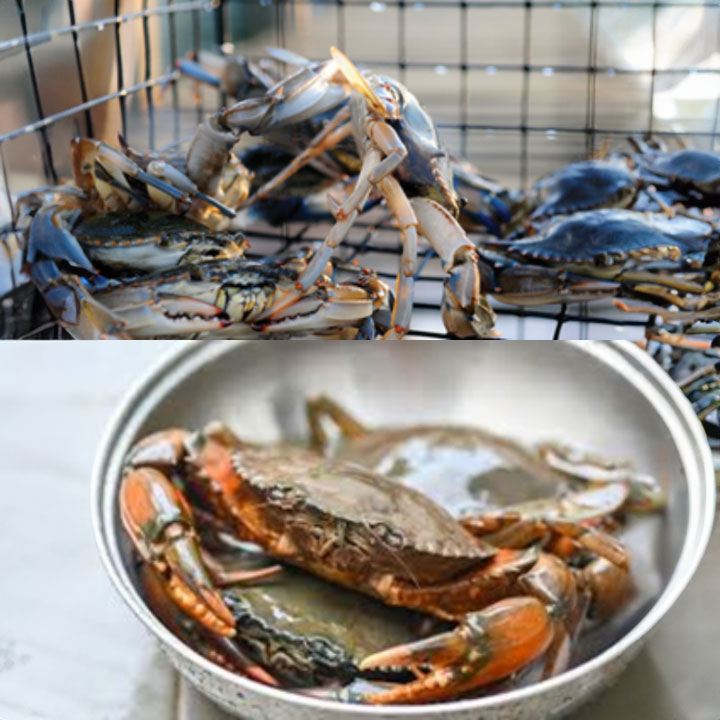 // Drop us a line! We are here to answer your questions 24/7
// Success Story
Trusted by Leading Brands