5 TOP CORPORATE TASK SCHEDULER APPS
Task Scheduler Apps are a boon for medium and large corporate firms. While still many of them are using Excel or a similar method to keep track of employee tasks and performance, firms which have shifted to a scheduler portal have seen improvements in overall growth and employee management system.
Here is a list of the Top 7 corporate task scheduler apps which have great reviews from end users .
RUSSO | Task Scheduler App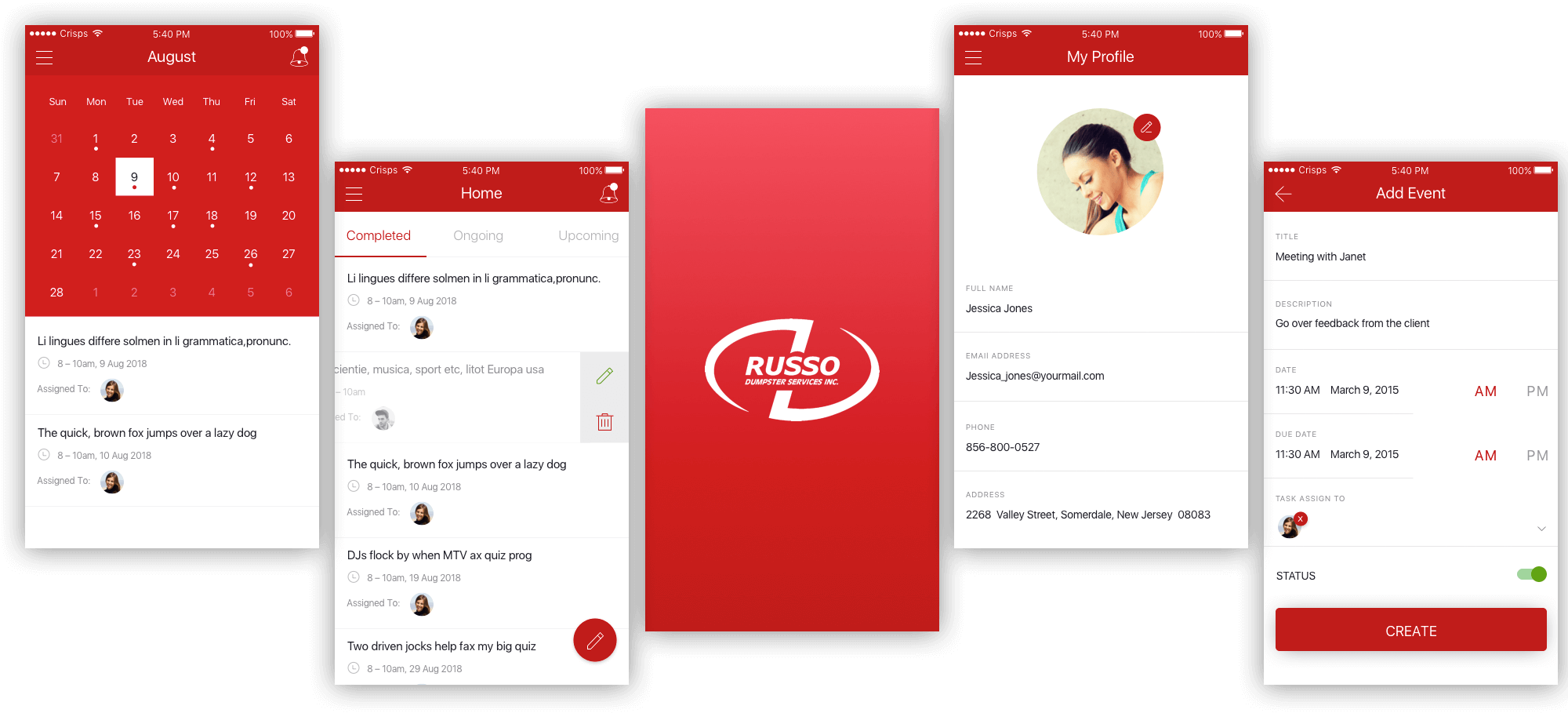 This task scheduler app is customized for Russo Construction Pvt. Ltd.
Premium Features of Russo are:
Specifically designed for Russo Construction.
Assigning tasks to each employee or team.
Built in chat system and push notifications for regular communication and synchronization of projects.
Current Status of Ongoing Projects with added features like task done or pending with Calendar integration to set a timeline for projects.
Offline mode also available, you can manage the projects needing attention offline also and later on update it in Online Mode.
Mobile Type: Can be custom built as per organisation need
Take a look at the full specs and development details about the application here
https://bit.ly/30cxoas
TRELLO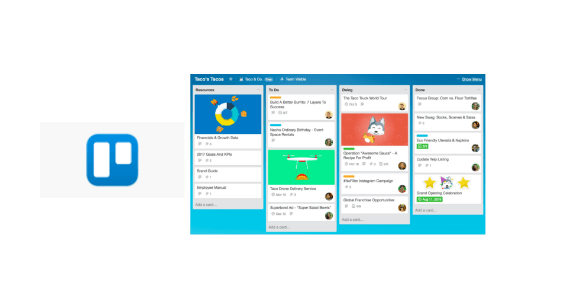 This is a free task scheduler app which can be downloaded from various sources.
Features of Trello
You can add as many members as you want
You can assign tasks to members
You can update current status of work
CLICKUP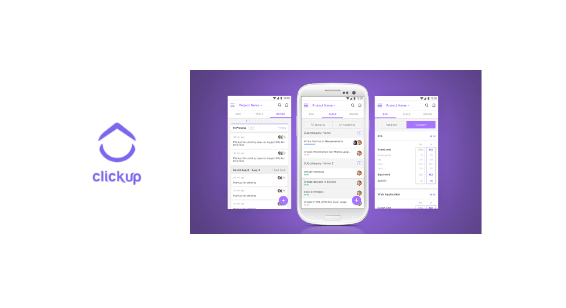 This is a Cloud based productivity tracking application.
Features of Clickup
Dashboard for viewing tasks
Assigning tasks to employees
Drag and Drop task ordering
FLOWLU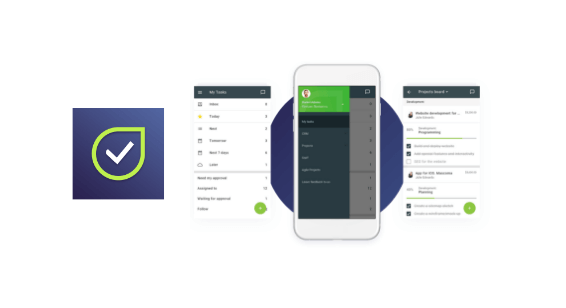 Flowlu is a cloud based collaboration solution application.
Features of Flowlu
File sharing
Time Tracking
Assigning Tasks
Invoice Management
GLIP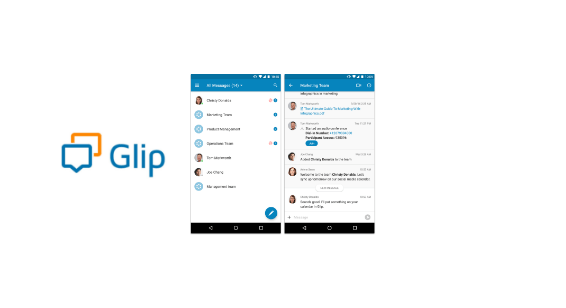 Glip is a cloud-based management tool for mobile users
Features of GLIP include:
Discussion Boards
Video Conferencing
Document Sharing
Invoice Management
All the above listed apps are mostly free, so they contain solutions for general problems. If you are having some specific idea or flow that you want in your task scheduling application, send us a query here and we shall get back to you with a free proposal.