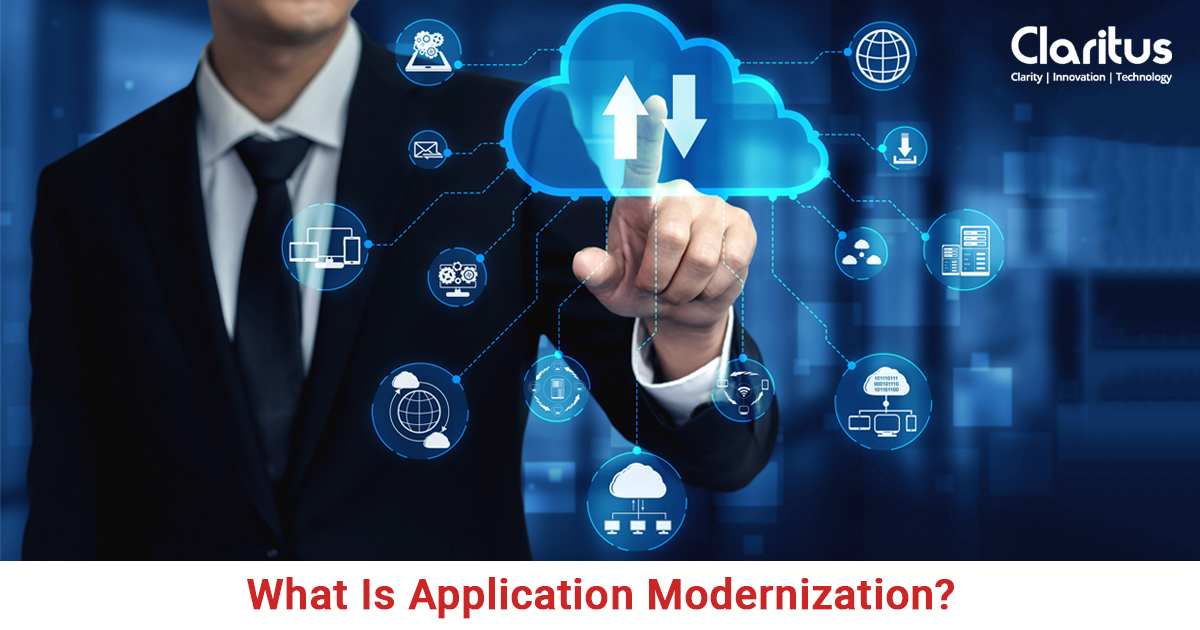 September 27, 2021
What Is Application Modernization?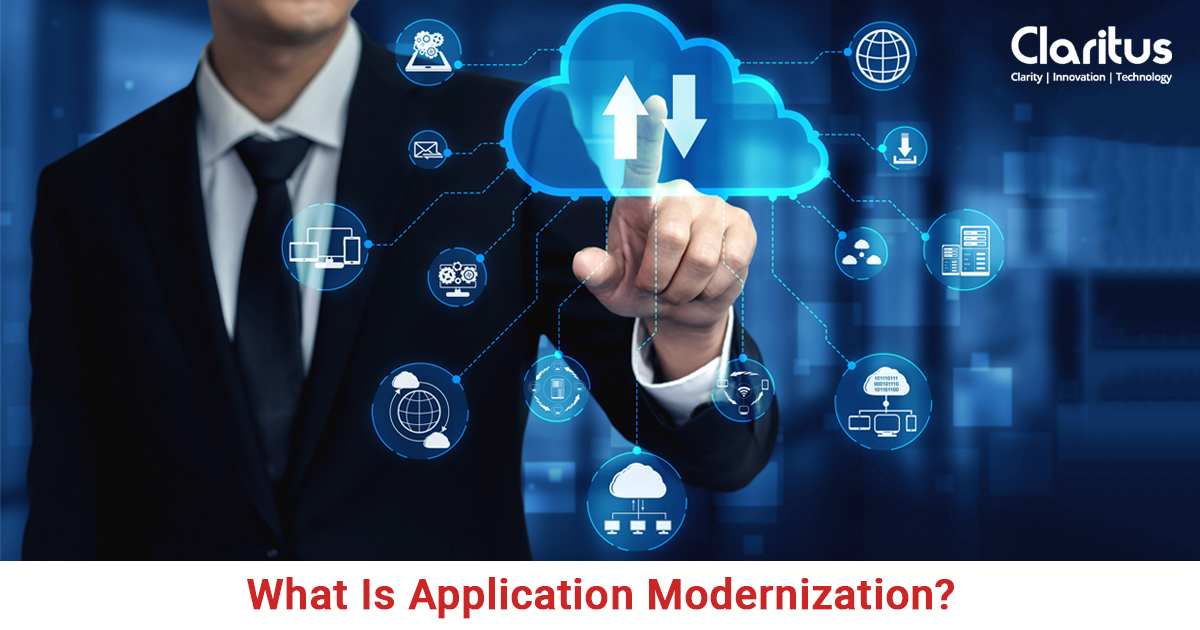 What is it?
It's a process which modernizes existing legacy applications. Any out of date application is known as legacy application. Although, the application may appear to be working but it is actually inconsistent with and unsuitable for the prevailing operating systems, browsers and technology infrastructures. The process involves modernization of platform infrastructure of the app, internal architecture of the app and its existing features.
Benefits of Application Modernization
The modernization is concerned with transferring on-premises applications to a cloud architecture. Old applications can be re-established and new features can be augmented with them. It is mandatory to choose the correct approaches and proper strategies to modernize the aged applications. A successful modernization is only possible when the features to be integrated with the application are appropriate for it. It's all the more important to modernize applications since it offers multiple benefits.
Why is it needed?
1. Application modernization actually means that the systems have drifted to the cloud. Physical servers restrict the ability to scale. However, running the application architecture on cloud allows it to have greater expandability and ease of use together with a lot more security.
2. One of the reasons why most organizations are migrating towards application modernization is to add newer characteristics and utilities to their out of date systems. It's not required for them to invest in third party integrations every time a new functionality is envisioned. A modernized application lets you do that aptly, anyway.
3. Application modernization signifies that the majority of the tasks get automated and repetitiveness becomes redundant. This makes sure that the dependence on the employees is less and they are more engaged in productive work.
4. Many organizations fail to prosper because they provide an old-fashioned system to their clientele. This results in the company getting outperformed. However, a modernized application keeps you updated and holds out cutting-age technologies and utilities.
5. Opportunity to automate increases. This helps immensely, and so many companies are automating during the lockdowns induced by the Coronavirus pandemic. Applications which are already shifted to cloud can be automated easily with a modernized application.
Key technologies for Application Modernization:
A. The fundamental technology used for application modernization is cloud computing. This process is about transferring of a monolithic application to a current cloud environment. It revolves around public clouds, private clouds and hybrid clouds. The essential part of any modernization plan is the public cloud. However, private and hybrid cloud strategies are also critical for security, latency and architectural objectives.
B. Containers are used to package, employ and operate applications centered around the cloud. Containerization permits an application to be wrapped up in a consistent and lightweight fashion so that, it is able to run across desktop, cloud or native environments reliably and unwaveringly. It provides benefits like portability, scalability and operational efficiency.
C. An open source platform for container harmonization and balance is kubernetes, also known as "k8s" or "kube". It automates management, expandability, flexibility and implementation of applications. It has come up as a key facilitator for application modernization and hybrid cloud strategies.
Conclusion
A company's software becoming outdated is a problem, each of us has to face sooner or later. Before your system becomes junk, you can go after the application modernization solutions, so that your software keeps working for you for a very long time and you can leverage maximum possibilities out of it as well.