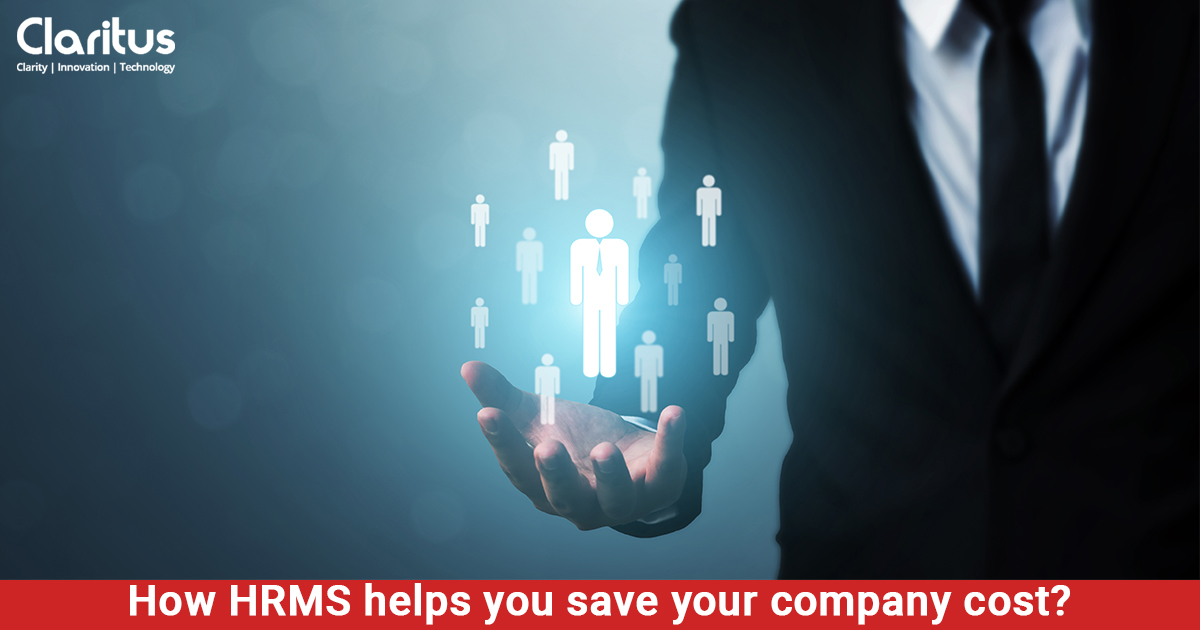 October 22, 2021
How HRMS helps you save your company cost?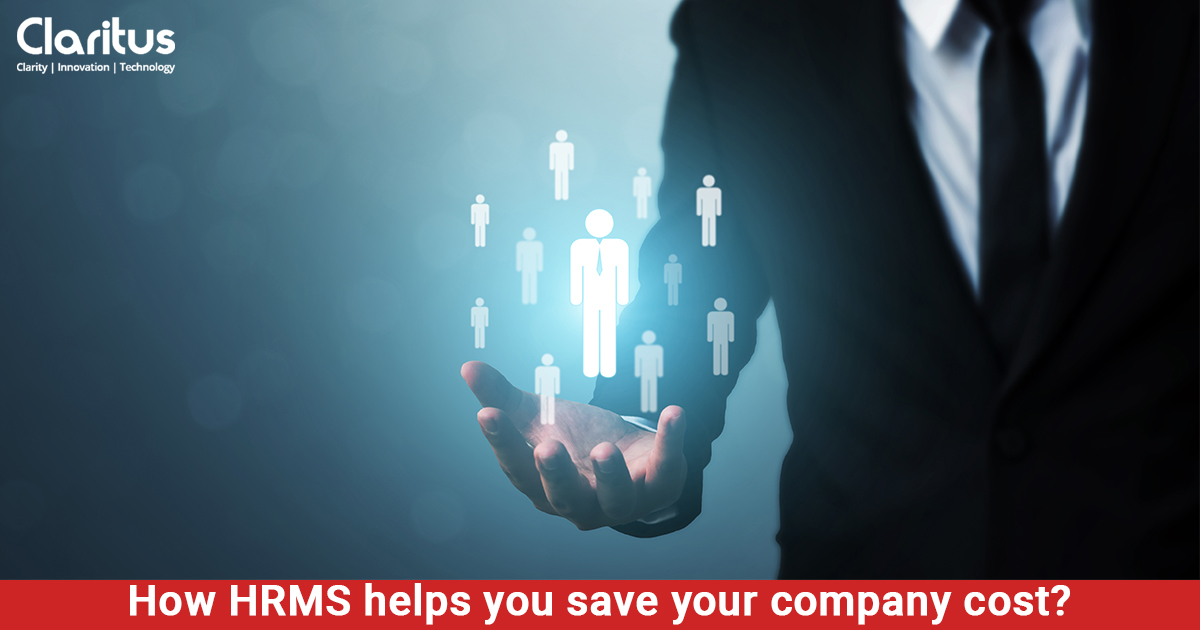 The need
HRMS aids you in managing your manpower economically. Without jeopardizing efficiency, it can reduce the cost of your HR department drastically. Over the past decade, implementation of HRMS has assisted many organizations in saving quite a lot of HR administration expenses. Businessmen working with HRMS recognize the fact in unison, that an in-house HR department is much more expensive. Every organization operates with an objective to reduce expenses and derive a profit. Implementation of HRMS helps you to capacitate your personnel and make the workflow of HR disentangled and up to date. Consequently, you proceed towards cutting down on company expenses.
Exploring visible cost savings
Since HRMS is established in keeping with pay-as-you-go-model, it assists you to achieve substantial cost savings. HRMS based on cloud allows organizations to do away with investing on hardware for setting up equipment and servers. They also don't need to spend money on software licensing fees. You need to pay for data storage in use only, which is much cheaper as opposed to an on-premise solution. So there is a marked decline in capital expenses incurred. Cloud HRMS is generally regarded as part of operational costs. The application and execution of HRMS software solutions save money for organizations to a great extent. An HRMS software solution system aids an organization by systematizing payroll entry, curtailing errors etc. It also permits a business to organize and arrange all of their HR functions in one system. As a result, a highly efficient and cost-effective HR workflow is brought about.
Ways to reduce expenditure
If you need to manually manage a monthly payroll of an organization with about 100 personnel, at least one employee is required to work on their salary break-up together with personal details like benefits, dependents and address. Furthermore, one manager working part time may be needed to verify changes and a finance department personnel to work on payroll as well as submission of statutory reports. This means that minimum two employees are necessary to calculate payroll in your organization. On the other hand, an HRMS software solution system having payroll modules will cost you around $1 to $3 for each employee per month. So the total expenditure for the organization will be somewhere around $100 to $300 per month. This may be a major cost saving for your company as salaries of HR and finance personnel are very high these days.
If your company is multi-locational, you will require at least one expert to oversee worker attendance and leave procedures. With the help of HRMS you could save considerably on cost of processing. Attendance reconciliation takes a great deal of man-hours and is a formidable challenge in a manual system. An employee may be underpaid or overpaid by this process. A manual system also leads to higher errors, queries and rework. With HRMS it's very easy to streamline the attendance process. It's just a few clicks away.
Recruitment and performance management are two other important operations where HR is involved. It is extremely difficult to set employee objectives and track their achievements with a manual performance management system. Unclear objectives lead to poor employee performance, faulty assessments and a reduced self-esteem amongst top performers. Although it's difficult to verify the cost of a lost employee, however the cost of replacement, recruitment, apprenticeship and on-the-job-learning expenses may lead to very high financial impacts. By implementing HRMS within the administrative system proficiency and profitability are both ensured.