Understand The Importance Of Android Apps Development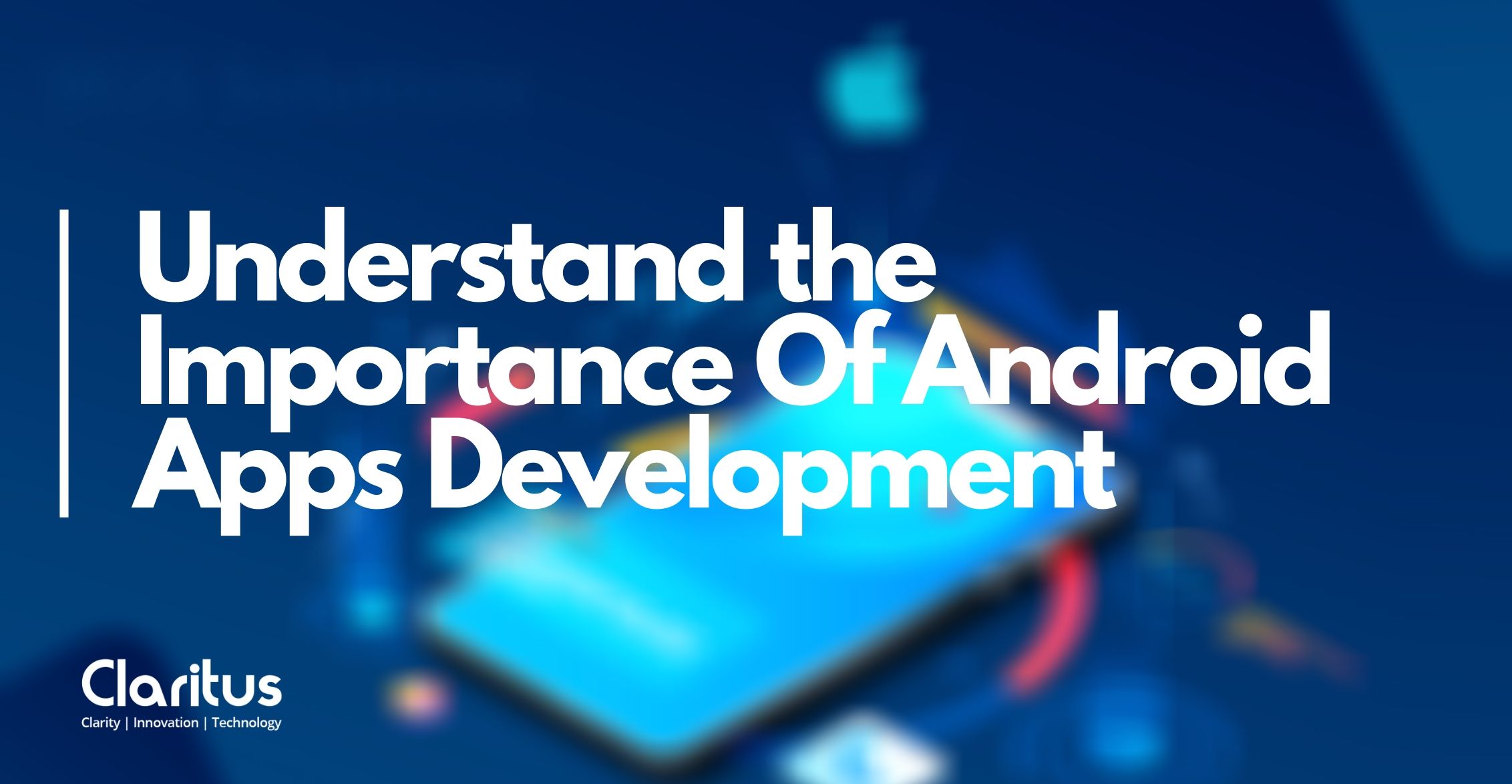 If you think that mobile application is only for big brands, such as- Amazon, Walmart, Banks, etc, you are wrong. Today, small to large businesses are following mobile trends and understand that it is much more than just having a website. In fact, you may have seen that many big to small companies you interact with in everyday life have their own application, whether it is a corner coffee shop or a beauty spa downtown. Those companies have their own mobile application; they are ahead of the game when it comes to marketing. If still, you are not sure why a business would want to build their own mobile platform, below are the best reasons that can help you to understand. <
Be Visible To Customers at All Times
The mobile application remains unbelievably popular, dynamic and competitive. According to the fact, the average of American spends more than two hours a day on their mobile phone. It is important for brands to be visible to their customers and follow advertising trends. However, there are many ways to be visible, such as – TV, outdoor advertising, sponsorship, etc. But nothing is more effective than having a mobile application.
Create a Direct Marketing Channel
The android application serves you different benefits to your small business, including -Apps serve many purposes: it will provide you general information, prices, booking forms, research features, user accounts, messengers, news feeds, and many more. Among the greatest advantages is, it helps you represent your company globally and you can readily notify your clients regarding special promotions and sales. Through push telling, you can get nearer to direct interaction with clients and can easily remind a customer about new arrival products and services whenever it makes sense.
It helps you to provide value to your customers
Android application is the most powerful customer service tools, which help the business to provide better services to their customers so that they can encounter a hassle-free and comfortable shopping experience.