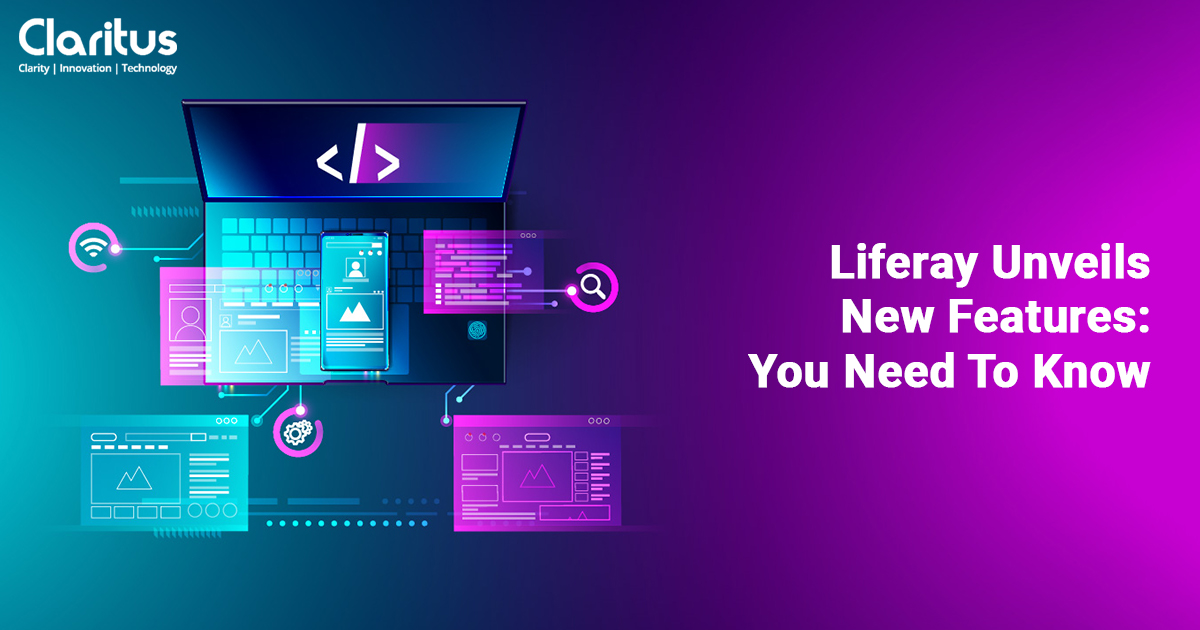 December 21, 2021
Liferay Unveils New Features: You Need To Know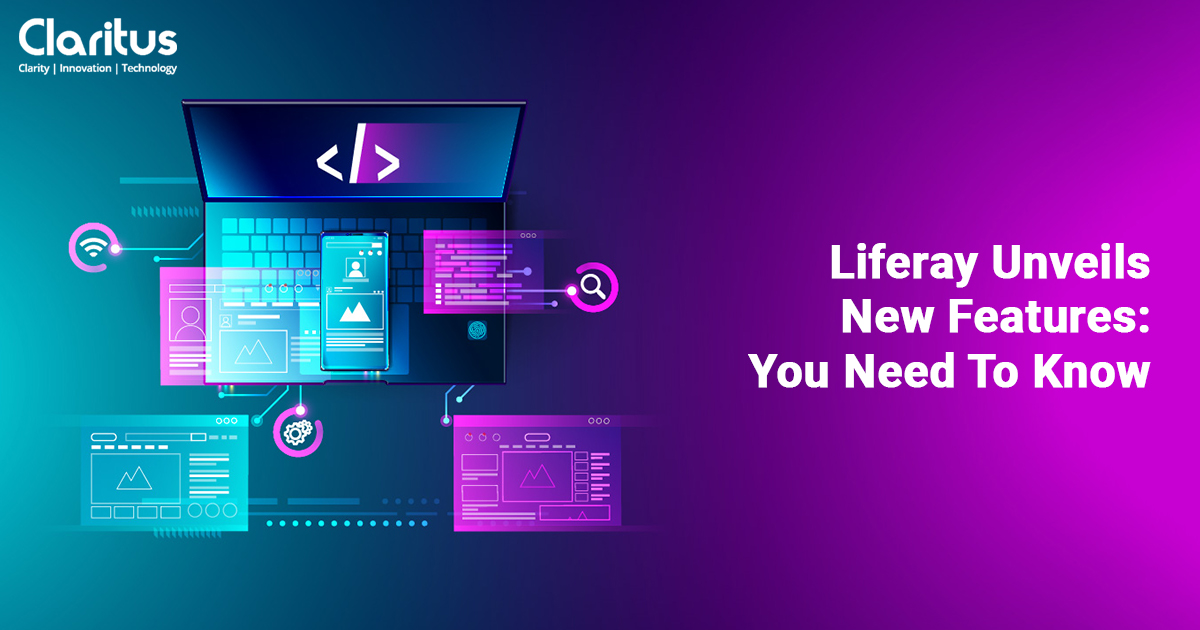 What the Vice President said
Damian Rochman, the VP of Product Management at Liferay said, "We are excited to deliver new and improved capabilities that allow technical and non-technical users to work smarter and faster to create and launch unique solutions on the Liferay platform. The release of Liferay DXP 7.4 reflects the need for all users working with complex B2B, B2E, and long-term B2C use cases, to have more accessible, affordable, and customizable options for digital solutions."
The Features
Interesting refinements together with enhanced practicality and utility have been incorporated into the new version – DXP 7.4. So, now it has become very simple for both technical as well as non-technical users to come up with upgraded and fine-tuned digital experiences.
There are six potent themes which have been made available with this version. They are:
1. Digital Experiences optimized with Data-Driven insight.
2. Practitioners are authorized to create Rich Digital Experiences.
3. A seamless B2B Buying Experience is delivered.
4. Commercial clientele can formulate and construct Digital Experiences by making use of Low-Code and No-Code Capabilities.
5. Expenses and efforts are less while launching or maintaining Digital Experiences.
6. Liferay can be utilized as a foundation in Interconnected Enterprise Landscape.
The upgrade and experiences
1. The clientele can comfortably build themselves the experiences they look forward to, with low-code and no-code capabilities, on Liferay DXP 7.4. By creating their own custom search algorithms they can change Liferay's default search behaviour with Liferay Enterprise Search Experiences Application.
2. By leveraging Liferay objects to customize DXP, users can define the extent and range of each custom object which allows them to formulate and to be in charge of the objects. These are completely integrated with the prevailing Liferay DXP frameworks.
3. Liferay has now merged with Docusign so that contracts and workflows are streamlined. As a result, the end users can download signed forms and observe the position and condition of the sent documents all within the confines of Liferay.
4. Liferay permits innovative and unusual connectors for a multitude of providers. Clients can easily connect with sales and support staffs on DXP 7.4 through chatbot integration.
5. A page's conformity and abidance with best practices for accessibility of performance and search engine metadata can be rapidly inspected. Clients can look at the recommendations and alerts for improvement in each category.
6. Instead of starting from scratch, content creators can focus on refining automatically translated web content and consequently save time.
New endpoints
1. Language selectors are shown beside the dynamic languages of sites and resource libraries. So, clients know, which languages are available to create content.
2.Structured and organized contents can be created as drafts.
3. Not only the latest approved version of structured and organized content but all upcoming versions including drafts and those awaiting to be accredited can be retrieved.
4. With the help of custom applications, endorsement for reports, contents and different elements can be maneuvered. Additionally progressions of authorizations can also be automated for every specified function of any size or volume.
Wrapping up
Liferay has already been acknowledged and appreciated as a leader due to its superlative capabilities. The improvements further compliment the class and standing of Liferay and lift it as a one of a kind platform. These intrinsic strengths will enhance enterprise agility and aid in future-proofing an organization.