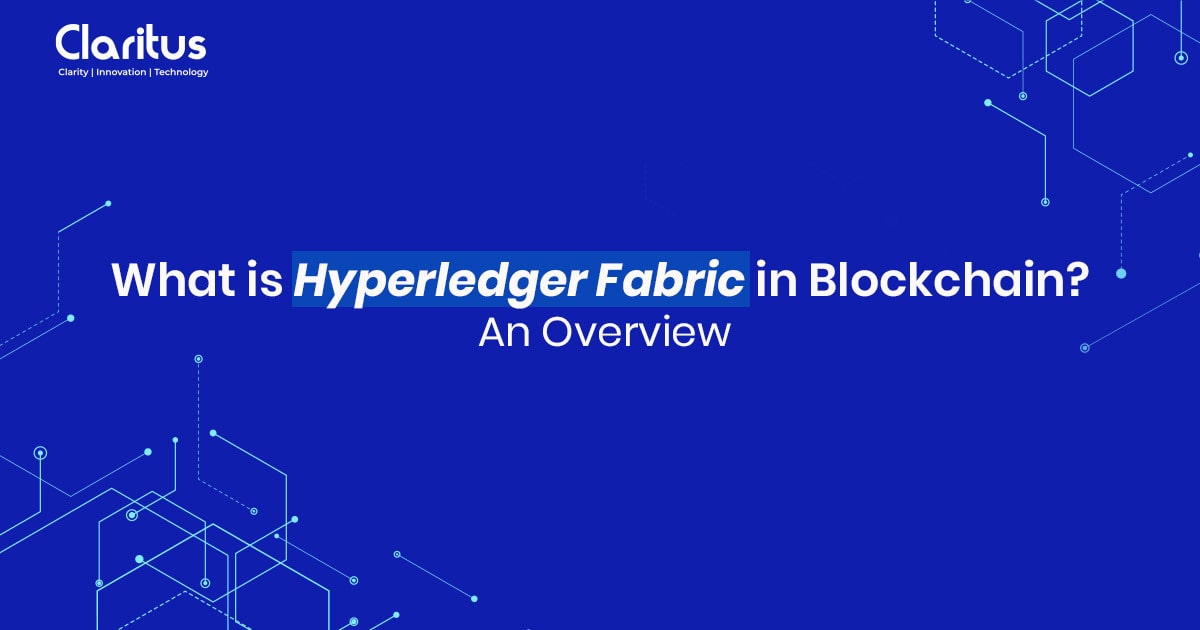 October 22, 2022
What is Hyperledger Fabric in Blockchain? An overview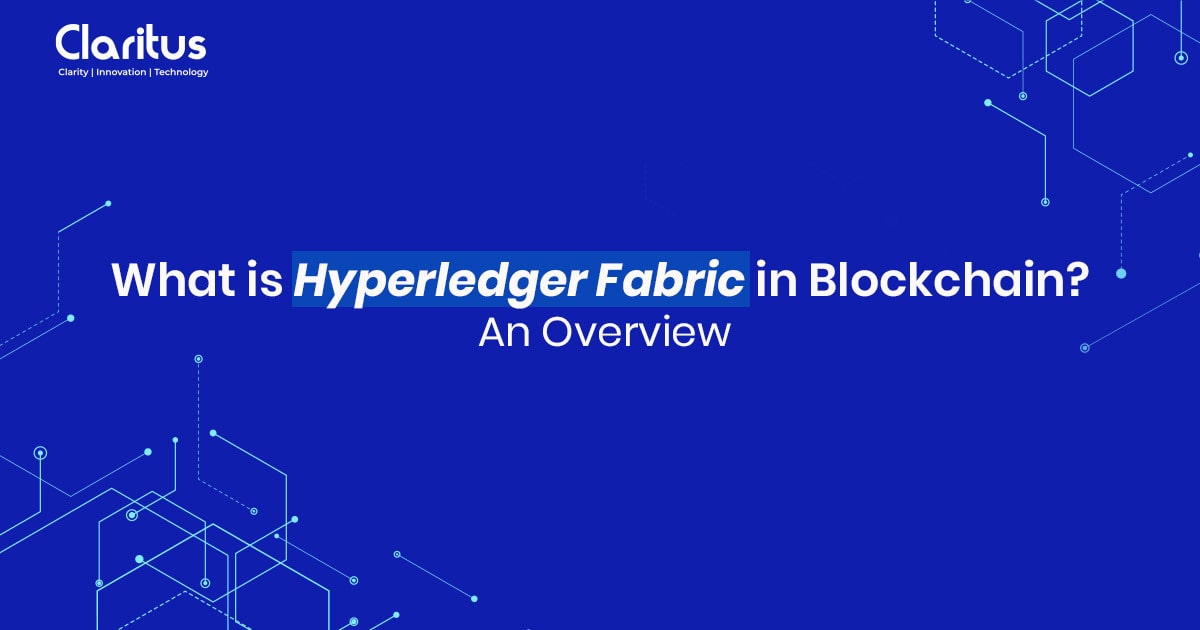 The nomenclature
Introduced in the year 2015, Hyperledger Fabric is an open source blockchain framework platform for creating distributed ledger solutions. It has a modular architecture and can offer flexibility, resiliency, scalability and confidentiality to a considerable degree. This generalized framework also provides distinctive access control features and identity management. Thus, it is convenient for various industry applications like trade finance, loyalty and rewards, track and trace of supply chains together with clearing and settlement of monetary assets as well.
Hyperledger Fabric employs plug-and-play components so that a wide range of use cases can be accommodated. Hyperledger Fabric has in excess of 120,000 contributive organizations and over 15000 contributing engineers working in alliance. Therefore, performance is available at scale and the demand for data privacy enterprises is also taken care of. Managed by Linux foundation, this project is a private and confidential blockchain framework.
Benefits
Permissioned
It offers a decentralized trust in a network of participating members whose identities are recognized and authenticated. So it's not an open network of anonymous players.
Confidential
Only the data required to be shared to the parties are exposed. It is most useful in industries like banking and insurance where customer data are essentially retained confidentially and in an undisclosed manner.
Pluggable
Since Hyperledger Fabric has a pluggable architecture, it can be easily tailored to any industry need. So, the one-size-fits-all method seems redundant.
Performance oriented
Due to network privacy and its consensus mechanism, validation of transactions is not needed. So there is swift transaction throughput leading to better performance. It also supports enterprise-grade use cases.
Access control
It provides an additional layer of access control. So, the data can only be viewed by the related parties and exposure is restricted, especially in situations where competitors are on the same network.
Some applications
Traceability
The traceability of precious goods like diamonds brings about one of the biggest difficulties and obstacles for organizations at present. Hyperledger applications can aptly keep fraudulence and deception at bay in the diamond mining industry.
This can be applied to other industries like jewelry, luxury fashion and to different precious assets. Hyperledger Fabric can help the business agents to form a consortium. It aids in tracing and documenting all deals and negotiations thereby preserving transparency of the complete process.
Insurance
Insurance fraud and falsification, costs the industry billions of dollars annually. Hyperledger Fabric can help the insurance industry in identifying forgery and deceit by referring to the transaction data stored in the ledger.
It can also make the processing of claims easier and swifter and automate payment functions as well. Insurers may also deploy this to make the Know Your Customer (KYC) processes seamless by stashing data of the clientele on blockchain while the validation or authentication of their identity documents are done with smart contracts.
Food supply
Hyperledger Fabric has become very important for the food supply chain management industry. Enterprises are leveraging the Fabric for building consortiums. These assist in amending and perfecting the food supply process while acquiring the trust of the clientele.
Authorized users are permitted by Hyperledger Fabric to access food supply chain data with respect to their own tastes and fancies. Users can also find out about the entire history along with the current location of any food product.
B2B
One of the best applications of Hyperledger Fabric is with regard to B2B contracts. These contracts generate sufficient room for value based benefits. Smart contracts can be utilized by the businesses for developing automation of contractual agreements among various participants or groups.
It's the network-within-network structure of Hyperledger Fabric which provides the most favorable advantages in this instance. The discrete channels of communication between the participants make sure that the information in B2B contracts is absolutely protected.
To sum up
Hyperledger Fabric in blockchain development delivers noteworthy benefits for the real world. Organizations can not only exploit this tool for their digital metamorphosis but for other utilities as well. The advancements and developments in versatility and security with Fabric can help to derive outstanding benefits for any user.